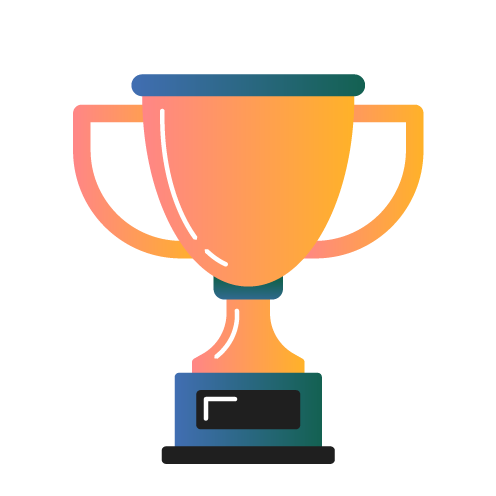 Champions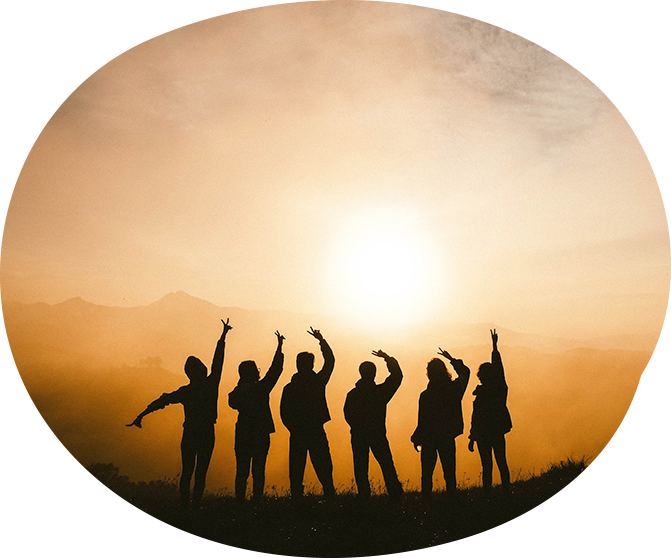 What is the Champions Programme
The WFF Champions Programme mobilizes young influential figures to increase the visibility and reach of WFF activities and issues related to agrifood systems. It is a vehicle to engage and empower youth worldwide to find new, actionable, innovative and inclusive solutions to current and future challenges.
In 2022, the Champions Programme is particularly focused on raising awareness of the vital links between agrifood systems, healthy diets and climate action. WFF Champions are exceptional youth, helping to create a global movement in support of agrifood systems transformation for a better food future for all. Our Champions are on the ground in their communities amplifying youth priorities, increasing awareness and education, and empowering their peers.
Meet the Champions
WFF Champions are a group of young, handpicked change-makers who recognize the opportunity and catalytic power of social media to reach wide audiences and influence positive change.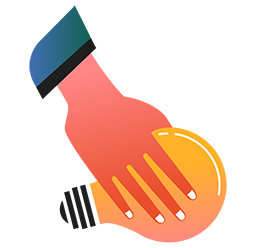 Let's create a better food future, together.
Be part of the solution.