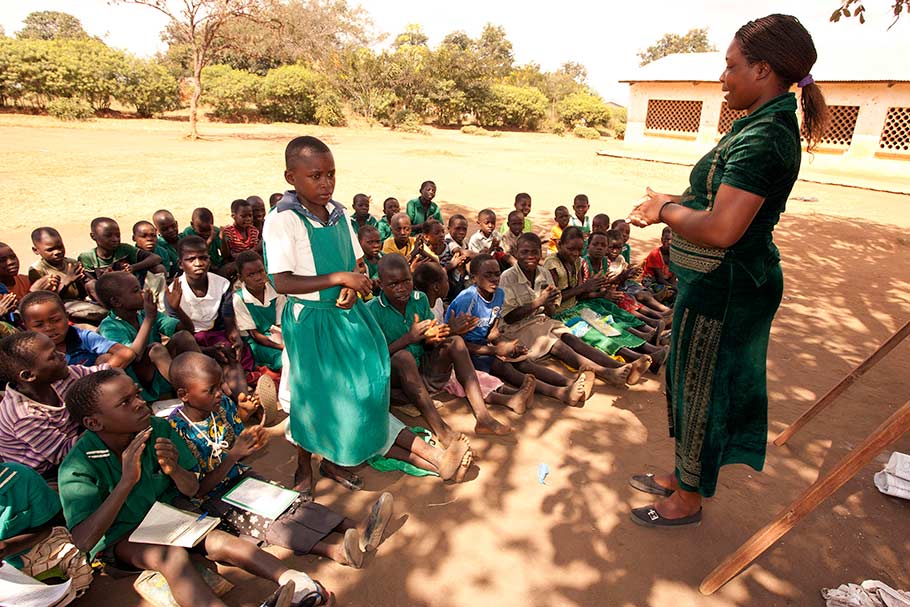 Improving the Impact
An understanding of human behaviour and behaviour change is essential for effective climate action. It is well understood that human behaviours are largely driving environmental destruction and climate change. However, lesser understood is how to leverage human behaviour as a driver of climate action. Teachers and educators stand on the frontlines of climate action and environmental protection, as schools and youth groups are the first place where we begin to understand the world around us. Increasingly, every subject and topic we learn about is affected by environmental destruction and we must begin to unravel these inerlinkages in all subjects and sectors.
YUNGA in coordination with the World Food Forum's Education Track and UN CC:Learn recently held a series of teacher labs on this topic, behavioural science. The two-lab series was held on zoom on the 25th of January and 1st of February online. Over 200 participants form across the globe joined the sessions, to gather insights and understanding of human behaviour and how these insights could improve the impact of environmental education programmes globally.
If you are interested in getting involved with YUNGA's work on behaviour change and want to be involved in discussions on this topic, you can join the new discussion space facilitated by our experts.

Youth-to-youth session
Are you a youth campaigner or someone wanting to change behaviours of families, communities or organizations? Maybe you have already experienced the long road of educating, changing perceptions, building beliefs and ultimately changing behaviours? The barriers for changing behaviours and adopting sustainable food consumption and production are many and countless are often are in the "mind".
Join this change storming forum to learn about behaviour science and share ideas, innovations, success and failures on how you can act with impact. This peer-to-peer youth led exchange will generate practical guidance for practitioners and campaigners as well policy elements to feed into the policy recommendation sessions.
Forum coordinator: Maidie Sinitambirivoutin, FAO
Youth leads: TBD

Policy recommendations
It is increasingly evident that behaviour science is a fundamental part of creating sustainable transitions at the farm level to consumers. However, it´s clear how to effectively use such methods is still unclear and how it should be linked to policy choices needs to be evaluated. This session brings together behaviour science experts, practitioners and policy experts to discuss what are the fundamental steps to change the way we produce, process and eat our food and what is the role of government, education, consumers and private sector?
Session Leads: Alessandra Gage and Anastasia Tikhonova

Revolutionizing food education in youth for more sustainable food pathways: a FAO-UNICEF masterclass on what you can do to be part of the change
Healthy diets and food practices are a fundamental component of children and adolescents' development and wellbeing. Effective and engaging food education in schools can help schoolchildren, adolescents and their families navigate their food systems.
On 4 October 2021, FAO and UNICEF jointly hosted a masterclass that featured:
Key experts sharing a transformative vision for food education in schools – one where students are at the centre of their own food learning journey, where activities are carried out beyond the classroom, meaningful and practical, and where food environments are settings for analysing, acting and learning.
Youth leaders, school staff and institutional representatives from across the world showcasing how they have championed and applied the core principles of effective food education in their schools and communities, providing exciting real-life experiences and initiatives that can be replicated in different contexts.
Far from being a one-way conversation, the masterclass provided opportunities for interaction during which participants were invited to share their priorities and commitments related to school food education.
The masterclass aimed at inspiring youth, school staff and other stakeholders to be active agents of change in their own contexts, "walking out" full of ideas and excitement on how to shape their own food practices and school food environments for a healthier and more sustainable future.
Be inspired to become an agent of change: watch the masterclass now!
Organizers: FAO and UNICEF
Target participants: youth, school staff and people interested in transforming food education in schools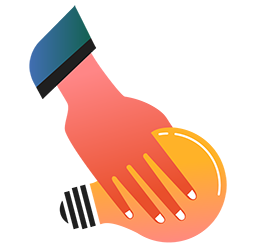 ¿Necesitas más información?
Juntos podemos construir un mejor futuro de la alimentación para todos.
Sé parte de la solución.