Education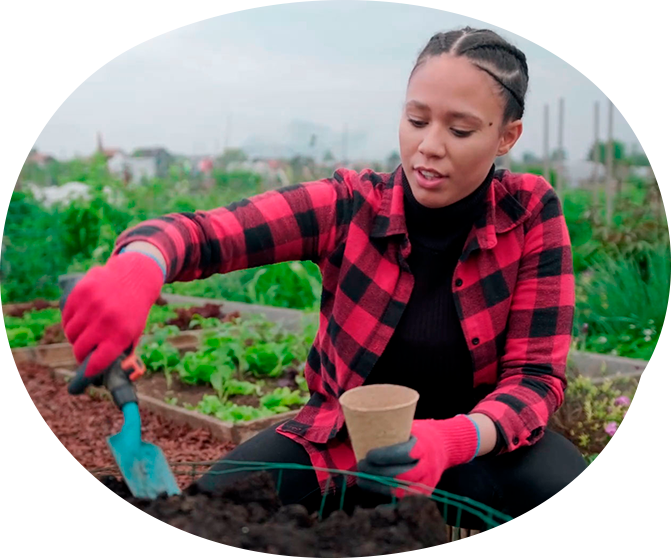 The World Food Forum's (WFF) Global Education Fair brings together student-led projects from across the globe, highlighting the importance of "Healthy Diets. Healthy Planet."
The World Food Forum aims to create a global movement of young people taking action for a better food future. Join us in this movement and show your projects on a global scale. We will feature initiatives from different parts of the world highlighting how young people are taking action to create a healthier planet for all. Explore these different topics and maybe you too can get inspired to take action.
If your school or youth group would like to be featured on this webpage, you can contact us through [email protected].
Projects featured here may even be in with a chance of presenting again at our flagship event in October! Stay tuned.

education
Education GEF - Philippines Service Learning
Philippines Service Learning (PSL) is a student-led initiative from students at Chadwick International School, South Korea. The service-oriented club that strives to support the basic needs of the marginalized students and their families in Camarines Norte, Philippines, currently working with three schools.
The nutrition service project, a school meal program, is one of the the main initiatives of PSL, providing breakfast and lunch to 160 students across the three schools.
education
Atreya Manaswi - Florida SSEF Video Presentation - Junior Animal Sciences | Novel Second Year Study
Atreya Manaswi is a 10th-grade student at Orlando Science High School in Orlando, Florida. He has been involved in university-level laboratory academic research since the age of twelve and has won regional, national, and international awards for his extensive honeybee conservation research. His accolades include 1st place at National Broadcom MASTERS STEM Competition and Highest Honors in the International BioGENEius Conference.
His project described here was the first of three years of his research on a major honeybee pest: the small hive beetle.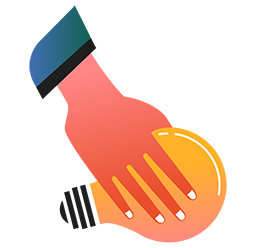 Let's create a better food future, together.
Be part of the solution.