The World Food Forum for YUNGA's School Assembly
Each year during the Flagship event, the World Food Forum and YUNGA will bring students together, from around Rome and Italy, to FAO, alongside many more students across the world, joining online, to this School Assembly with a twist. Each year during the School Assembly we will engage young people in the thematic areas of the World Food Forum, we will share knowledge from International leaders and youth activists and students will be delighted with jaw dropping artistic performances.
2022
2023
If your school or youth group would like to be featured in this year's competition complete the application form.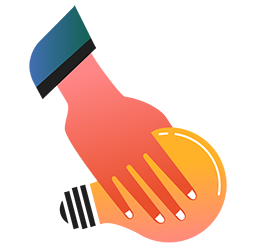 Let's create a better food future, together.
Be part of the solution.