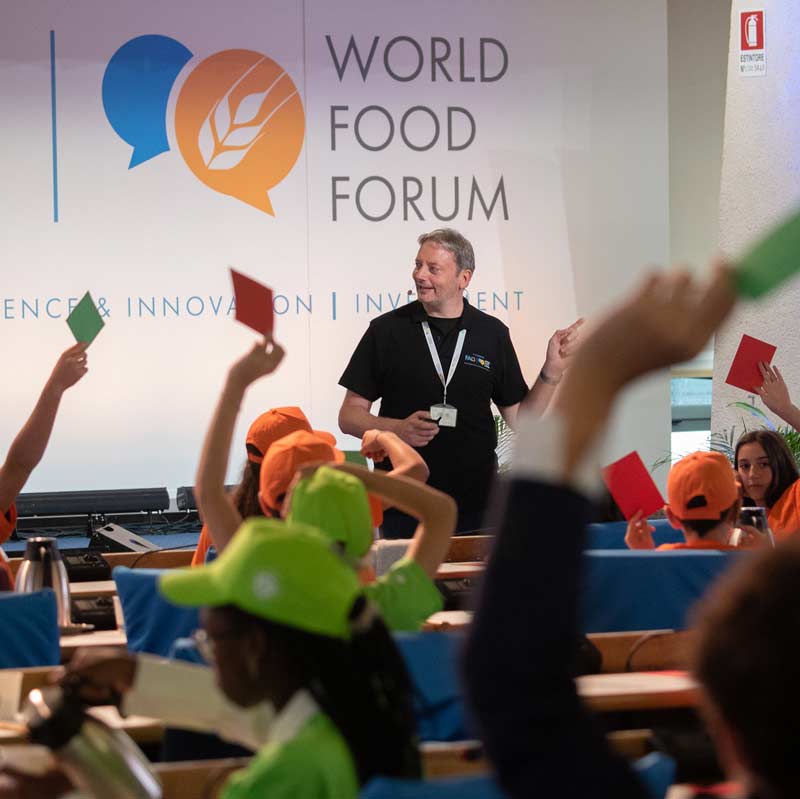 education
YUNGA Challenge Badges aim to raise your awareness, educate and motivate you to change your behaviour and become an active agent of change in your local community. The series can be used by teachers in school classes as well as by youth leaders, especially Guide or Scout groups. Challenge Badge activities are both educational – and fun! We want you to enjoy learning about how to make our world a more sustainable, fairer place.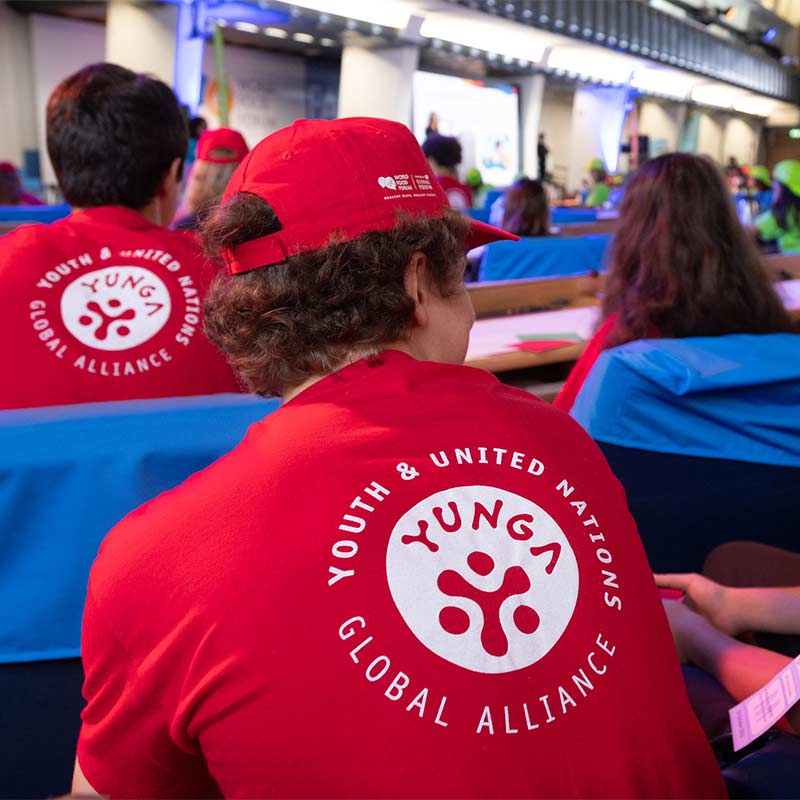 education
Harnessing the power of school children to create a more sustainable and resilient world.
If you are interested in exploring more activities, YUNGA also ran Lab sessions focused on areas related to some of the challenge badge resources.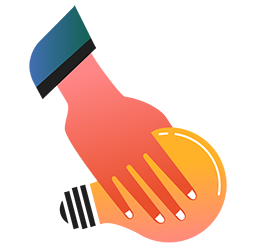 Let's create a better food future, together.
Be part of the solution.