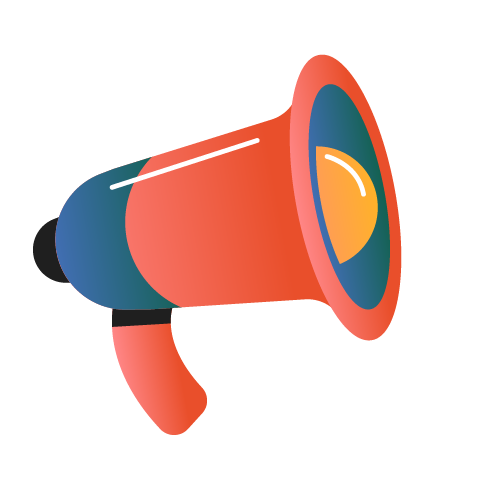 2022
Flagship
event
Call for side events and exhibitions
Host a side event or exhibition at the premier global forum to harness the passion and power of youth for positive agrifood systems change.
Deadlines to apply:
Applications for live side events and exhibitions are now closed;
31 August for online side events and exhibitions
Selection announcement: August/September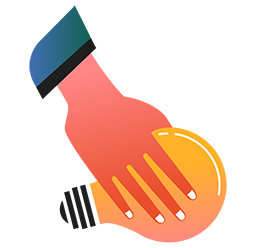 Let's create a better food future, together.
Be part of the solution.