Startup Innovation Awards

01 - What are the XTC WFF Startup Innovation Awards?
The WFF Startup Innovation Awards, powered by Extreme Tech Challenge (XTC) are a global startup competition established to support and showcase innovators and entrepreneurs who are harnessing the power of technology to drive the sustainable transformation of agrifood systems in support of ending global hunger and achieving the Sustainable Development Goals.
Made possible through a strategic partnership with XTC, the world's largest startup competition for entrepreneurs addressing global challenges, these awards aim to elevate the next generation of entrepreneurs who are creating new technologies and innovations to benefit our planet and the agrifood systems we need to thrive.
Agrifood systems specialists, innovators and entrepreneurs from around the globe have volunteered to become experts and judges for the WFF Startup Innovation Awards.
Imagine, YOU, pitching your innovation to this panel — what a moment!
Meet the judges and evaluators from the 2022 cycle.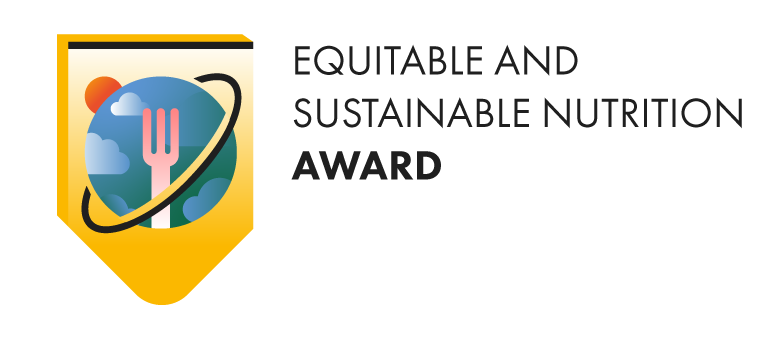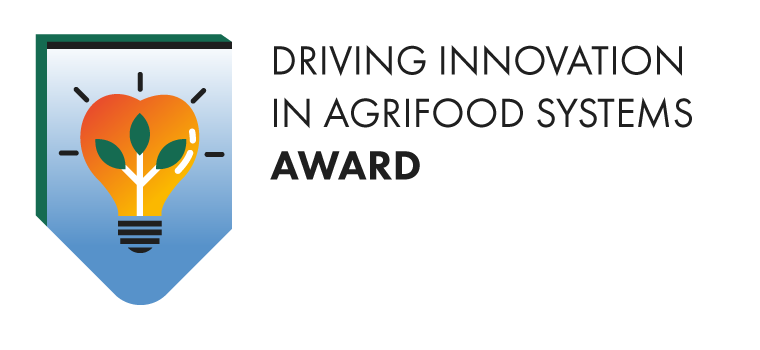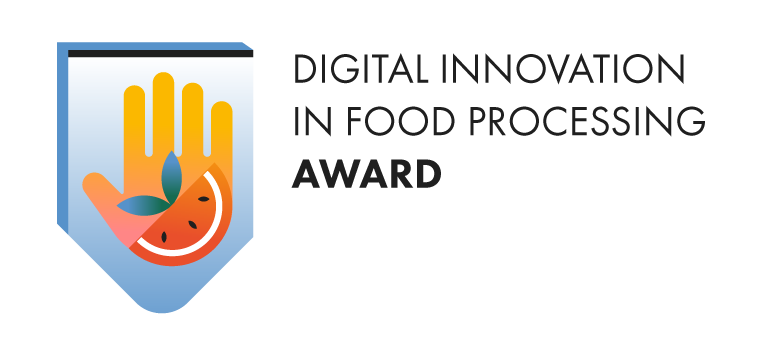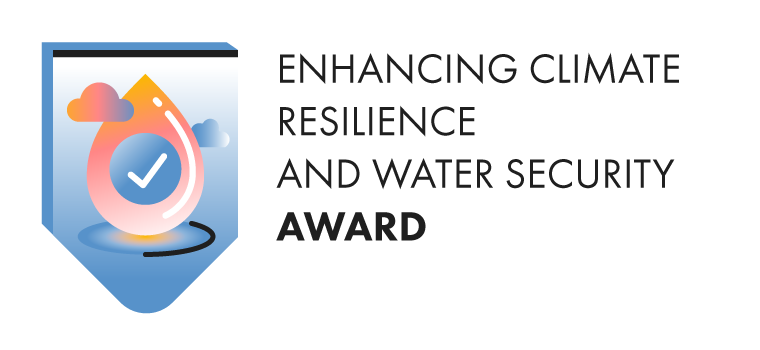 02 - Awards mission
Technological and digital innovation will play a critical role in the future of our food. To address the unprecedented challenges facing our agrifood systems, we need to find new, actionable, innovative and inclusive solutions. We also need to ensure that these solutions take into account the complex, interrelated nature of global agrifood systems.
Through the WFF Startup Innovation Awards, we are seeking to identify, elevate and accelerate the growth of startups who show the greatest potential for a positive impact in transforming agrifood systems, aligned to one of four categories: better production, better nutrition, better environment and better life.
The Startup Innovation Awards provide finalists and award winners the potential for global visibility, the ability to raise capital, network with global entities (governments, United Nations agencies, corporations, VCs, partners), and gain the mentorship opportunities they need to pioneer technological breakthroughs and help power a sustainable future for our food.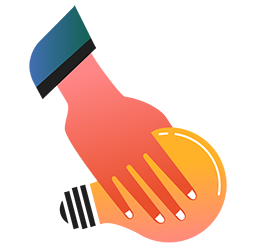 Let's create a better food future, together.
Be part of the solution.