Transformative Research Challenge
01 - TRC explained
The WFF Transformative Research Challenge (TRC) aims to inspire research and innovation in sustainable development to end hunger and transform our agrifood systems. Teams of young and young-at-heart researchers are invited to submit a two-page concept note proposing an innovative research idea to help end hunger and transform our agrifood systems. Shortlisted participants receive expert mentorship to help translate their concepts into sound research papers and present them at the WFF global stage each October.
Output examples include:
a research article for publication;
a research project proposal for grant funding;
a paper or presentation at a scientific conference;
a plan for further development, partnership or scaling to transform a research innovation into a tangible solution.
During the pitches, a panel of expert judges will select the top teams.
02 - Apply to Special Prize with the 2023 WFF Transformative Research Challenge
For the third iteration of the Transformative Research Challenge, the WFF is teaming up with organizations who are looking to promote innovative, research-based solutions on topics related to the global agrifood system transformation through special prizes. Each special prize entails a different set of criteria for participation.
Apply to one of the following 2023 WFF Transformation Research Challenge Special prizes:
Global One Health with Wageningen University and Research (WUR) Apply now!

This special prize focuses on the need for a global approach for effective and balanced prevention of emerging infectious diseases and responsible crisis management. Researchers are being pushed to propose One Health solutions to minimise the effects of emerging infectious diseases that negatively impact animal, human and environmental health. With an intrinsic focus on the creation of safer agrifood systems that are shielded from zoonotic diseases, in turn, promoting healthier livestock, animals and humans alike. With a One Health approach, agrifood systems are more resilient, and help deliver towards the goal of achieving Zero Hunger for All.
Learn more about Global One Health at Wageningen University & Research and at the Food and Agriculture Organization of the United Nations (FAO).
The Role of Water in Agrifood Systems Transformation Apply now!

This special prize seeks to address one of the most pressing challenges of our time: water scarcity. As the largest water user worldwide, the agriculture sector is uniquely positioned to drive the transition towards sustainable water management. The TRC Special Water Prize, co-hosted by the Food and Agriculture Youth Institute, challenges young researchers to propose transformative solutions that ensure the sustainable use and management of water in different agricultural landscapes. With a focus on agrifood systems transformation, this special prize aims to promote innovative solutions that will help address the growing global water crisis, while also contributing to achieving the goal of Zero Hunger for All.
03 - Five reasons to join the WFF Transformative Research Challenge
Shortlisted innovators will be invited to present a lightning talk at the WFF flagship event taking place in October 2023, as well as benefit from the following:
Mentoring: Twenty shortlisted teams will receive personalized mentorship from globally recognized experts in their field to help "translate" their concept note into a concrete research output (e.g. a research proposal for grant funding or research article for publication).
Coaching: Each team will be coached in the preparation of the lightning talk for the final presentations.
Networking: Participants will have access to a global audience of young leaders and organizations from the public and private sectors, including the United Nations.
Visibility: The WFF will provide a platform for global youth to showcase innovative research ideas and approaches to a global audience. Shortlisted teams will be profiled on the WFF website, and have the chance to pitch their research project to a global audience and international expert panel on the WFF flagship event stage.
Ongoing promotion: Shortlisted teams and the winner of the TRC may be included in additional learning and exposure activities associated with the WFF, such as a social media campaigns, case studies, and future events to foster ongoing visibility and encourage future development.
05 - Ideas from the 2021 TRC finalists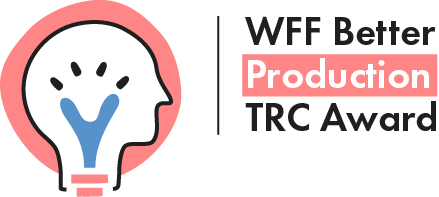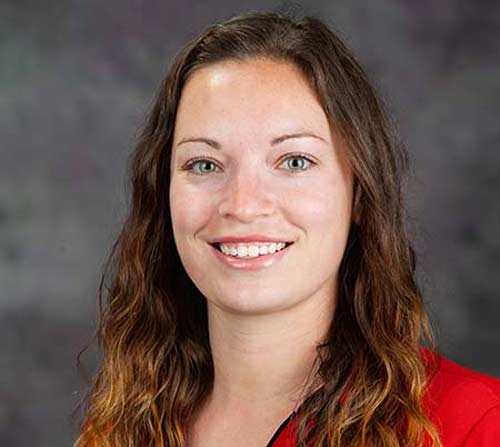 innovation lab
TRC finalist 2021 - prod 1
Innovative Solution: "The pursuit of sustainable pork production: a metabolic approach"
Team member: Morgan Zumbaugh
Mentor: Mateus Mondin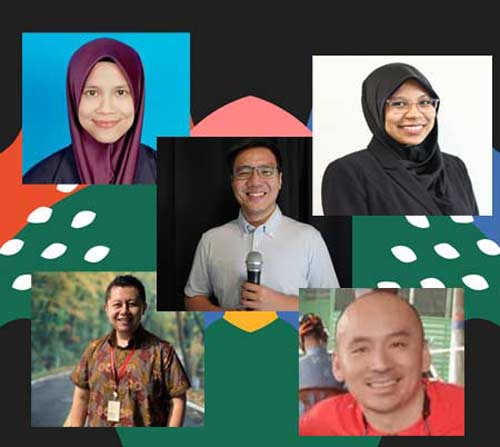 innovation lab
TRC winner 2021 - Prebio-tech
TRC WINNER 2021
"Prebio-tech: scaling alternative protein with prebiotics"
Team Members: Chian-Wen Chan, Daniel Mahadzir, Mohd Fadzelly Abu Bakar, Nur Hafizah Malik, Aqilah Awg Abdul Rahman
Mentor: Antoine Affokpon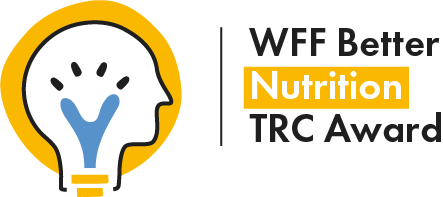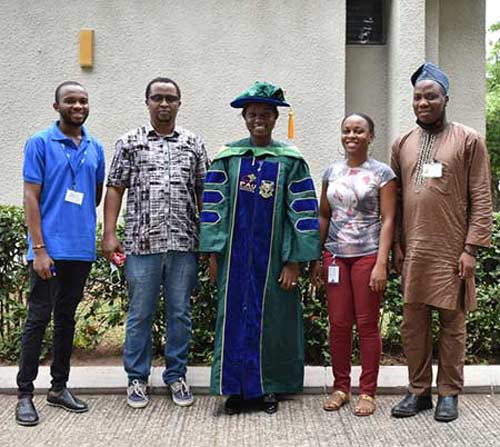 innovation lab
TRC finalist 2021 - nutr 1
Innovative Solution: "Addressing the demand gap for sweet biofortified with low cyanide content cassava varieties for the fresh market segment in Nigeria"
Team Members: Adenike Ige, Ismail Rabbi, Chinedu Nwoko, Ruth Uwugiaren, Moshood Bakare
Mentor: Dimas Rahadian Aji Muhammad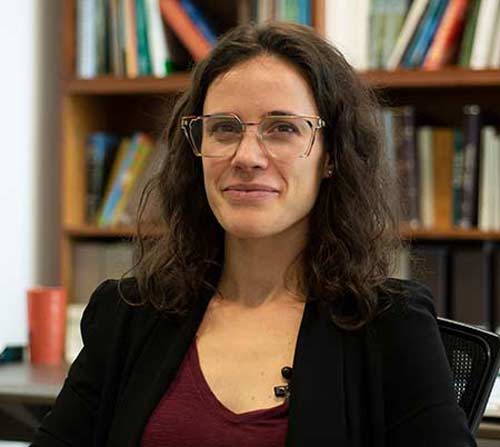 innovation lab
TRC finalist 2021 - nutr 2
Innovative Solution: "Utilizing natural variation to create healthier and more nutritious food"
Team Member: Maria Itria Ibba
Mentor: Hazel Fromm-Tatosian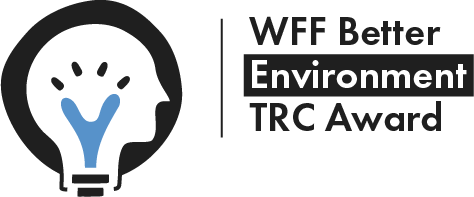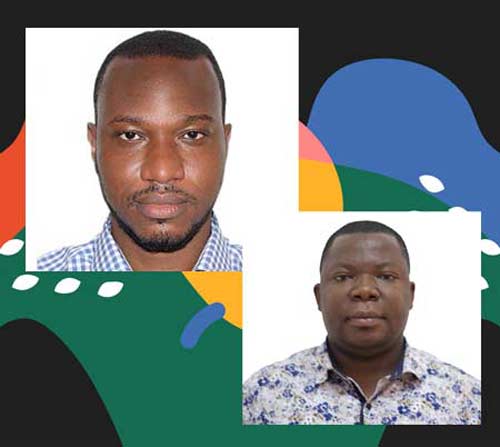 innovation lab
TRC finalist 2021 - env 1
Innovative Solution: "Development of spatially explicit decision support systems to identify unexploited lands for sustainable cropland expansion responding to future food demands with minimum environmental impacts"
Team members: Elliott Dossou-Yovo, Komlavi Akpoti
Mentor: George Akoko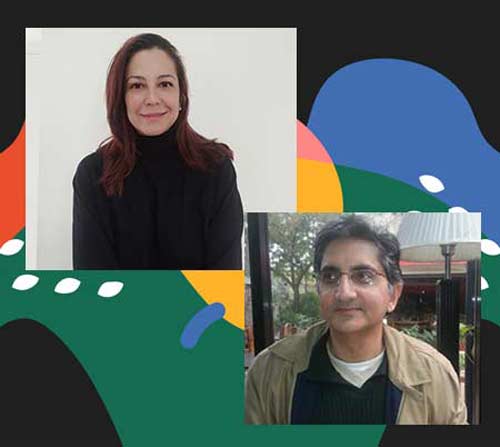 innovation lab
TRC winner 2021 - Irrigation
TRC WINNER 2021
"Understanding irrigation behavioural change as a result of adopting water saving technologies - a Case Study from Jordan"
Team members: Nafn Amdar, Arif Anwar
Mentor: Atef Swelam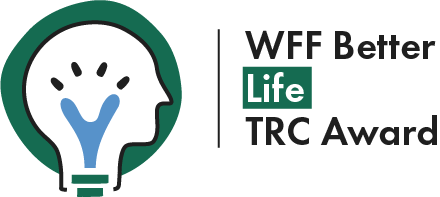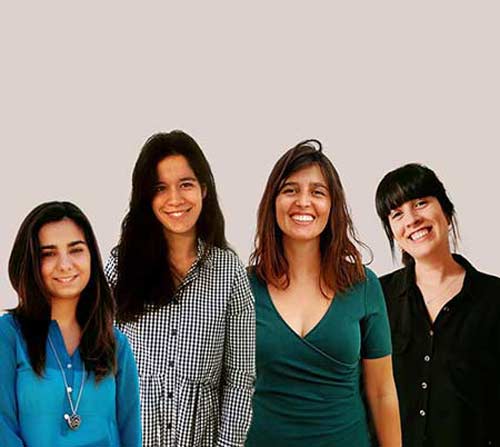 innovation lab
TRC finalist 2021 - life 1
Innovative Solution: "TRANSNUTCARE - nutrition care for transgender community"
Team members: Sara Marques da Costa, Telma Nogueira, Mariana Liñan Pinto, Vitória Dias da Silva
Mentor: Kaat Verplanken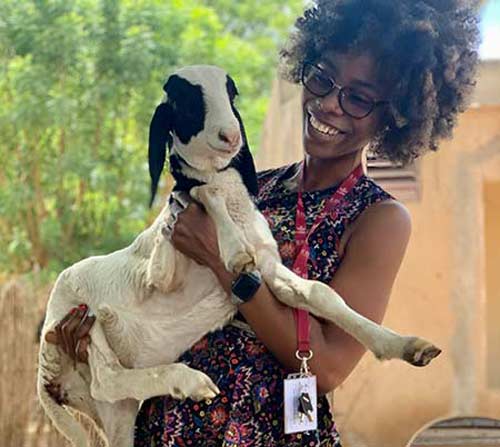 innovation lab
TRC winner 2021 - Eradicate PPR
TRC WINNER 2021
"Eradicate Peste des Petits Ruminants (PPR) and improve the livelihood of smallholder farmers in developing countries. Evidence from Senegal"
Team member: Pacem Kotchofa
Mentor: Andrew Mang'ula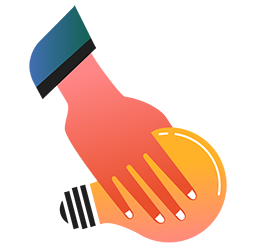 Let's create a better food future, together.
Be part of the solution.