Transformative Research Challenge
01 - Prize overview
FAO's Peste des Petits Ruminants (PPR) Secretariat and the World Food Forum (WFF) Innovation Labs are joining hands for the first Transformative Research Challenge (TRC) PPR Special Prize. This research challenge aims to inspire innovation and find sustainable research approaches to combat and eliminate animal diseases, in particular PPR.
PPR is a highly contagious viral disease currently present in nearly 70 countries in the Middle East and Arabian Peninsula, Africa and Asia. The eradication of PPR is technically possible, as long as resources are available for accurate diagnosis, surveillance, vaccination and cooperation between all stakeholders. This prize invites researchers from affected countries to provide their innovative solutions to achieve this!
Learn more about the Terms and conditions of the PPR Special Prize.
02 - Three reasons to participate in the PPR Special Prize
Funding: Selected participants will receive a research grant of up to USD 10 000;
Networking: The WFF will provide a platform for global youth to showcase innovative research ideas and approaches to a global audience. Participants will be part of the respective WFF alumni network; winning researchers will be announced during the TRC Innovation Awards in October 2022;
Visibility: Selected participants will be recognized and announced during the TRC Innovation Awards in October 2022.
03 - Timeline of the Prize
Announcement of the Prize, 1 August
Accepting applications from 1 August to 10 September
Review of applications in September
Announcement of winner(s) during the WFF flagship event on 18 October 2022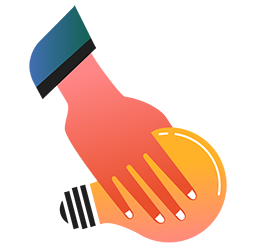 Let's create a better food future, together.
Be part of the solution.