Africa francophone workshop on the importance of young farmers in the transformation of agrifood systems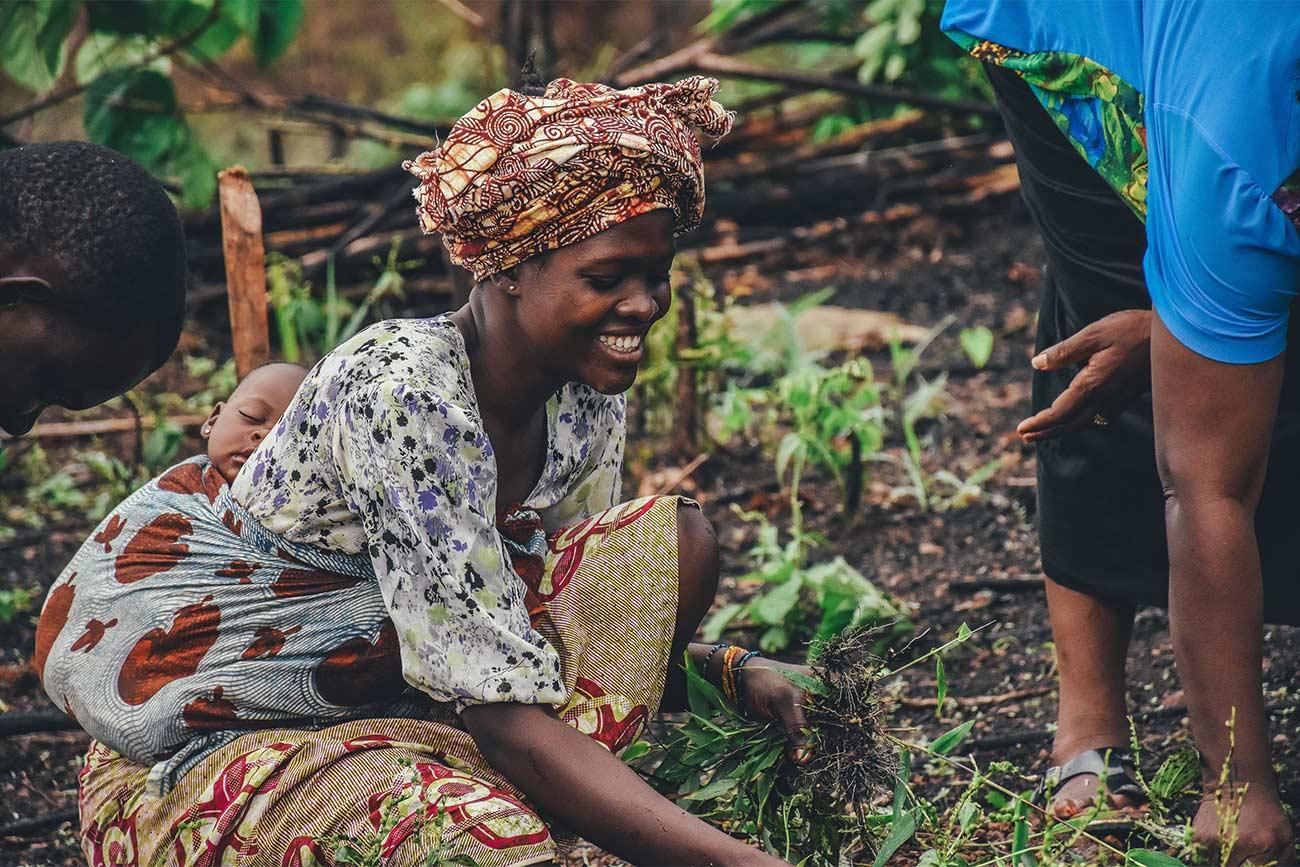 This Francophone workshop was organized by the Ministère des Relations internationales et de la Francophonie (MRIF) and the Offices jeunesse internationaux du Québec (LOJIQ) of the Government of Quebec.
The event addressed common issues for the next generation of farmers in Quebec and in French-speaking African countries, and presented promising and innovative projects of young farmers and/or entrepreneurs that will allow for the positive and sustainable transformation of our agrifood systems. This francophone dialogue also reflected on the place of farmers as key players in the fight against climate change.
---------------------------------------------------
Cette concertation francophone était organisée par le ministère des Relations internationales et de la Francophonie (MRIF) et les Offices jeunesses internationaux du Québec (LOJIQ) du gouvernement du Québec.
L'évènement a permis de discuter d'enjeux communs pour la relève agricole pour le Québec et les pays d'Afrique francophone, et de présenter des projets porteurs et innovants de jeunes agriculteurs et/ou entrepreneurs permettant de transformer positivement et durablement les systèmes agroalimentaires. Ce dialogue francophone international et intergénérationnel a virtuellement réuni des producteurs agricoles québécois et africains, forces motrices de la relève agricole des deux continents pour venir présenter enjeux, projets et solutions concrètes et ainsi mobiliser un réseau de collaboration francophone sur ces questions.