Creative Cooking Battle: take part in the Zero Waste Cooking Challenge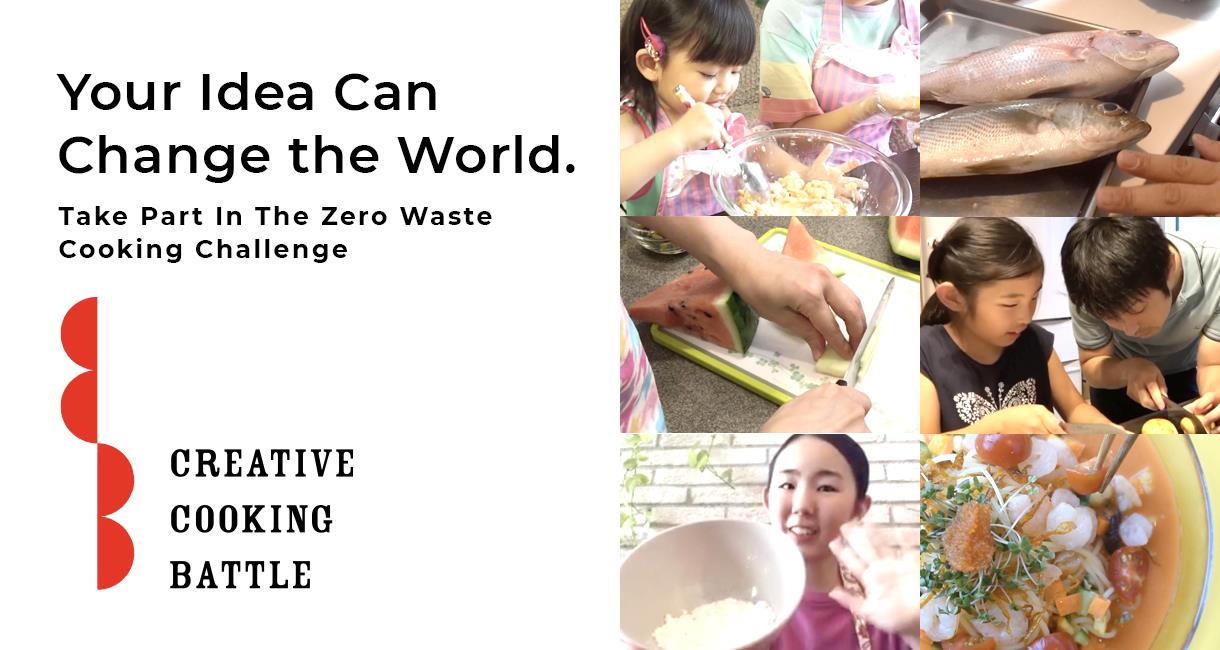 Creative Cooking Battle: take part in the Zero Waste Cooking Challenge
Join Cookpad's virtual Creative Cooking Battle Movement by participating to the call for videos on zero food waste. Upload your video on your own social media and share a link with us! Introduce preserved/canned foods and local produce, and show us footage of you cooking, the finished dish, you tasting the dish and the amount of food waste generated from your cooking.
The videos will be showcased on the Creative Cooking Battle website!
Submission deadline: 30 September 2021.