ECOSOC Youth Forum 2022 Side Event: "Healthy Diets. Healthy Planet." – youth-led action for a better food future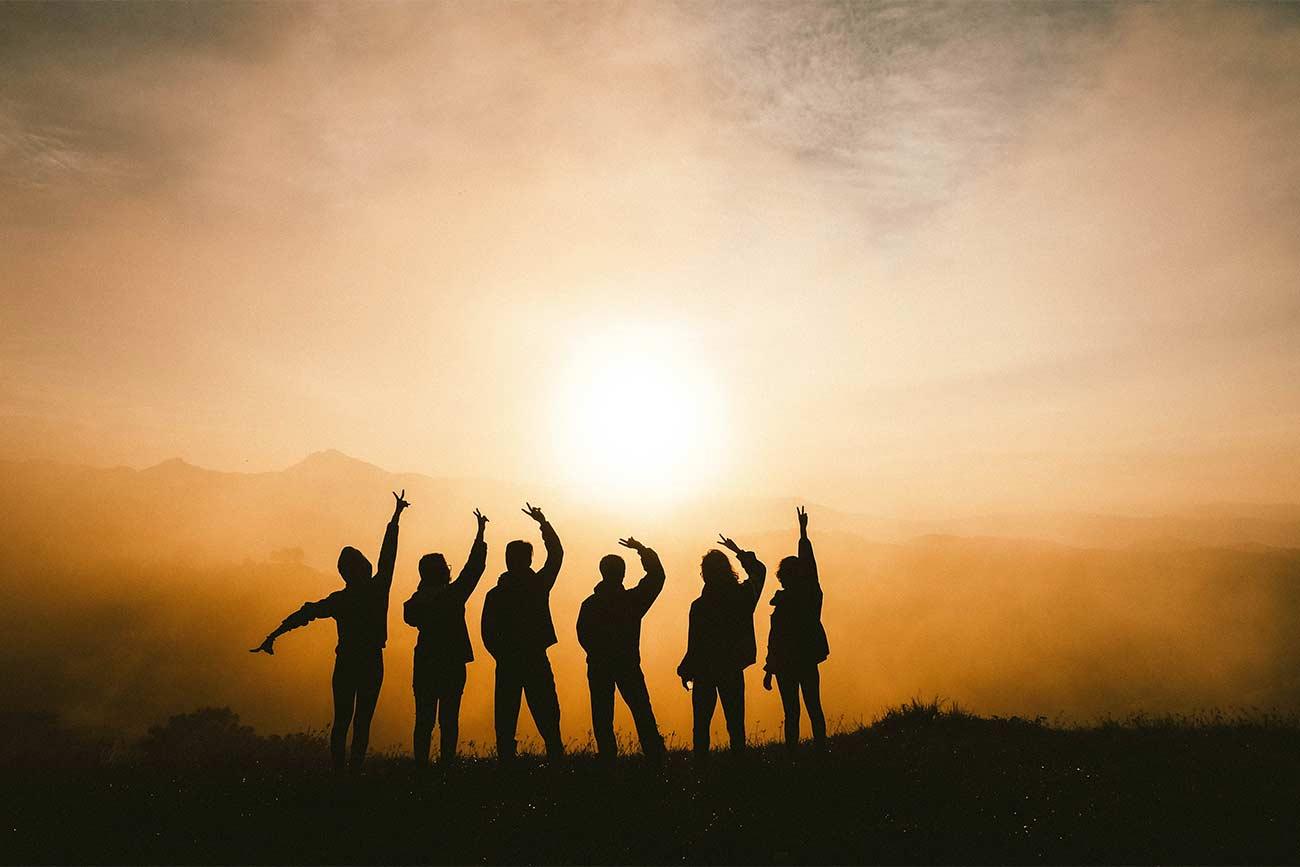 The World Food Forum (WFF) will launch its 2022 cycle with a side event at the ECOSOC Youth Forum during World Creativity and Innovation Day on 21 April, keeping youth on the international agenda. After years of pandemic-induced lockdowns, there is a need to think and act in a creative manner to address the pressing challenges our world is facing, and youth have demonstrated that they can be architects and innovators of their own realities and in their own sectors, including during the pandemic.
The event will kickstart a dialogue between youth and national governments, major stakeholder groups and the UN System, contributing to policy discussions on the complex, context-dependent and intertwined issues related to agrifood systems. The event will also shed light on the fundamental role of youth in taking action for a sustainable future, highlighting the importance of creativity and out-of-the-box thinking in identifying and nurturing innovative solutions to accelerate the implementation of the 2030 Agenda, with a specific focus on healthy diets, climate action and the conservation, sustainable use and restoration of natural resources.
In this sense, in 2021 the WFF launched its Youth Action Assembly for which a formal Focal Points Group is being established and will be introduced at this event. These themes are integral, crosscutting pillars that will play a foundational role in sustainable development with wide-reaching consequences for all the Sustainable Development Goals (SDGs), including SDG 4, 5, 14 and 15. Similarly, providing access to healthy diets and spurring climate action will depend on progress across many of the SDGs, which will require increased partnerships and cooperation (SDG 17) to place people and the planet at the center.
Objectives of the event
Present the link between climate change and healthy diets and the conservation, sustainable use and restoration of natural resources;
Highlight the fundamental role of youth and their creativity in these focus areas;
Empower youth to act within their own communities in the challenging post-COVID 19 environment.
Format and Agenda
High-level welcome remarks, followed by two facilitated panel presentations/discussions. Each panel starts with a short scene-setting by the moderator on some key facts and figures, followed by a discussion with the panelists on how youth are taking leadership on this topic (actionable solutions), and how youth can get involved (call to action).
Moderator





Victor MUGO
Global Partnerships Lead, WFF
Speaker
Topic
Dr Máximo TORERO CULLEN
Chief Economist, Food and Agriculture Organization of the United Nations (FAO)
Scene setting:
Food security and environmental security amidst increasing global challenges
Lisanne VAN OOSTERHOUD
European Union Climate Advocate, WFF Champion

Opening:
WFF Youth Action Assembly: Youth as catalysts for change in agrifood systems and climate change





Cynthia YUE
United States Youth Observer to the United Nations
Opening:
The importance of equality and the climate crisis for young people and their engagement in policy and action
Panel 1: Access to healthy diets
Panel Moderator:
Jesulayomi AKINNIFESI - Strategic Analyst, World Food Programme (WFP) Nutrition Division
Mike KHUNGA
Youth Leader for Nutrition, WFF Champion
'Educate everyone about food and its impact on our planet and our health' (Act4Food Act4Change action of the week)
Machiel VAN NIEUWENHOVE
Greening the Camps & Baladi Collective

Access to healthy and local food through urban farming in refugee camps





Priya PRAKASH
Founder and CEO, HealthSetGo
Digital innovation for health-promoting schools
Panel 2: The climate crisis and our agrifood systems
Panel Moderator:
Ann-Kathrin BECK - Advisor to the Vice President, International Fund for Agricultural Development (IFAD)
Laurence JEANGROS
Scientific Collaborator, E4S/EPFL (Bites of Transfoodmation)
The true cost and value of food
Olumide IDOWU
Executive Coordinator, African Youth Initiative on Climate Change (AYICC)

Youth voices for nature conservation





Earlene CRUZ
GACSA Member Youth Representative, Kitchen Connection Director
Climate-smart agriculture and the role of youth
Closing

Pramisha THAPALIYA
SDG 2 Global Focal Point, Major Group for Children and Youth


Genna TESDALL
Director, YPARD

Highlighting the nexus between climate change and healthy diets (Call to action)
Launch of the Focal Points Group of the WFF Youth Action Assembly
Co-hosted by: