Finalists announced for 2021 World Food Forum Transformative Research Challenge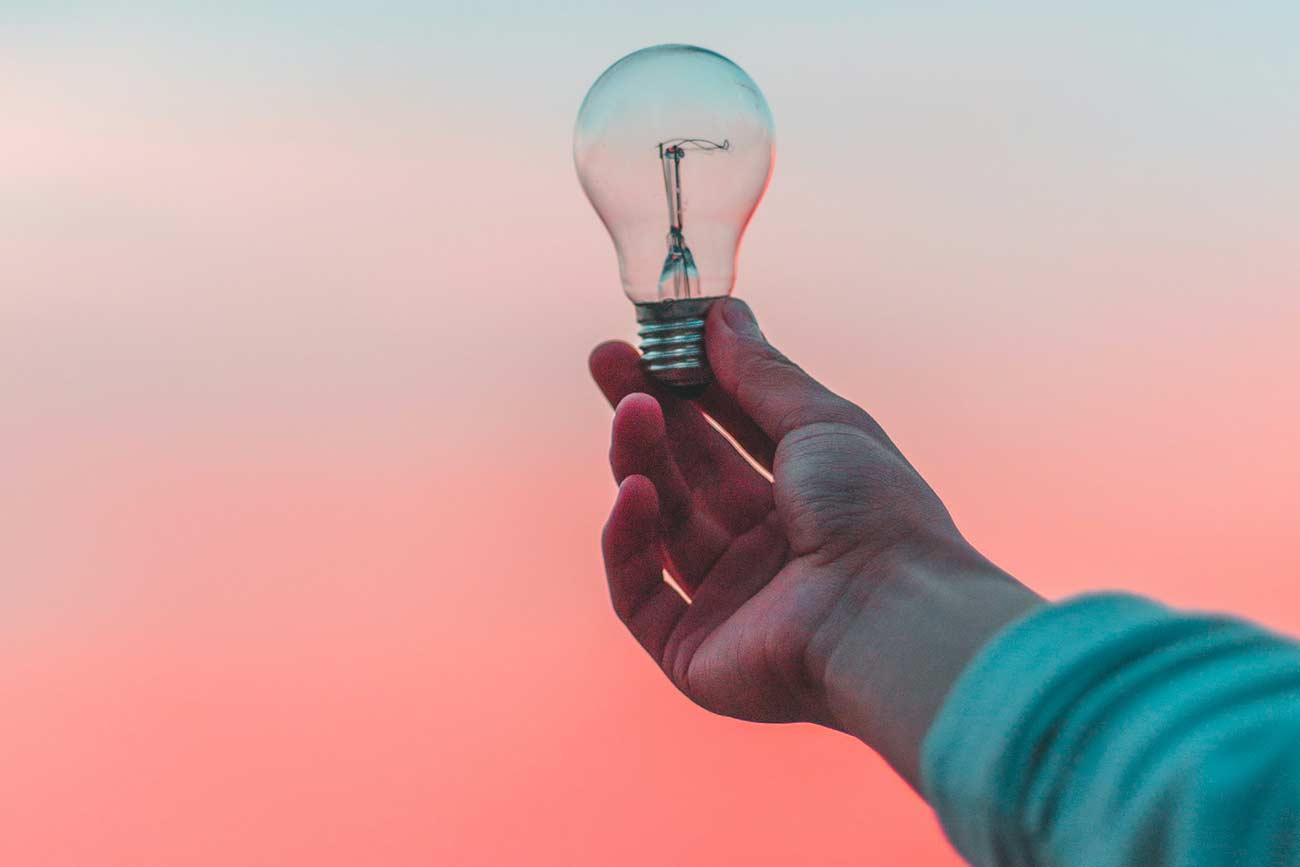 The World Food Forum announces the 2021 finalists for the Transformative Research Challenge. For researchers and aspiring researchers who are committed to transforming agri-food systems, the Challenge was launched in May 2021 by the WFF and aims to provide mentoring and visibility to help advance knowledge and translate ideas into publishable research papers, grant proposals and tangible solutions in support of ending global hunger and achieving the Sustainable Development Goals.
Thanks to WFF's team of global researchers and innovators, who served as expert reviewers and mentors, and some tough deliberations, eight finalists have been selected from over 80 entrants for their pioneering approaches and potential to create a better food future for all.
Two finalists were selected in one of four categories - and include:
Better Production
The pursuit of sustainable pork production: a metabolic approach
Team member: Morgan Zumbaugh. Mentor: Mateus Mondin
Prebio-tech: scaling alternative protein with prebiotic
Team Members: Chian-Wen Chan, Daniel Mahadzir, Mohd Fadzelly Abu Bakar, Nur Hafizah Malik, Aqilah Awg Abdul Rahman. Mentor: Antoine Affokpon
Better Nutrition
Addressing the demand gap for sweet biofortified with low cyanide content cassava varieties for the fresh market segment in Nigeria
Team Members: Adenike Ige, Ismail Rabbi, Chinedu Nwoko, Ruth Uwugiaren, Moshood Bakare. Mentor(s): Dimas Rahadian Aji Muhammad
Utilizing natural variation to create healthier and more nutritious food
Team Members: Maria Itria Ibba. Mentor: Hazel Fromm-Tatosian
Better Environment
Development of spatially explicit decision support systems to identify unexploited lands for sustainable cropland expansion responding to future food demands with minimum environmental impacts
Team members: Elliott Dossou-Yovo, Komlavi Akpoti; Mentor: George Akoko
Understanding irrigation behavioural change as a result of adopting water saving technologies - a Case Study from Jordan
Team members: Nafn Amdar, Arif Anwar. Mentor: Atef Swelam
Better Life
TRANSNUTCARE - nutrition care for transgender community
Team members: Sara Marques da Costa, Telma Catarina Nogueira dos Santos, Mariana Liñan da Silva Santos Pinto, Vitória Alves Ferreira Dias da Silva. Mentor: Kaat Verplanken
Eradicate Peste des Petits Ruminants (PPR) and improve the livelihood of smallholder farmers in developing countries. Evidence from Senegal
Team member: Pacem Kotchofa; Mentor: Andrew Mang'ula
A jury with extensive experience in agri-food systems has been convened based on a variety of criteria, including demonstrable commitment to youth empowerment. Jury members will attend the presentations of Challenge finalists and announce winners at the Innovation Day of the WFF flagship event on 2 October, 2021.
The WFF Transformative Research Challenge jury panel will be chaired by FAO Chief Economist, Máximo Torero, who will also judge the Better Life category.
Jury panelists will also include:
Ismahane Eloufi, Chief Scientist at FAO and judge for the Better Environment category.
Longbao Wei Qiushi chair professor of applied economics and agribusiness, Director of Food and Agribusiness Management Institute, Zhejiang University and judge for the Better Production category;
Milka Sokolović, Director General of the European Public Health Alliance and judge for the Better Nutrition category.