Finalists Announced for 2022 World Food Forum Startup Innovation Awards, powered by Extreme Tech Challenge (XTC)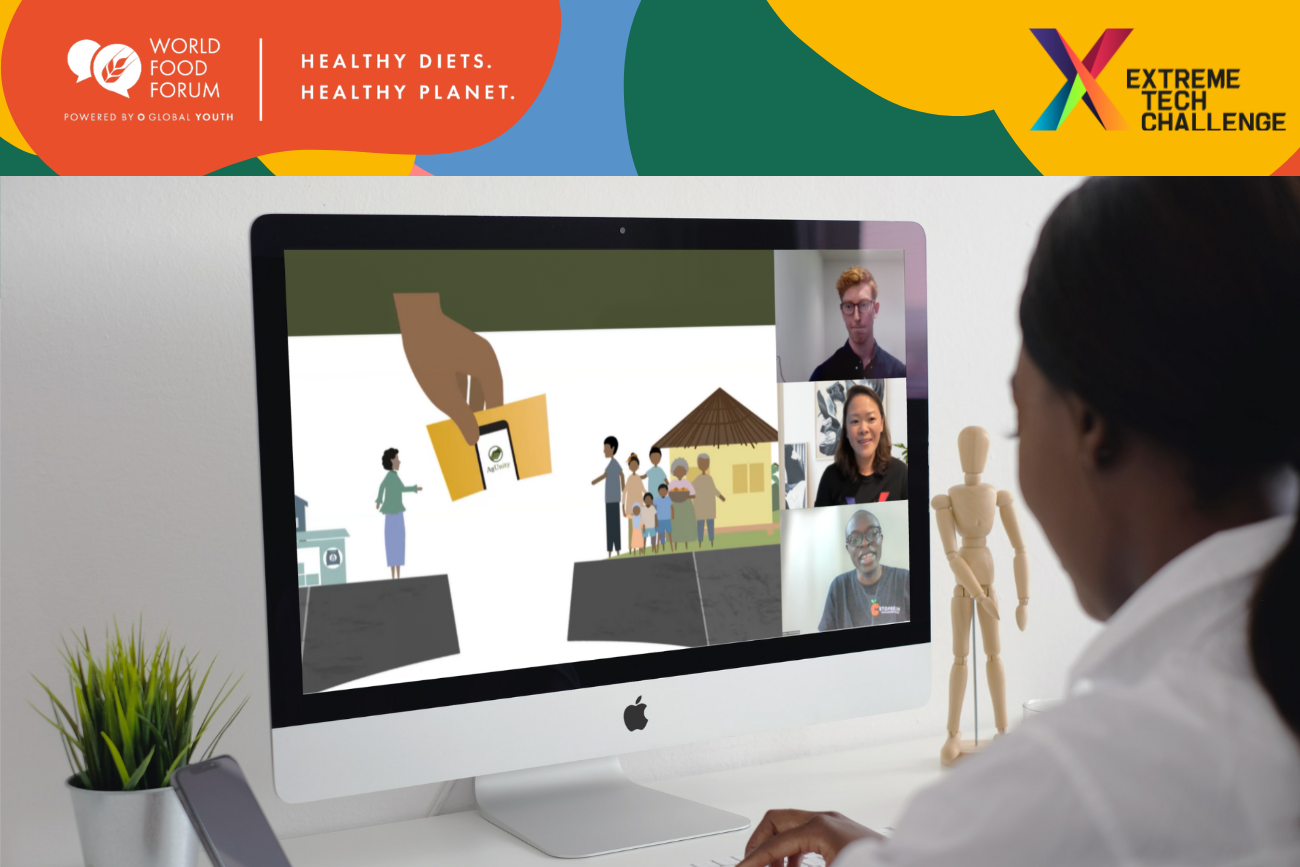 The World Food Forum (WFF), in partnership with Extreme Tech Challenge (XTC), announced the 2022 finalists WFF Startup Innovation Awards. Thanks to a team of global agribusiness and agritech expert evaluators and some tough deliberations, eight finalists were selected from 146 entrants for their outstanding entrepreneurship and promising potential for a positive impact on global and local agrifood systems. The final round of the competition and the announcement of the winners will take place on October 19 during Innovation Day at the WFF flagship event.
The WFF Startup Innovation Awards are a global startup competition that supports and showcases innovators and entrepreneurs who are harnessing the power of technology to drive the sustainable transformation of agri-food systems in support of ending global hunger and achieving the Sustainable Development Goals. Made possible through a strategic partnership with XTC, the world's largest startup competition for purpose-driven companies addressing global challenges, these awards aim to elevate the next generation of entrepreneurs from all over the world who are creating new technologies and innovations to benefit our planet and the agri-food systems we need to thrive.
Two finalists were selected in each of the four categories and include:
These finalists will next present their startups to a jury of leading experts from across the social entrepreneurship and tech communities. Winners will be selected in each of the four categories, and one will also be awarded the overall 2022 WFF Startup Innovator of the Year Award.
The WFF Startup Innovation Awards jury panel will be chaired by the Deputy Director General of the Food and Agriculture Organization of the United Nations (FAO) Beth Bechdol and FAO Chief Economist, Maximo Torero. Further jury members include Young Sohn, Founding Managing Partner, Walden Catalyst Ventures; Former Corporate President and Chief Strategy Officer, Samsung Electronics; Co-Founder, Extreme Tech Challenge, and Jean-Michel Voisard, Global Practice Lead - Agriculture and Food Security at Chemonics International. Additional jury panelists will be confirmed.