Freerice Challenge: Goal Extension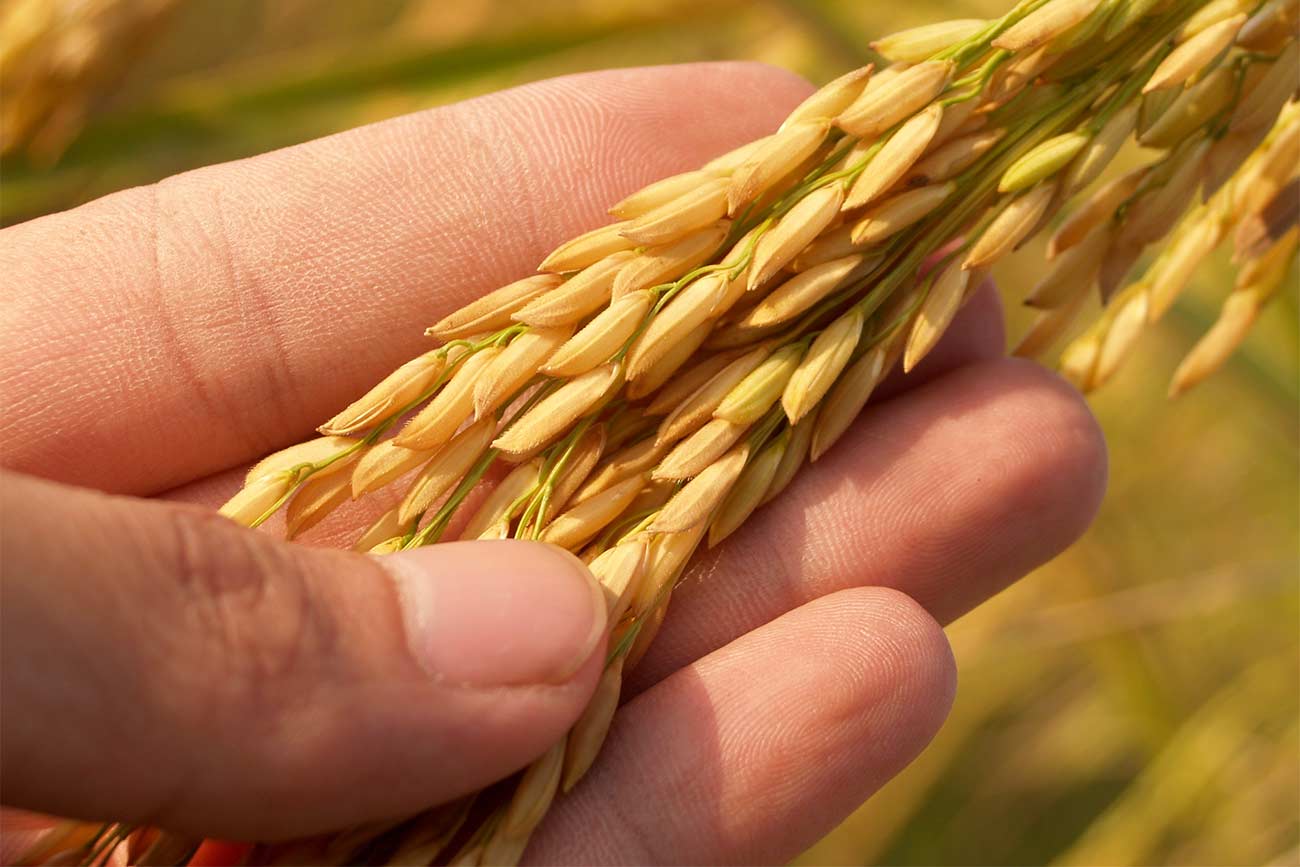 World Food Forum's food waste campaign with WFP Freerice soars beyond expectations!
On 1 September, the World Food Forum (WFF) embarked on an incredible journey in collaboration with World Food Programme (WFP) Freerice quiz, and with the unwavering support of Food Systems and Food Safety Division, of Food and Agriculture Organization of the United Nations. Together, we launched a new Food Waste quiz, introducing a new 'Llearn Mmore' feature to ensure that users are further educated as they test their knowledge. But that was just the beginning.
This launch also marked the first day of our 50 Days to Fight Food Waste Challenge in partnership with WFP Freerice. Our mission: to educate users on the critical issue of food waste and its impacts on our environment, all while combating global hunger.
Initially, our goal was to achieve 25 million grains of rice in just 50 days. However, the response and enthusiasm surrounding the new quiz has our wildest expectations!
Our food waste fighters embraced this challenge with an extraordinary level of passion and dedication. We are thrilled to announce that not only have we met our initial goal, but we achieved it in only two weeks!
With a month left in the campaign, inspired by the enthusiasm and commitment of our remarkable community, we have decided to set our bar even higher. We are doubling our initial goal! If we could achieve 25 million rice grains in just two weeks, imagine what we can achieve together in 50 days! Our new aim: 50 million grains of rice to fight food waste in 50 days.
The WFF extends a heartfelt invitation to each and every one of you to take a moment of your day, join us in this challenge and become a part of something truly extraordinary. Together, we have the power to reach this goal, standing united against food waste!
If you want to further engage with us to address this pressing issue, we invite you to be part of our Youth Towards Zero Food Waste Campaign and join us during our workshop "Addressing the Global Food Waste Problem: An Interactive Workshop" in Spanish and in French. We aim to inspire the younger generation to learn, take action, monitor progress and scale up their efforts in the fight against food waste.
Together, we can create a lasting impact that resonates for generations to come.