Launching a new visual language for food! Join a global initiative to create a shared visual language to describe our food systems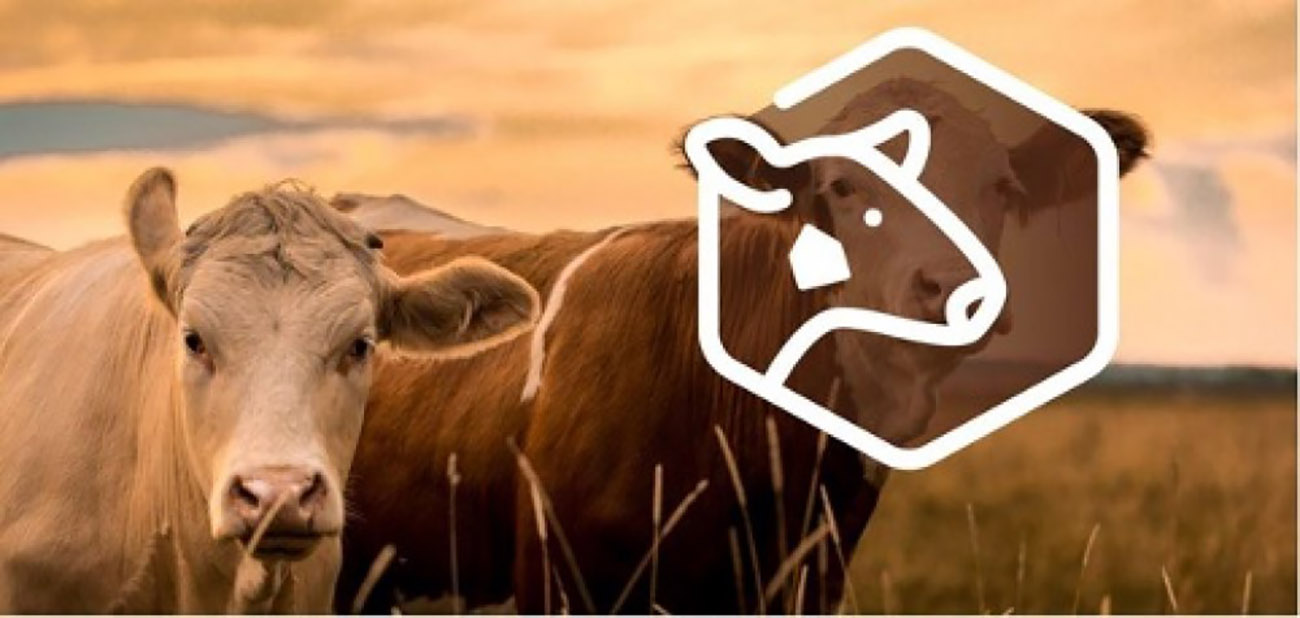 The global pandemic has highlighted the need for worldwide coordination on food security, equity, and transparency, and has also demonstrated that our current food systems do not effectively communicate with one another. Against this backdrop, in December 2020 Adobe, The Lexicon, and The Noun Project launched the International Foodicons Challenge: a series of global design challenges to develop a shared, open-source, and royalty-free iconographic language of food.
Now, the World Food Forum is pleased to announce its partnership with Foodicons to unveil this bank of visual icons that will map more than 600 terms that explain our food systems.
Using a style guide specifically developed by Adobe for the challenge, designers from nearly 90 countries are designing hundreds of terms selected by the Foodicon's international committee of food experts on subjects ranging from biodiversity to regenerative agriculture, true cost accounting to food waste.
Foodicons will be publicly celebrated at the UN Food Systems Summit in September and the World Food Forum in October, then posted permanently on the Foodicons.org website and The Noun Project as a free creative commons resource.
This initiative will improve global food literacy and promote transparency in the food system, while offering a significant step towards cooperation between farmers, food producers, retailers, and consumers as the world comes together to strengthen the food system. Organizations and professionals will be able to use the royalty-free, open-source icons to effectively communicate with each other and the public.
The last of four challenges this year has launched and designers all over the world are invited to join hundreds of designers already contributing their time toward this project.