Semifinalists Selected for WFF Startup Innovation Awards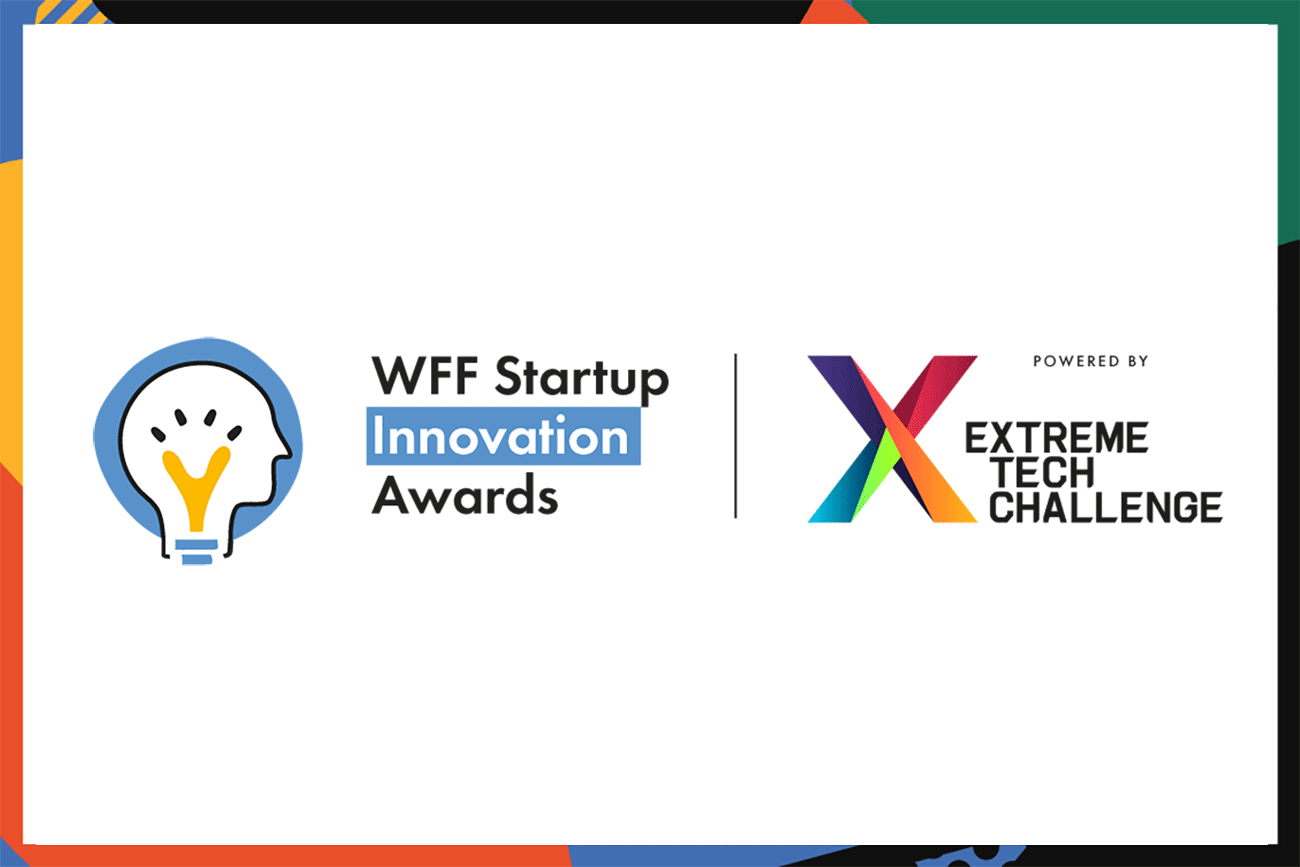 We are extremely happy to announce the completion of the first-round review of the World Food Forum (WFF) Startup Innovation Awards, powered by our partner Extreme Tech Challenge (XTC). The Evaluation Committee reviewed over 140 applications from more than 60 countries around the world.
The evaluators thoroughly and passionately examined the applications in all four categories of the competition: Better Production, Better Environment, Better Nutrition and Better Life.
The ingenuity and rigor of all the applications was impressive, and the Committee discussed many great ideas on how to leverage technology to transform our agrifood systems and attain the Sustainable Development Goals (SDGs).
Selecting the semifinalists was not easy, but we are thrilled to share with you the teams who were selected in the first round. Led by inspired innovators and entrepreneurs, they will participate in the semifinals of the WFF Startup Innovation Awards in September in each of the four categories.
Better Production:
Afrimash (Nigeria)

Autonomous Pivot (USA)

Boomitra (USA)

CropFix by eAgro (Zimbabwe)

Limchain (Kenya)

Pastoral (UK)

Poultry Farmers Management System/PFMS (Cameroon)

Riwe Technologies (Nigeria)

Sakahon (Philippines)

Umami Meats (Singapore)
Better Environment:
AgriViJay (India)

Alver World (Switzerland)

CropX Technologies Ltd. (Israel)

CRUST Group (Singapore)

HabiTerre (USA)

Manhat (UAE)

Mi Terro (USA)

NewWave Biotech (Australia)

Prayogik (India)

Uniphage (USA)
Better Nutrition :
FaunaTech (India)

Gcwalisa (South Africa)

Kinoko-Tech (Israel)

Natufia (Saudi Arabia)

Nilus (Argentina)

NovFeed (Tanzania)

Nutrition Innovation (Singapore)

Sundial Foods, Inc. (USA)

YieldX Solutions (Israel)
Better Life:
AgUnity (Australia)

Dietrics Pte. Ltd. (Singapore)

E-Livestock Global (USA)

Lipa GAS (Kenya)

Stofresh Africa (Kenya)
This selection would not have been possible without the expertise, professionalism and efforts of the Evaluators for the first round of the Awards: Kellie Chen, Annabelle Chiong, Benny Chng, Nina Coates, Sujude Dalieh, Fergus Hay, Shinya Kasuga, Darren Leong, Daniel Tan, Warren Tan, Angela Tay, Dr. Carina Tyrrell, Adrien Villalonga, Jean-Michel Voisard and Phoebe Wang. A big thank you to all of them!
We would also like to congratulate each and every startup and their teams for taking part in this adventure and wish the best of luck to the semifinalists.