The Tokyo Metropolitan Government Collaborates with the World Food Forum to Ensure a Better Food Future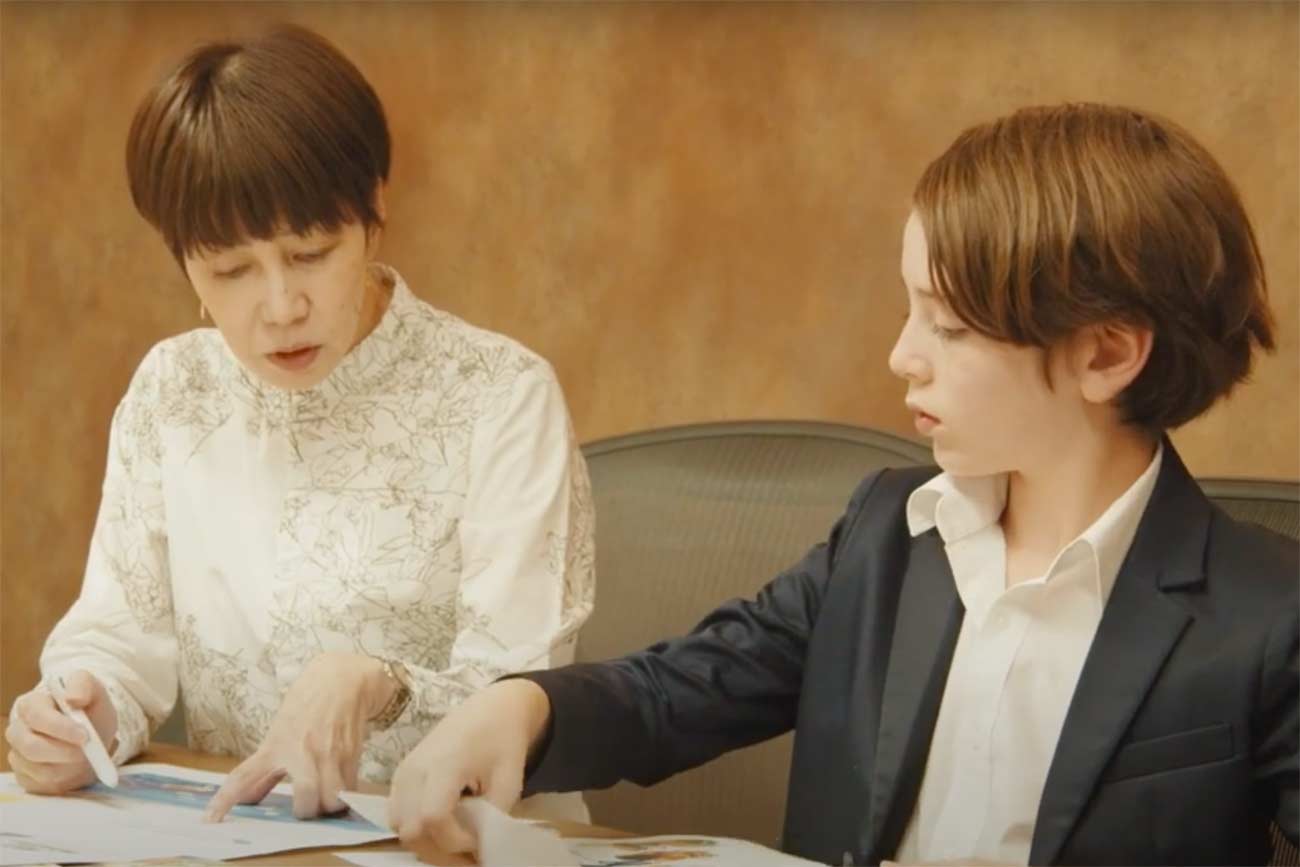 The World Food Forum and the Tokyo Metropolitan government are pleased to announce their collaboration for the 2022 masterclass documentary on sustainable local agrifood systems linking with fine dining and children in schools.
The World Food Forum is a movement to transform agrifood systems through youth hosted by the Food and Agriculture Organization of the United Nations. This year's theme is "Healthy Diets. Healthy Planet.", aiming to raise awareness on the connection between dietary and planetary health, as well as to co-identify bold, actionable solutions to minimize and mitigate climate change impacts in our lifetime while simultaneously increasing global access to safe and nutritious food and healthy diets. In this context, it is essential to consider how youth can be empowered to transform our agrifood systems towards a better food future and the achievement of the Sustainable Development Goals (SDGs).
The documentary focuses heavily on the role of youth in agrifood systems and healthy eating. It also features young leader from Japan George Y. Harrison for his continuous effort in raising awareness to children about what they can do for the environment. He participated in the World Food Forum 2021 Masterclass as well as the World Food Forum 2022 School Assembly.
Working with FOOD LOSS BANK, the masterclass has gathered top chefs from restaurants like Gucci Osteria to talk about using local rice for Italian cuisine to support local agriculture. As the documentary's focus was also on children and ensuring good food habits are taught in schools, Governor of Tokyo, Koike Yuriko, covered topics such as the increasing awareness they have of what they eat and how they influence their parents. She also explained the food crises happening and the importance of featuring local and authentic ingredients.
The masterclass was announced by FOOD LOSS BANK President Sakiko Yamada at FAO Headquarters in Rome Italy on 18 October during the World Food Forum Flagship Event Film Festival in front of a live audience and thousands of online viewers.