The WFF launches the second edition of its Film Competition and Festival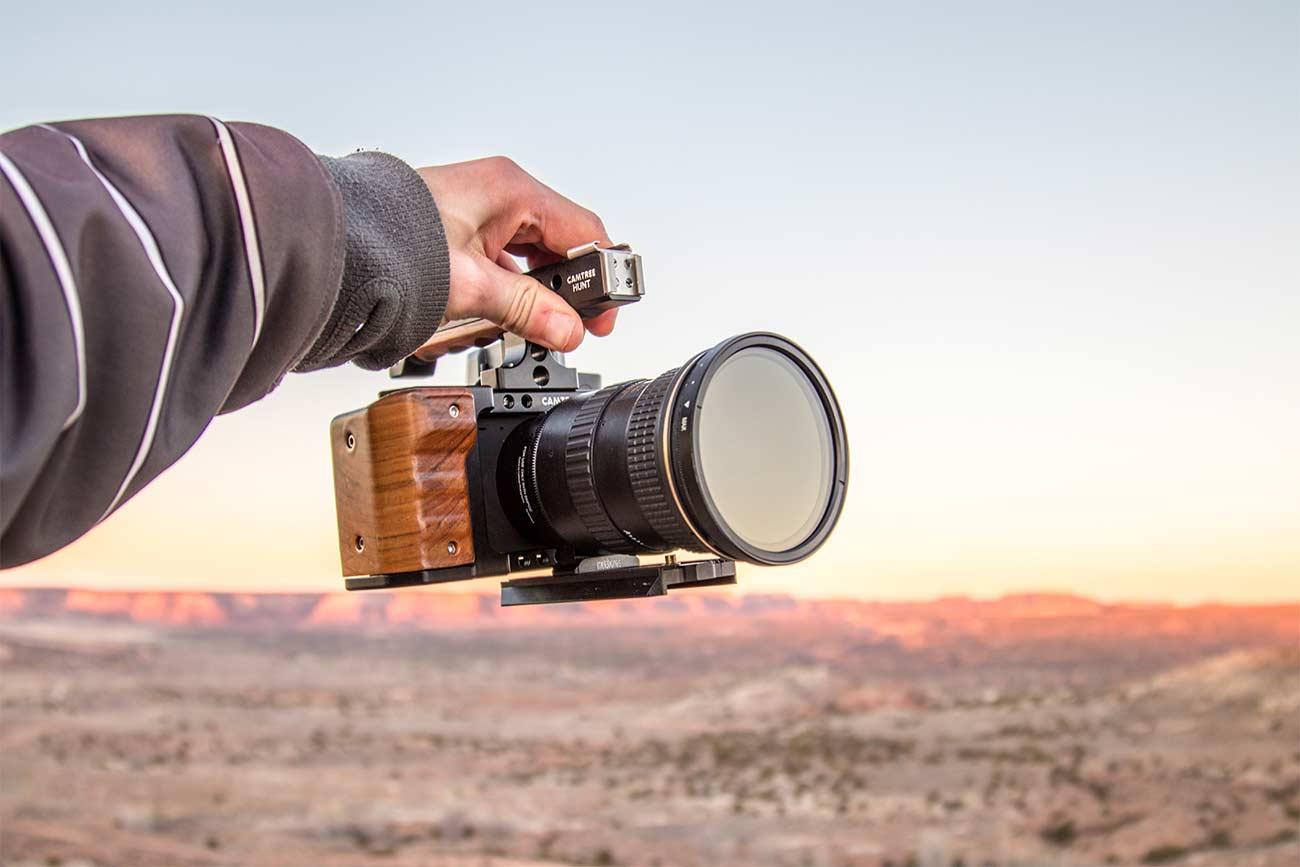 After the successful first edition of the WFF International Film Competition and Festival held last year, the World Food Forum is pleased to re-open submissions for its second edition.
Are you a young filmmaker who wants to tell the world stories that will inspire behavioural change and play an essential role in transforming our agrifood systems?
Now is the time to submit your short film! We are looking for inspiring stories, both fiction and non-fiction, that will trigger a positive impact in the areas of food security, nutrition, gastronomy and more to facilitate agrifood systems transformation. This year's special award is centered around the 2022 theme: Healthy Diets. Healthy Planet.
For this short film competition, the WFF is looking for filmmakers who will:
raise awareness of, and create greater interest in, issues relating to agrifood systems, such as food security, healthy diets, planet friendly agriculture, food supply chain imperfections, food loss and waste, sustainable packaging, the impact of the agrifood sector on people's lives, sustainable socio-economic development and more;
promote new and innovative solutions to address the challenges facing agrifood systems; and/or
celebrate the work of inspiring people who, from farm to fork, participate in making healthy food available on everyone's plates.
The directors of the six winning films will receive a cash prize and their films will also be featured during the World Food Forum flagship event in Rome from 17 to 21 October 2022, allowing the artists to promote their work, gain visibility and facilitate networking with other attending independent filmmakers and participants.