The WFF podcast series is officially live!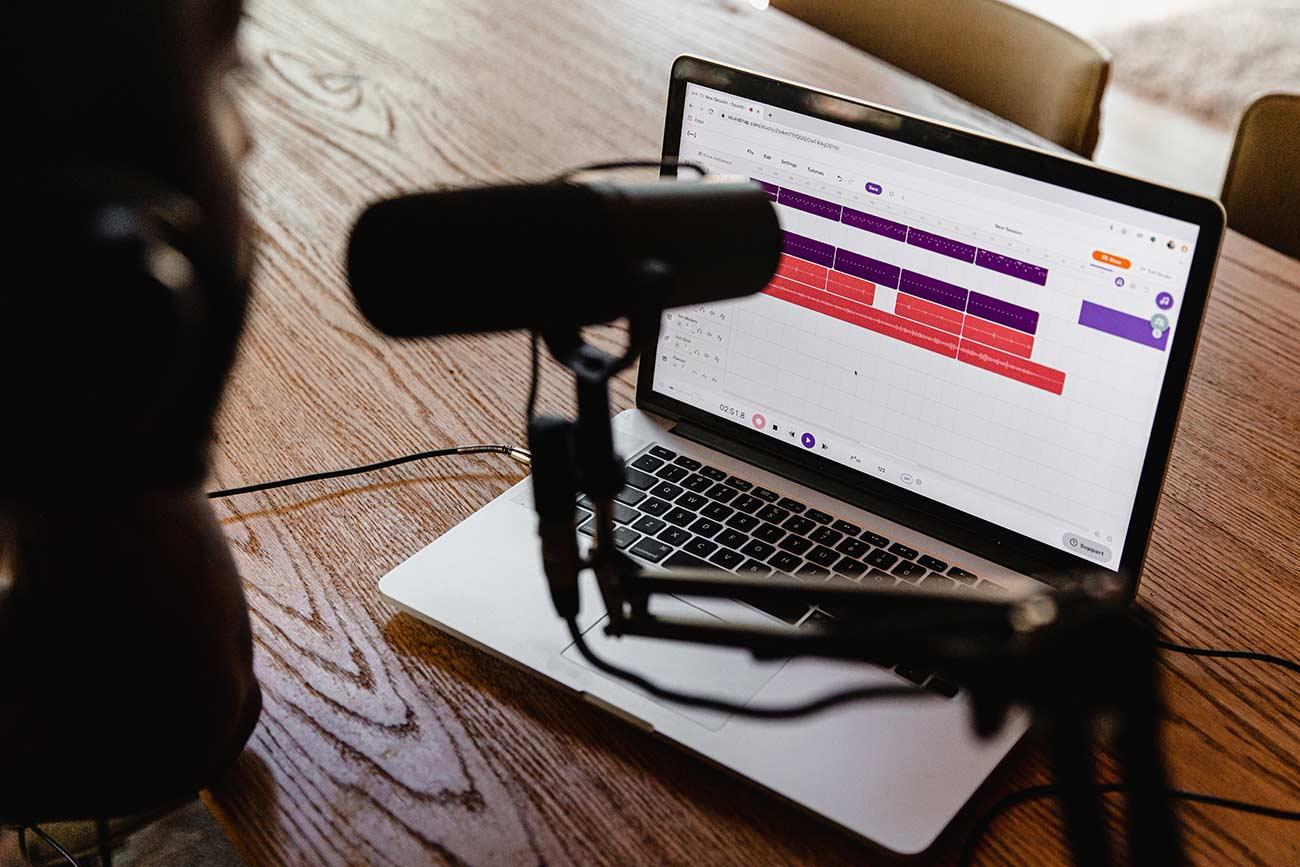 Are you interested in learning more about our agri-food systems and the people that work hard every day to improve and innovate the journey of our food, from farm to fork?
Tune in and listen to the first season of Food for the Future Podcasts, where Lindsey from the WFF and Sara from Kitchen Connection interview young trailblazers serving up change in their industries across the agri-food chain.