The World Food Forum and the Social Gastronomy Movement join together for Hunger Action Month with the Universal Plate, a global campaign with the goal of sharing millions of meals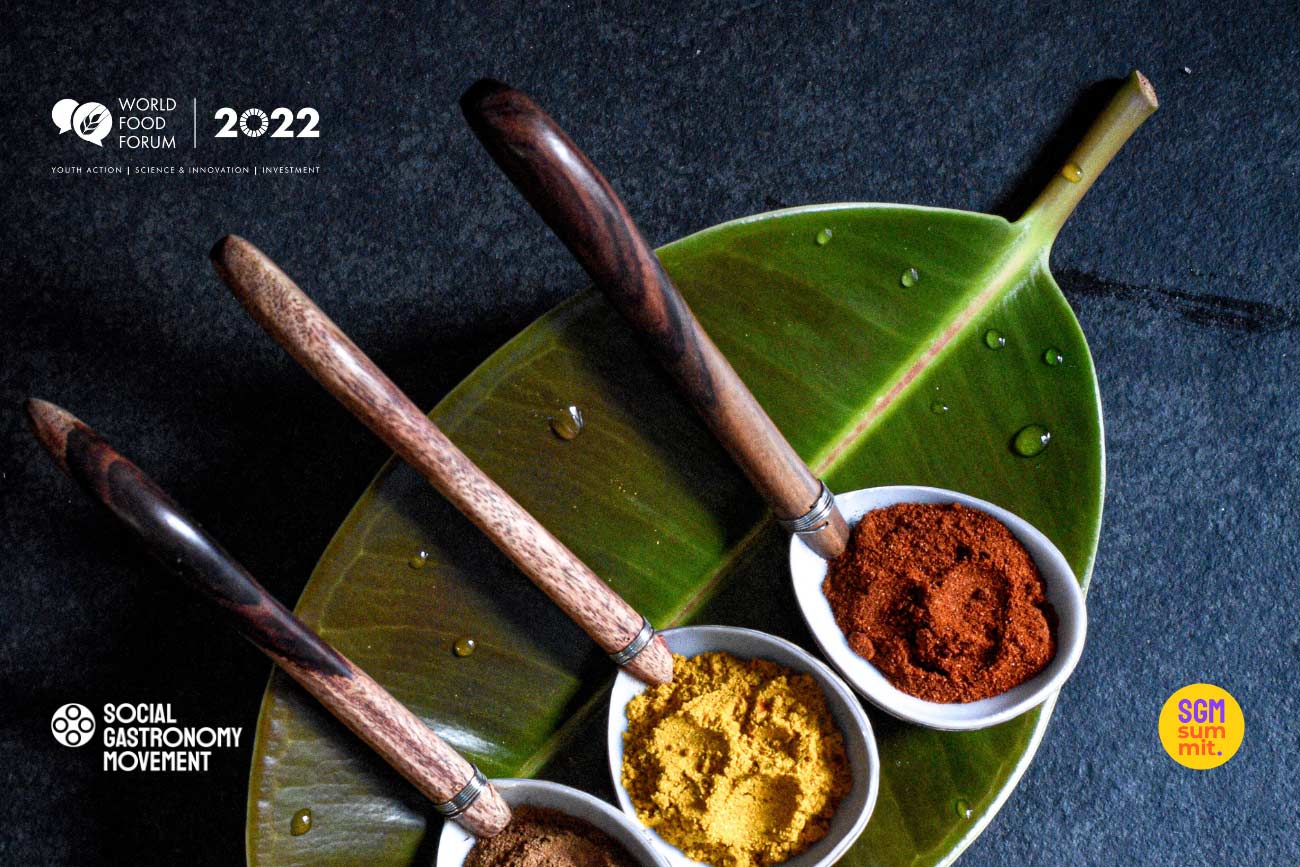 The FAO World Food Forum and the Social Gastronomy Movement (SGM) announce their collaboration for Hunger Action Month featuring the SGM Universal Plate Campaign. This effort has the mission of raising awareness of growing food insecurity, affecting an estimated 828 million people in 2021, and ringing the alarm for the urgent need for agrifood systems transformation in the face of the convergence of the '4Cs': Covid, conflict, climate emergency, and rising food costs around the world.
The Universal Plate campaign ends on 16 October 2022, World Food Day, and the WFF and the SGM call on chefs, local governments, non-profits, food banks, students, industry partners, global leaders, and media agencies to support ongoing campaign efforts. Anyone can take part, whether by coordinating a city-wide volunteer action or by cooking and sharing meals alongside a neighbor in need.
A total of three million free meals are expected to be shared between September 1 and October 16. Meals served through the campaign should be: 1) made with locally-sourced ingredients; 2) nutritionally balanced and 3) free of charge. The WFF and the SGM encourage participants to share their activities on social media with the hashtag #UniversalPlate.