TRC Official Launch Event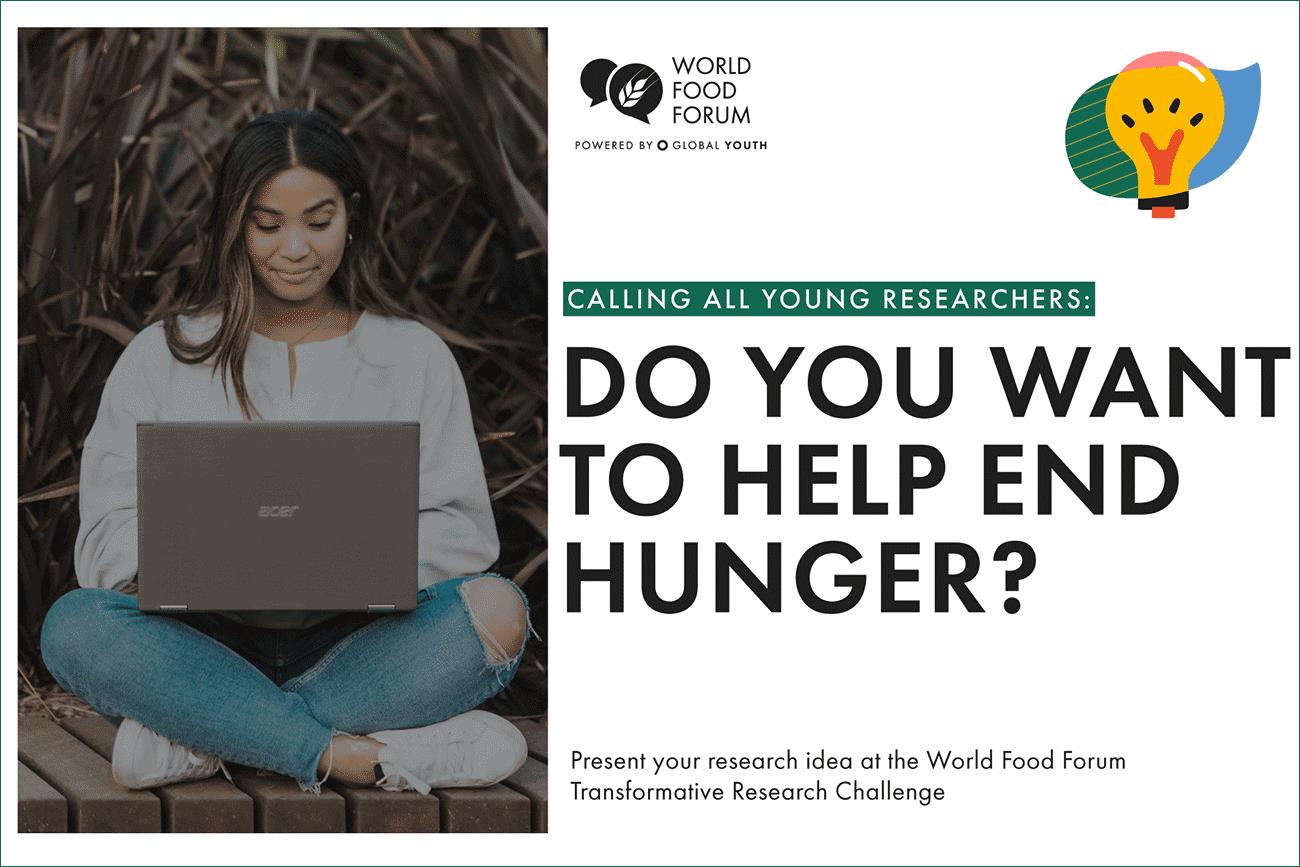 On Friday May 14th 2021, an official info session about the Transformative Research Challenge (TRC) was held via zoom.
If you missed the event, make sure to catch it now.
Together with FAO's Chief Scientist, Ismahane Elouafi, the WFF team presented this novel challenge for researchers and aspiring researchers who want to create a better Food Future.
Do not miss this opportunity to transform our agrifood systems through science.