Upcoming Global Indigenous Youth Forum 16th-18th of June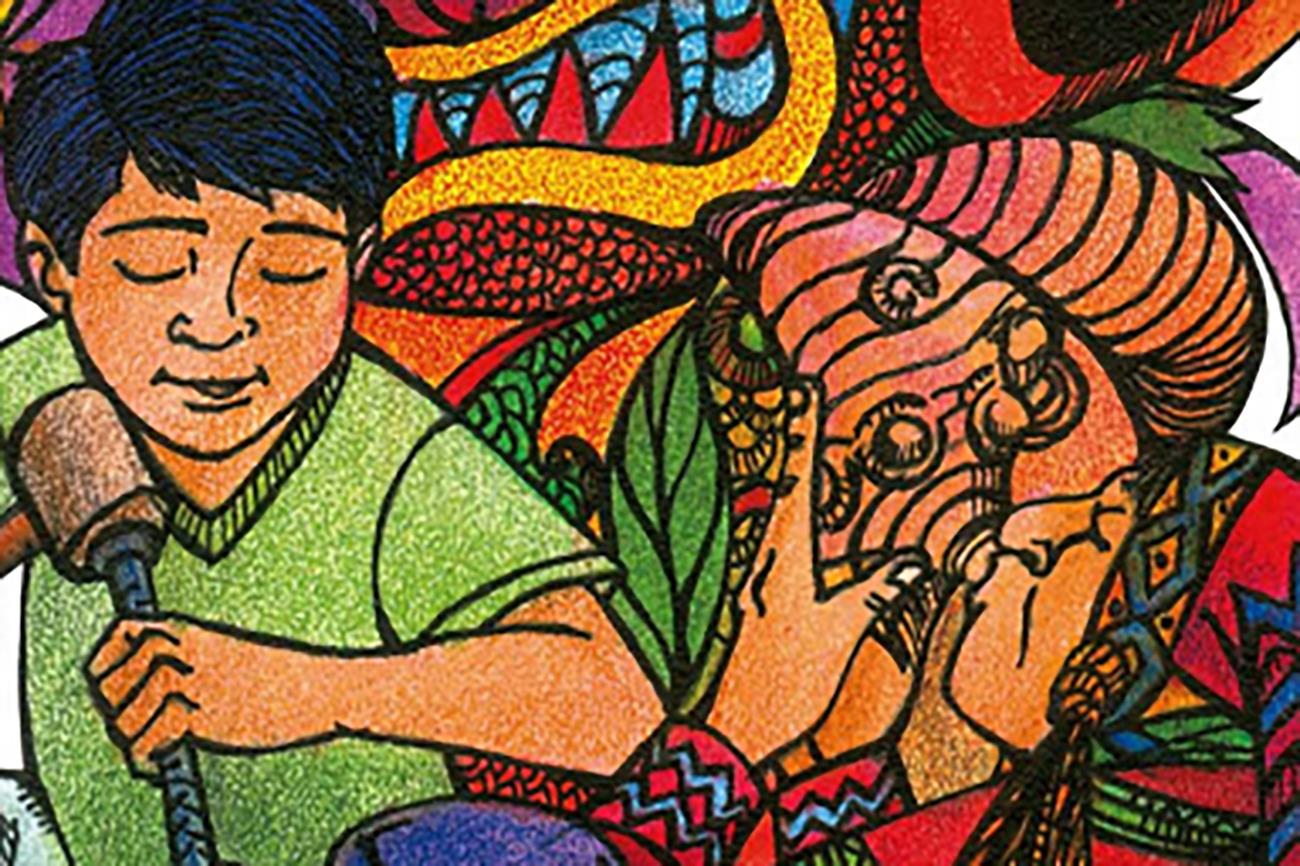 The Global Forum on Indigenous Youth, taking place on 16th-18th of June, gathers Indigenous youth from across the globe to share their stories and perspectives, and to discuss Indigenous youth's game changing solutions for the UN Food Systems Summit 2021.
This Forum results from a 2017 recommendation from UNDESA to FAO through the UN Permanent Forum on Indigenous Issues, which built upon FAO's work with the Global Indigenous Youth Caucus in 2017 and the Rome Declaration on Indigenous Youth. It is co-organized by the Food and Agriculture Organization of the United Nations, the Global Indigenous Youth Caucus and the Indigenous UN Food Systems Summit Champions. It aims to provide a safe space for Indigenous youth to voice their demands and challenges, and to gather Member States, Policy makers, Indigenous Peoples' Organizations, UN Agencies, Indigenous Youth and other Youth to listen to Indigenous Youth, and to discuss their solutions and contributions to global food security and the fight against #ZeroHunger.
The Forum will take place biannually, and the first session from 16th-18th of June will take place through 3 global sessions, as well as one regional consultation in all seven socio-cultural regions.

See videos and photos from the gathering of the Global Indigenous Youth Caucus in FAO HQ, Rome in 2017.