WFF Masterclass - Forest photography & video 101 with Michele Curel and Ramon Casacuberta: The Basics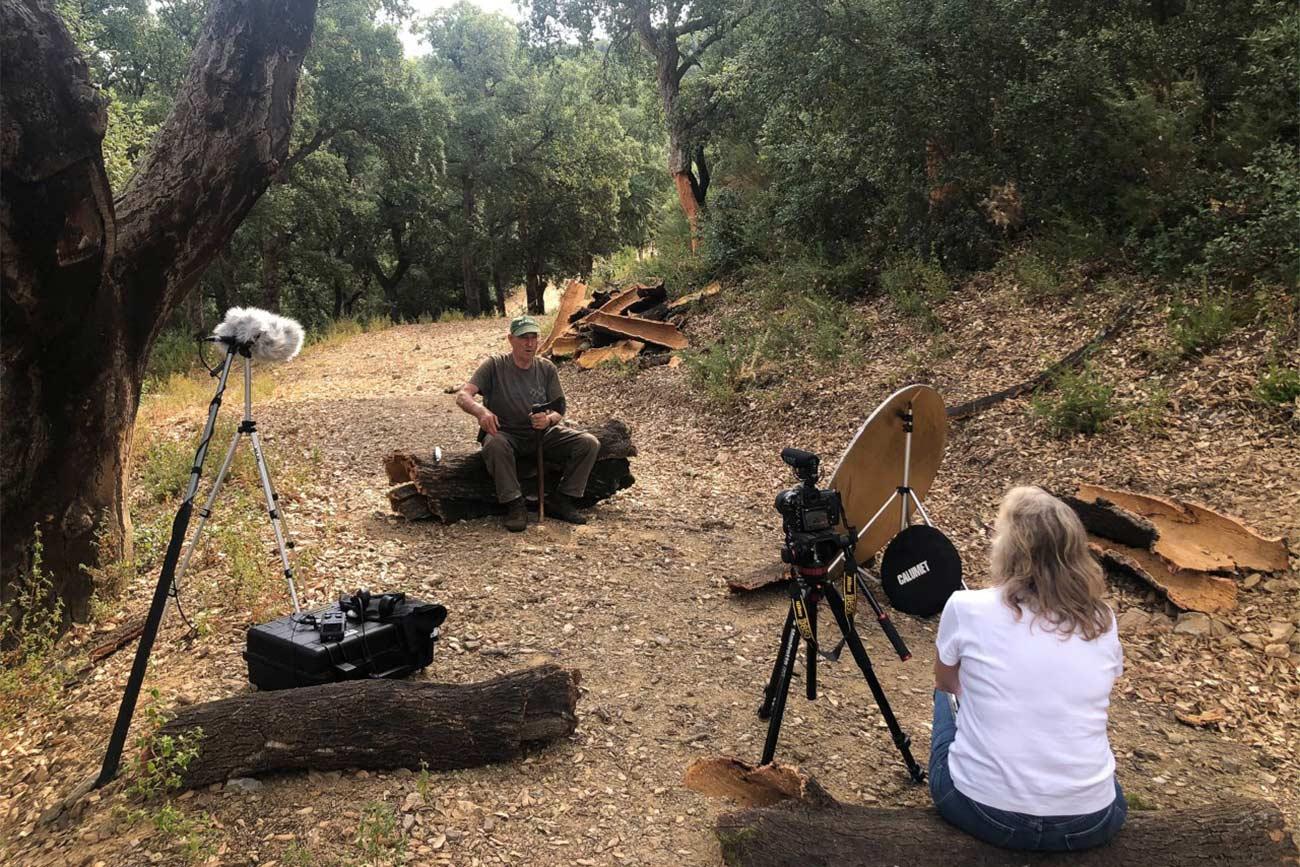 How can we use different types of images and videos to tell a story about forestry, climate change, deforestation, restoration and related issues?
This masterclass offers an introduction to photography and video to carry out projects that narrate what is happening in our forests and the people behind them. On the technical side, the Masterclass will address recommendations on what to keep in mind in terms of lighting and equipment to be able to obtain better and diverse images.
Getting to know the subject and the issue you wish to explain through photography and video is essential. In fact, this Masterclass will provide tips on location scouting and on feeling comfortable with the people you want to include in your photo/video project.
You will also learn the basics of how to record videos in forests, taking advantage of the changing light and the sound of nature. Likewise, you will receive tips on how to solve any issue while working by yourself or with a team.
The Masterclass will give examples that can serve as a starting point to carry out a multi-media project that focuses on anything relevant to you, such as local agrifood systems, innovative methodologies, or even shooting your very own project from the field!