WFF Masterclass: Hungry for a Kinder World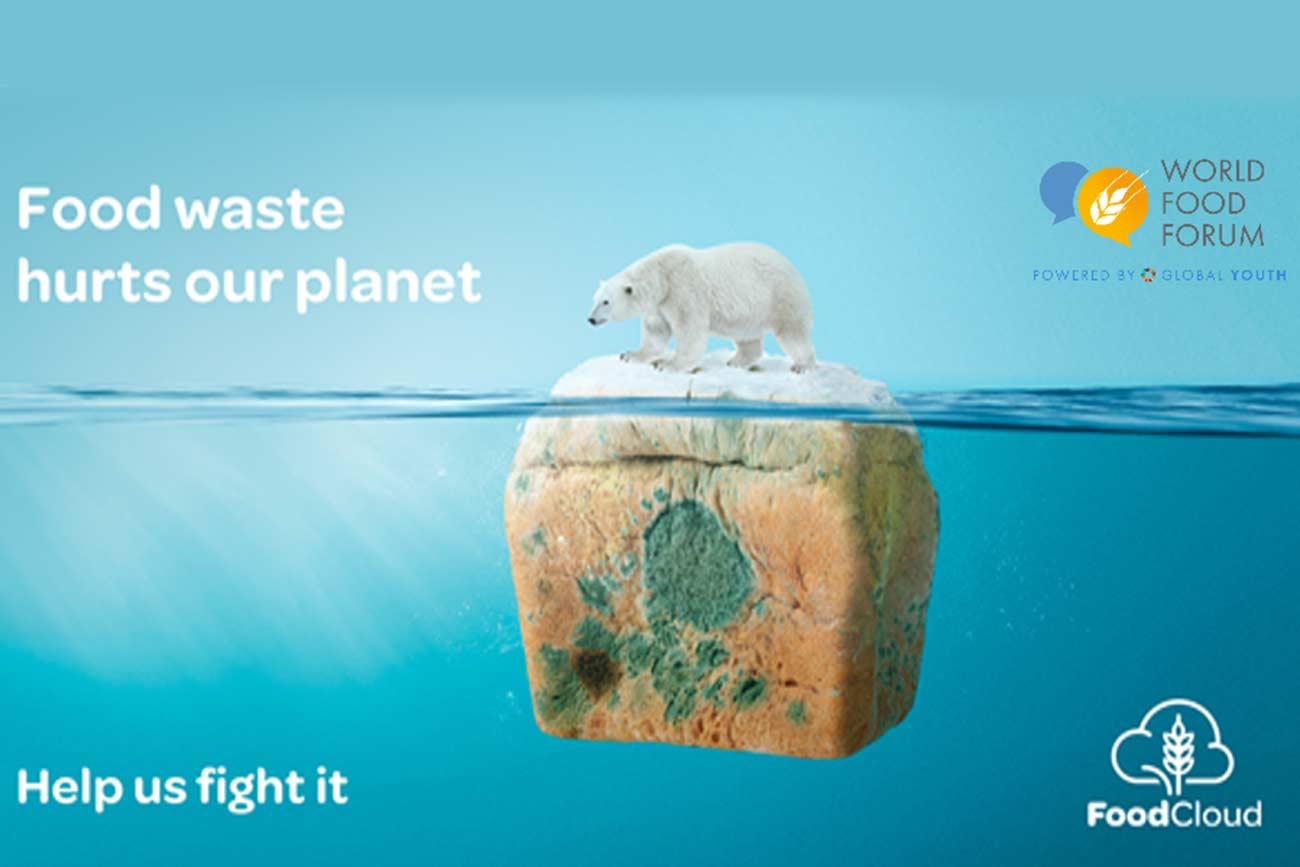 Young aspiring entrepreneurs and sustainable diet enthusiasts of all ages are invited to imagine a more generous future of food on 28 September 2021 in an interactive, online World Food Forum (WFF) Masterclass with Iseult Ward, co-founder and CEO of FoodCloud. This will take place in the lead up to this year's International Day of Awareness of Food Loss and Waste.
Launched in 2013 with co-founder Aoibheann O'Brien, FoodCloud has created a food redistribution solution that tackles the issues of food waste, food insecurity and climate change with a scalable technology platform. The solution connects food businesses with local charities and community groups, providing an environmentally-sensitive, socially responsible and economically viable alternative to throwing away perfectly good food. To date, FoodCloud has supported the redistribution of over 110 million meals.
Participants of this masterclass will learn about the issue of food loss and waste, and its impact on the climate and food insecurity from FAO's Senior Enterprise Development Officer, Rosa S. Rolle. Iseult Ward will then recount her entrepreneurial journey as a young female college student co-creating a global tech platform that connects over 500 supermarkets in Ireland and over 2 900 stores directly with more than 7 000 local charities across Ireland, the UK, Slovakia and the Czech Republic.
Ward will also share lessons learned and recommendations on setting up a non-profit social enterprise, working with global food businesses (such as Tesco, Lidl, Aldi, Mars, Danone, Kellogg's and Nestlé), and creating a global tech platform to deliver circular economy solutions. The session will be moderated by vegan fashion model, influencer and WFF Champion, Natalie Prabha.
Join us to create a better food future for all.
Register now for WFF "Hungry for a Kinder World" Masterclass!