WFF Masterclass: Success Mindset - Entrepreneurial Skills for Youth Action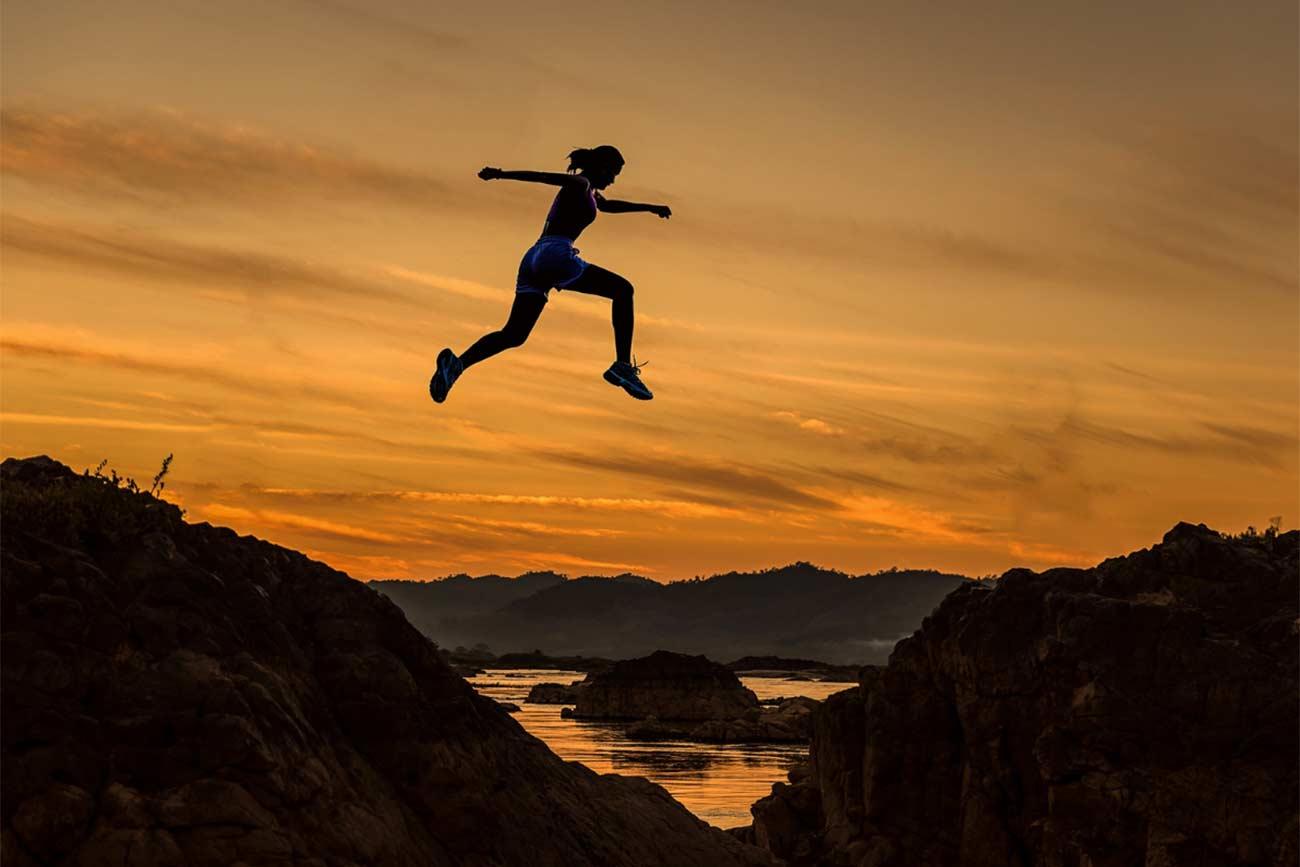 WFF Masterclass: Success Mindset - Entrepreneurial Skills for Youth Action
Young aspiring entrepreneurs and change-makers of all ages are invited to discover the secrets of a "Success Mindset" on 22 September 2021 in an interactive, online World Food Forum (WFF) Masterclass with speakers from Mashrou3i – a public/private initiative that helped launch 377 start-ups (46% led by women) and create more than 4,500 full-time jobs in Tunisia.
Mashrou3i, which means "my project" in Arabic, is a joint venture between the Government of Tunisia, the United Nations Industrial Development Organization (UNIDO), the US Agency for International Development (USAID), the Italian Development Cooperation and the HP Foundation. Through business coaching and technical assistance, Mashrou3i fosters youth entrepreneurship and supports the creation and growth of enterprises in 14 disadvantaged governorates of Tunisia.
Participants of this WFF Masterclass will learn what a success mindset is, how to develop one, and how it can help promote entrepreneurship and business creation where it is needed most.
Session highlights will include opening remarks from Rym Tabib, a national communication expert at UNIDO who help build and implement the Mashrou3i communication strategy; a candid conversation with Hayfa Khalfaoui, founder of Smart Farm and a beneficiary of the Mashrou3i project on how she is combining entrepreneurship and technology to transform dairy farming in Tunisia; and a 40-minute "Success Mindset" training from certified HP LIFE trainer, entrepreneurship educator, author and academic, Anis Hamrouni.
Join us in the movement to create a better food future.