World Food Forum and Extreme Tech Challenge launch 2022 'Startup Innovation Awards' at Stockholm+50 Side Event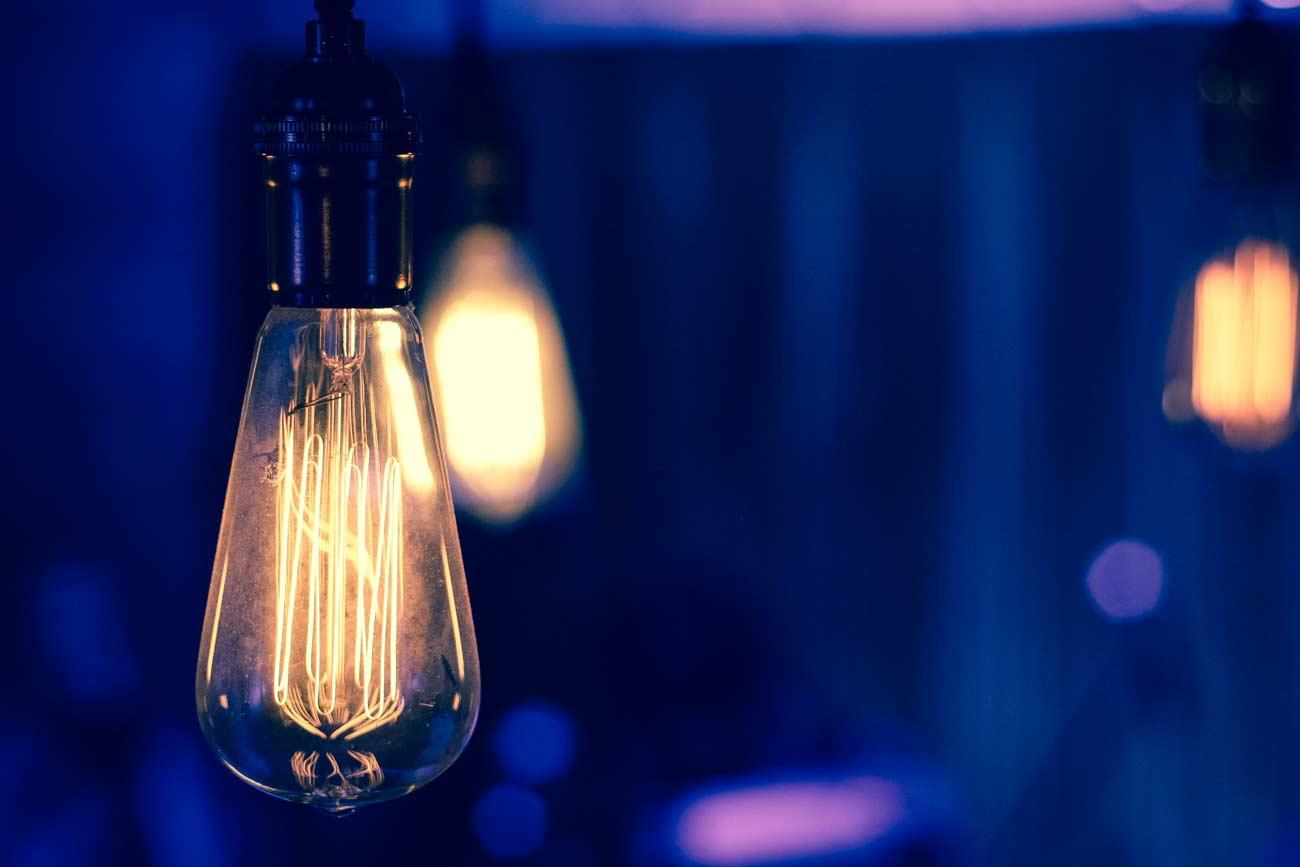 The World Food Forum (WFF) and Extreme Tech Challenge (XTC) have launched the second annual WFF Startup Innovation Awards, powered by XTC.
The launch was preceded by a Stockholm+50 associated event on 2 June, entitled "Agrifood Tech Innovations for a Healthy Planet: Creating opportunities and empowering the next generation of agripreneurs". The Awards are an international competition to support, showcase and empower innovative entrepreneurs who are harnessing the power of technology to drive the sustainable transformation of agrifood systems in support of ending world hunger.
WFF Startup Innovation Awards pre-launch event
At the pre-launch event, Beth Bechdol, Deputy Director-General of the Food and Agriculture Organization of the United Nations (FAO), spoke in her keynote address on the links between climate change, healthy diets and the conservation, sustainable use and restoration of natural resources. She highlighted the urgent need for game-changing entrepreneurship and stressed the power of young entrepreneurs and innovators to tackle global challenges. "We believe that innovations can come from anywhere and anyone… all you need is an idea, passion, and tenacity to make this real change happen. And I truly believe that the best of our future innovations will come from young people."
To inspire applicants and young entrepreneurs worldwide, the event then showcased real-world solutions by startups, innovators, global development organizations and investors in support of a healthy planet.
Clarity Mapengo, representative of the WFF Young Scientists Group, discussed the importance of science-based innovations, while the 2021 Better Nutrition Category winner of the WFF Startup Innovation Awards Rebecca White, CEO of Pebble Labs, showcased agritech innovation and their work harnessing the monumental health impacts of small ingredients. Alexandra Posada, Director of BioMio demonstrated how youth entrepreneurship can disrupt the status quo.
In a second panel on supporting young entrepreneurs, Jean-Michel Voisard, Global Practice Lead for Agriculture and Food Security at Chemonics International, highlighted initiatives focused on scaling innovation and making it openly available and inclusive. Richard Alexander Roehrl, a Senior Economic Affairs Officer at the United Nations Department of Economic and Social Affairs presented on the role of the United Nations in fostering global innovation and Fabrice d'Erm, Senior Partner at Decisive Capital Management, shared a perspective on what investors are looking for in today's sustainable development-focused impact startups.
At the conclusion of the event, this year's competition and its 2022 theme " Healthy Diets. Healthy Planet." were announced by legendary venture capitalist and co-founder of XTC, Bill Tai, who urged young innovators to step up to the challenge by applying and using tech to create healthier agrifood systems for all people, while also addressing the climate crisis. "What we're doing here with this contest is bringing folks like you together to lower the friction to the communities of interest and the technologies and the funding to make these things real… The kinds of things that can be world changing innovation are coming from everywhere and need support…"
Launch of the WFF Startup Innovation Awards
The WFF Startup Innovation Awards invites applications from anywhere in the world whose work impacts any element of agrifood systems. Entrants will also be pulled from contestants who have already entered the 2022 Extreme Tech Challenge competition. The WFF Startup Awards will then elevate and accelerate the growth of startups who show the greatest potential for a positive impact in transforming agrifood systems, aligned to one of four categories: Better Production, Better Nutrition, Better Environment and Better Life. The competition will also have a special award around how the innovation in each of the categories will contribute to the interconnected issues of "Healthy Diets. Healthy Planet." Finalists will pitch their companies on a global stage to an esteemed panel of international agrifood systems experts, innovators and entrepreneurs during the WFF Flagship event from 17-21 October 2022, where the winners will selected and announced.
Both finalists and award winners will receive global visibility, the ability to raise capital, network with global entities (governments, United Nations agencies, corporations, VCs, partners), and gain the mentorship opportunities they need to pioneer technological breakthroughs and help power a sustainable future for our food.