World Food Forum Announces 2022 Theme: Healthy Diets. Healthy Planet.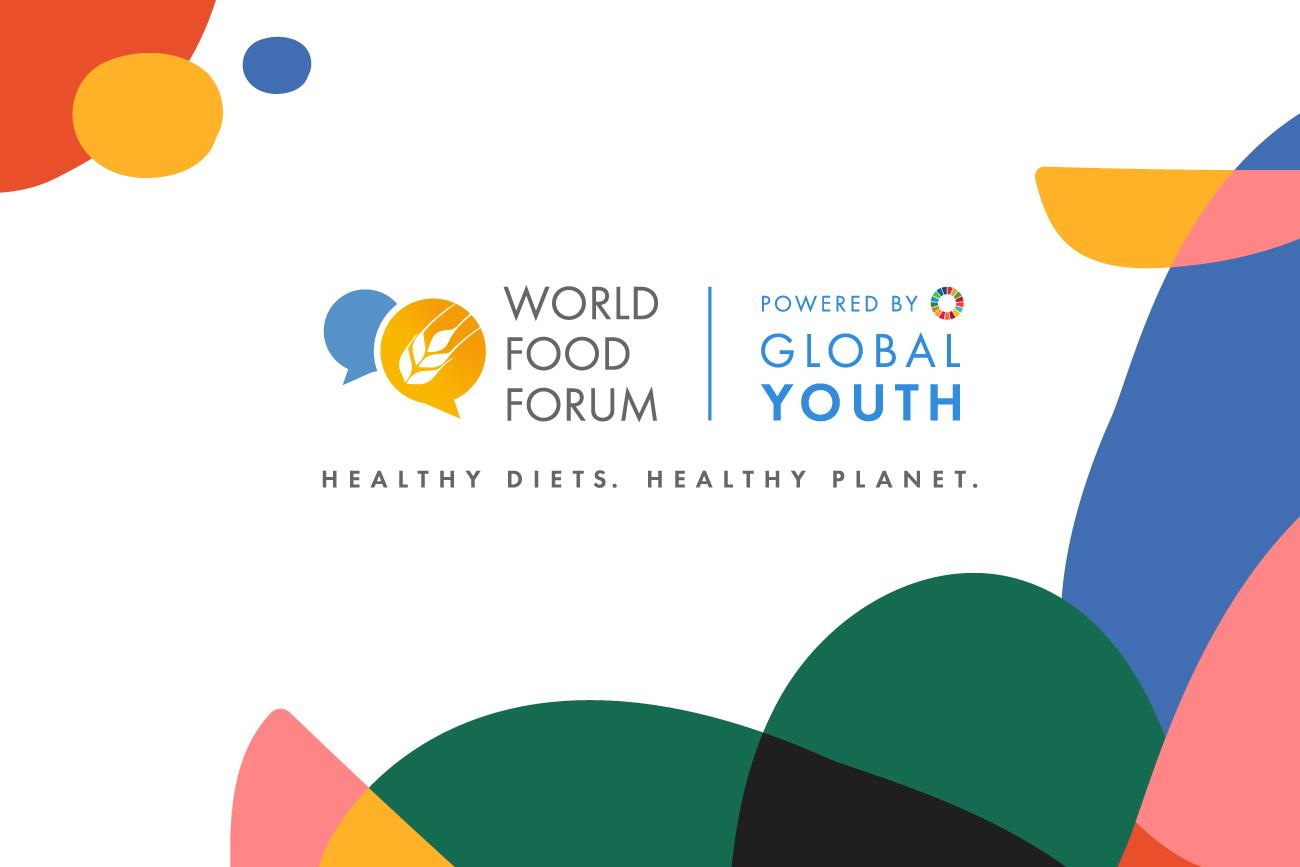 Food and agrifood systems play a fundamental role in the health of our planet and the health of the global population. We must sustainably transform our agrifood systems to increase access to healthy diets, while addressing climate change.
From production to consumption our agrifood systems are responsible for 31 percent of anthropogenic greenhouse gas emissions. Agriculture, Forestry and Other Land Use (AFOLU) activities accounted for around 13 percent of CO2, 44 percent of methane, and 81 percent of nitrous oxide emissions from human activities globally during 2007-2016. Despite the recognized and urgent need to reduce emissions, increase food security and adapt to climate change, more must be done to increase and protect biodiversity and improve diets, to enhance nutrition and optimize environmental sustainability while ensuring social equity, especially among the most vulnerable people.
The 2021 UN Food Systems Summit drew attention to agrifood systems that are currently failing to deliver on the Sustainable Development Goals and climate commitments under the Paris Agreement and provided a platform to upscale solutions. Furthermore, the climate change discussions under the United Nations Framework Convention on Climate Change (UNFCCC) offer an opportunity to better integrate food and nutrition security in climate action at the national level.
Meanwhile, according to the 2021 edition of FAO's The State of Food Security and Nutrition in the World report, heathy diets are financially out of reach for more than 3 billion people, and as stated in the 2021 Global Nutrition Report, over 40 percent of all men and women are now overweight or obese. In addition, almost a quarter of all children under five are stunted (low height-for-age) and 45 million are wasted (low weight-for-height). Ongoing challenges including conflict, climate change, and pests and plagues are putting additional pressure on our already stressed agrifood systems, impacting both access to and availability of food.
International food prices reached an all-time high in February 2022, which has been further exacerbated by the war in Ukraine, due to the fact that the Russian Federation and Ukraine account for about 30 percent of the global market of wheat and are prominent players in global trade of many food and agricultural products.
To increase discussion and action around these urgent topics, the World Food Forum (WFF) will focus its 2022 efforts on the theme "Healthy Diets. Healthy Planet." In the lead up to the 27th session of the Conference of Parties (COP27) to the UNFCCC, the WFF will bring young people together to raise awareness on the need to connect these two issues. The aim is to co-identify bold, actionable solutions and approaches to minimize and mitigate climate change impacts in our lifetime, while simultaneously increasing global access to safe and nutritious food and healthy diets.
What is the link between access to healthy diets and climate change?
The problem
The interrelation between climate change and stable access to adequate, safe, sufficient and nutritious food and healthy diets cannot be denied. Increasing temperatures, continued soil deterioration and changing weather patterns are but a few of the climate issues threatening food production, food security and nutrition, and the livelihoods of the most vulnerable. Increasing climate change will continue to impact our already stressed agrifood systems – raising food prices, decreasing food availability, and exacerbating instability and conflict because of competition over water and fertile land.
At the same time, our current food production and consumption patterns take a heavy toll on our climate, biodiversity and nutrition. An increasingly homogeneous food landscape, dominated by a few staple commodities and highly processed food and drink products, is jeopardizing our connection with the diversity of local food cultures and agrifood systems. Likewise, each year 14 percent of food is lost from post-harvest up to the retail level and even more goes to waste at the retail and consumer levels. This not only means missed opportunities for the economy and food security, but also a waste of all the natural resources used for growing, processing, packaging, transporting and marketing food.
Consider these key statistics:
The way forward
Food is the single strongest lever to optimize human health and environmental sustainability on Earth.
Solutions that recognize the linkages among food, agriculture, biodiversity and climate change can contribute to food security and enable healthy diets for all, ensuring that no one is left behind. Our agrifood systems are threatening both people and planet. Action is urgently needed to shift production methods to maximize sustainability considerations together with shifting consumption patterns towards healthy diets from sustainable agrifood systems. Shifts in production and consumption patterns can significantly contribute to reducing the costs associated with unhealthy diets and climate change by 2030.
It is difficult to drive change only within the agriculture sector or to put the responsibility only on consumers. Unlike the fossil fuel industry, agrifood systems are made up of a range of different sectors, with less agency from the core actors, less interconnectivity, and fewer global governance mechanisms.
Transforming agrifood systems so that they produce more food with greater socio-economic benefits, less impact on the environment and natural resources can only succeed through the engagement of farmers, women, youth, small-scale producers and Indigenous Peoples, and the adoption of innovative technology and the use of indigenous knowledge.
This is why the WFF is urgently calling on its partners, UN agencies, national and local governments, academia, the private sector and civil society to come together. We must collectively increase our efforts to identify the linkages between healthy diets and climate change, fill vital gaps in terms of evidence and/or investments and scale up actionable solutions so both the people and the planet can thrive.
COP 27 will take place from 7-18 November 2022. Get in touch, and let's get to work!
The World Food Forum is planning its activities for 2022. Contact us at [email protected] if you have an idea or activity we can collaborate on.