World Food Forum partners with Thought For Food to help youth build innovation skills to secure a better food future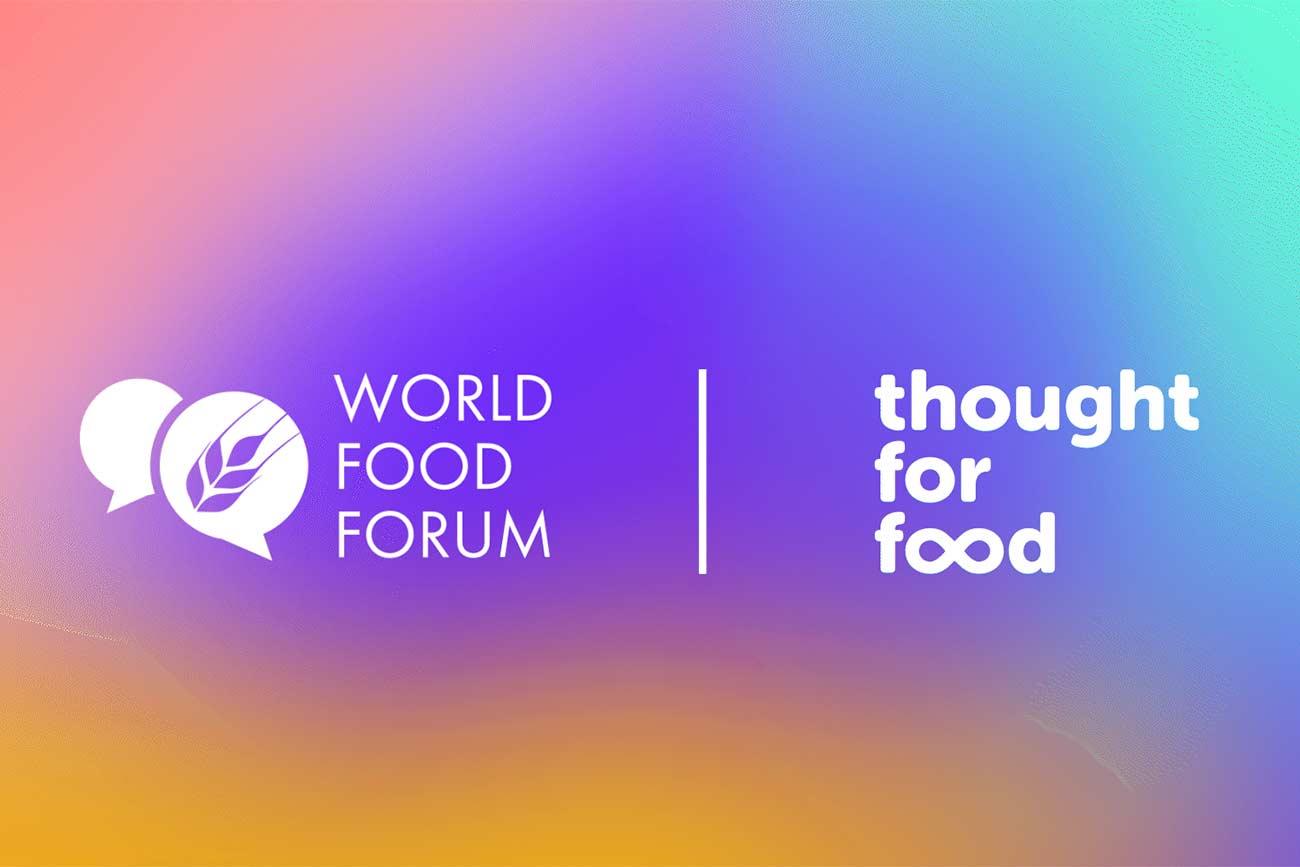 The World Food Forum (WFF) is announcing a strategic - and synergistic - partnership with Thought For Food (TFF) to engage and empower young people around the world in the movement toward a better food future. The collaboration will focus on equipping youth with the tools they need for innovation and providing them with opportunities and connections to create solutions that will transform global agri-food systems.
Combining the passionate missions of the two parties into an epic force for positive change, the WFF and TFF partnership will provide free access to a wealth of tools to support innovation and action, including skill-building masterclasses for youth on topics such as systems leadership, pitching a business, fundraising and more. Other initiatives will include innovation challenges and hackathons. Activities will take place over the coming months, leading up to an Innovation Day on 2 October 2021.
Bringing together a diverse community of young leaders, entrepreneurs, investors, corporates, policymakers, musicians and creatives, the WFF x TFF Innovation Day will feature the global TFF Summit as the mainstage act. The partners will showcase cutting-edge agri-food-tech trends and next-gen solutions while generating widespread excitement and interest in the need for agri-food system transformation as the most important solution to the climate crisis. The TFF x WFF Innovation Day is part of the inaugural WFF flagship event that takes place the entire week of 1-6 October 2021.
"This is a catalytic collaboration that we hope will kick youth engagement in agri-food systems transformation into high gear," said Kazuki Kitaoka, WFF Coordinator and Head of the Outreach, Marketing and Reporting Unit at the Food and Agriculture Organization of the United Nations (FAO). "We're thrilled to be partnering with Thought For Food to help instill the mindset, values, practical skills and connections young people need to be successful change makers."
"With the UN Food Systems Summit, the World Food Forum and COP-26 coming up this year, there is no better time than this to galvanize youth action towards solving the biggest challenges facing the planet. This exciting partnership creates a much-needed focus on next-generation solutions, and provides a dedicated space for them to grow and come to the fore. Together, we are paving the way for a brighter, healthier, more delicious and sustainable future for all," stated Christine Gould, Founder and CEO of Thought For Food.