3 search results for
4 betters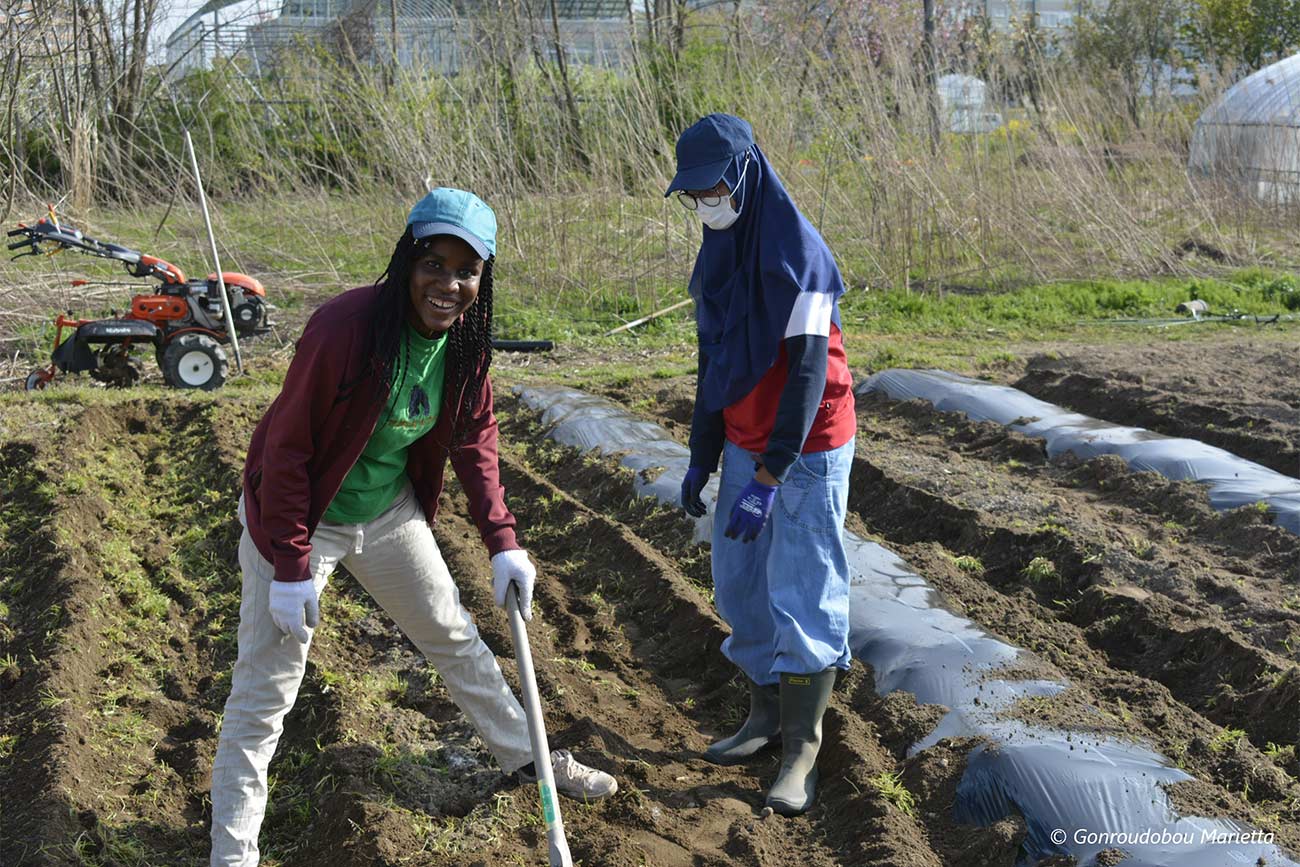 20/07/2022
Ms. Gonroudobou Marietta is a young agricultural researcher from Benin in Western Africa. She is a big dreamer who is working to share knowledge and create a bright future for agriculture in Africa..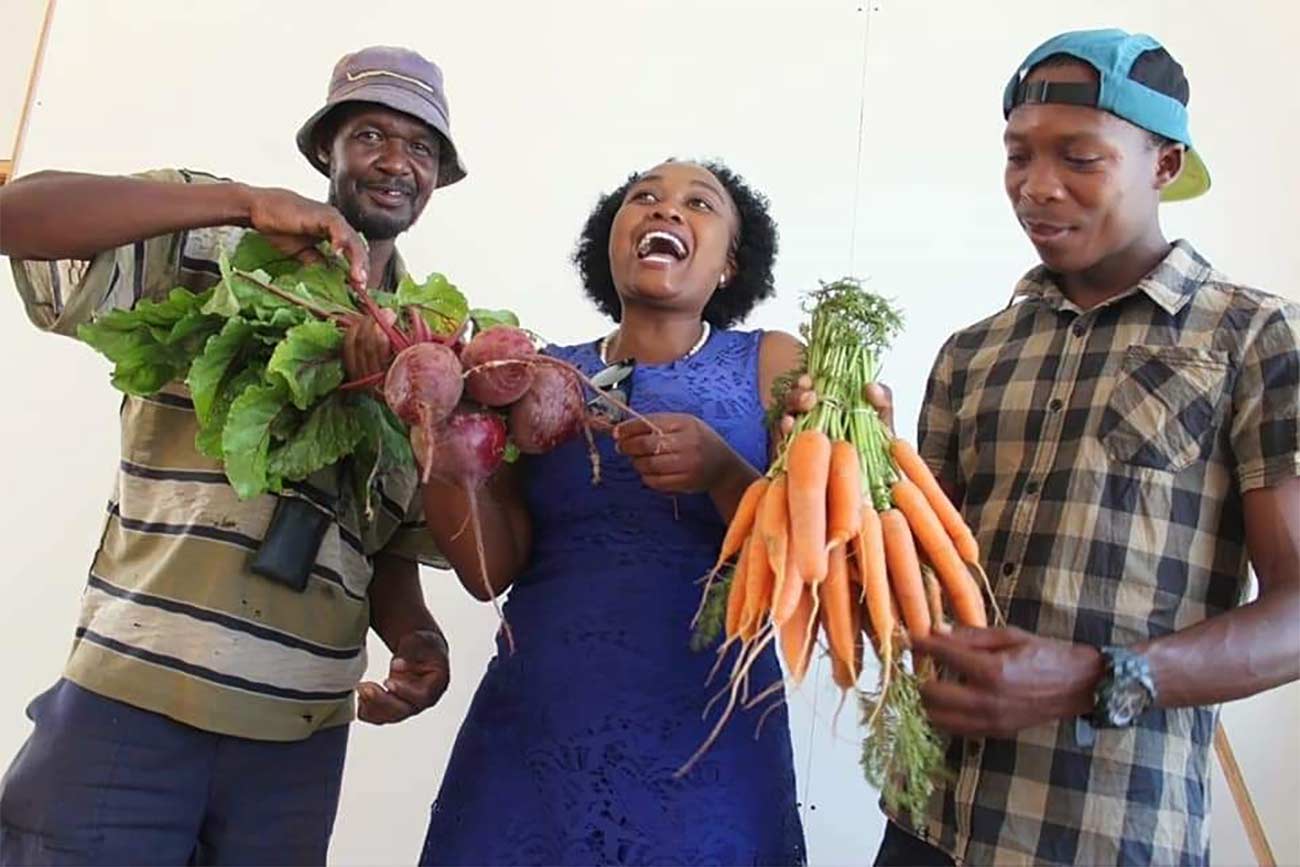 22/07/2022
Leutsoa Ezekiel Khobotlo is a young, determined Mosotho man in Lesotho, who started farming on a small plot of land to support his family and grew his activities into a social enterprise big enough to supply fresh and nutritious vegetables to the local supermarket and hospital.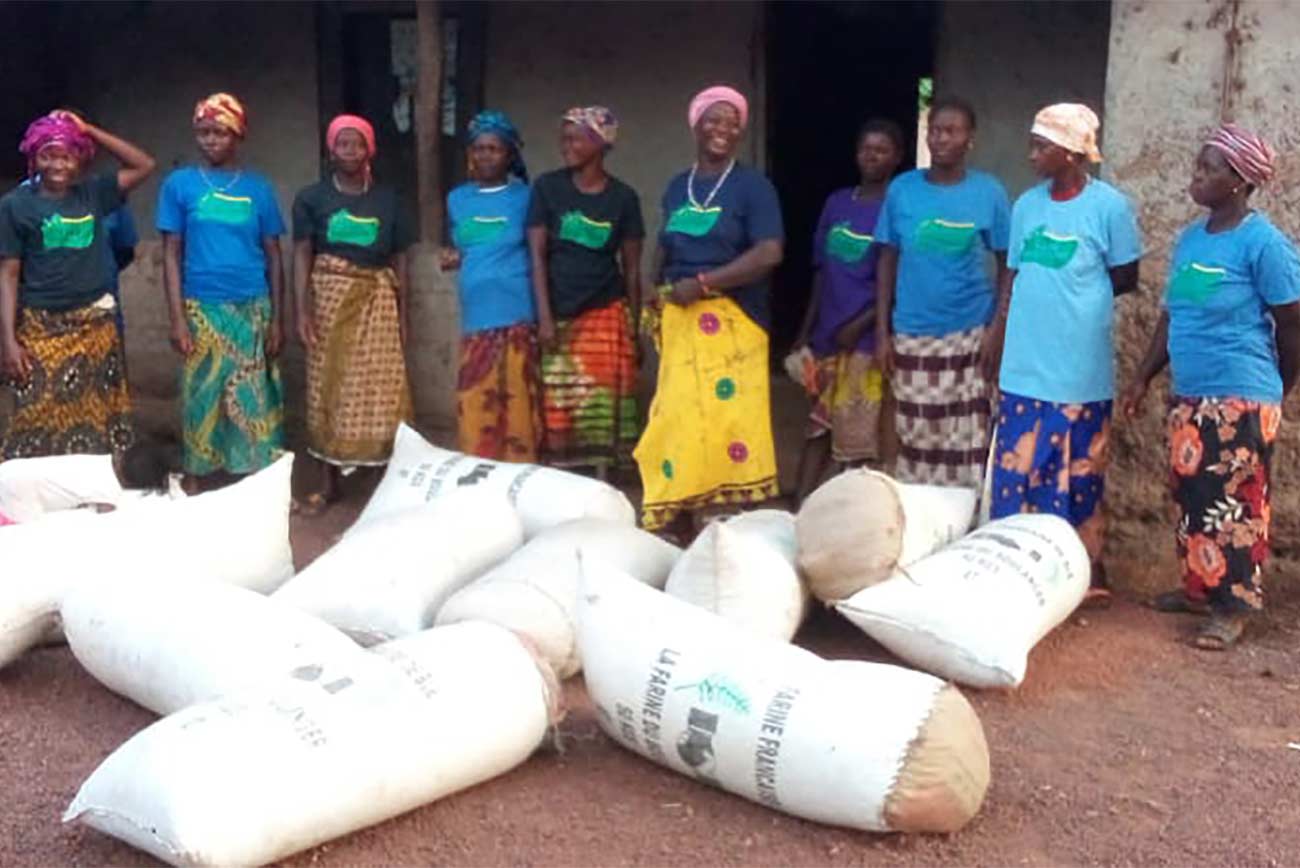 25/07/2022
Lovell Bai Bangura leads The Farm Investment Limited Sierra Leone, a social enterprise with its own factory that produces peanut-based products with peanuts sourced from local farmers..