30/01/2023
The World Food Forum Focal Points Group is now opening up a call for applications for interested individuals between the ages of 18 and 35 years to join the team.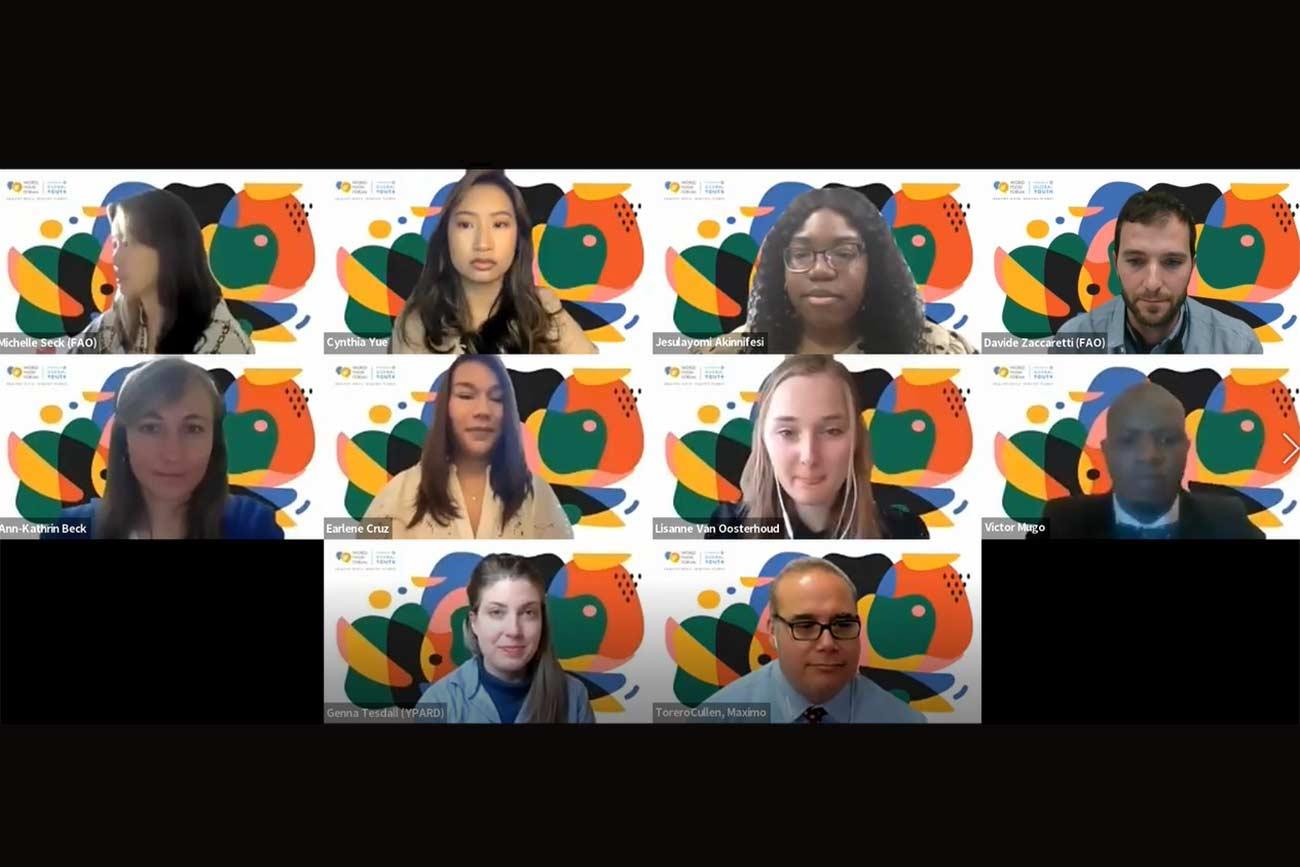 22/04/2022
The World Food Forum (WFF) launched its 2022 cycle on 21 April, with a side event at the ECOSOC Youth Forum during World Creativity and Innovation Day, keeping youth on the international agenda. The event kickstarted a dialogue on the complex, context-dep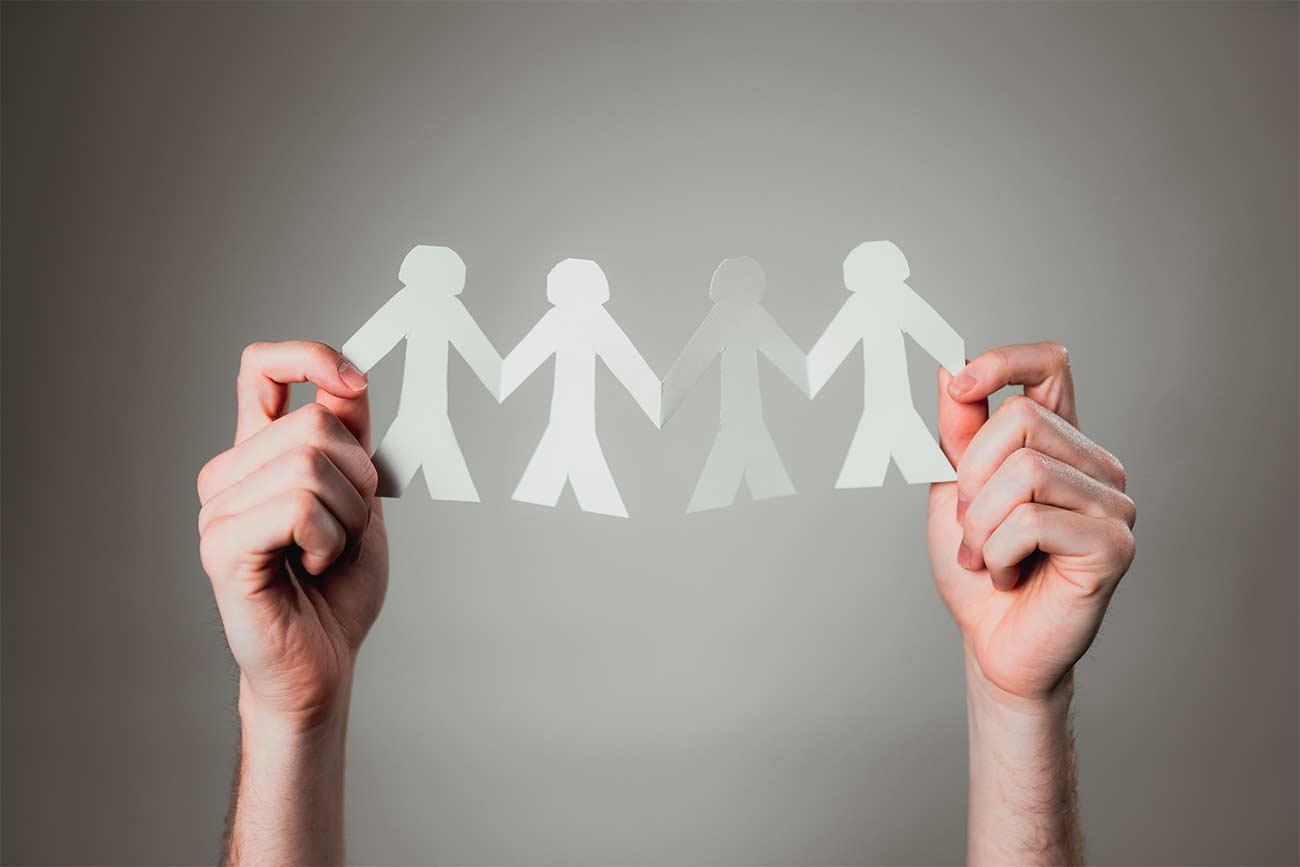 21/04/2022
The World Food Forum is excited to announce the launch of the Youth Action Track Focal Points Group (FPG), with 12 youth leaders from across the globe, establishing the first cohort for 2022-2023.