3 search results for
yunga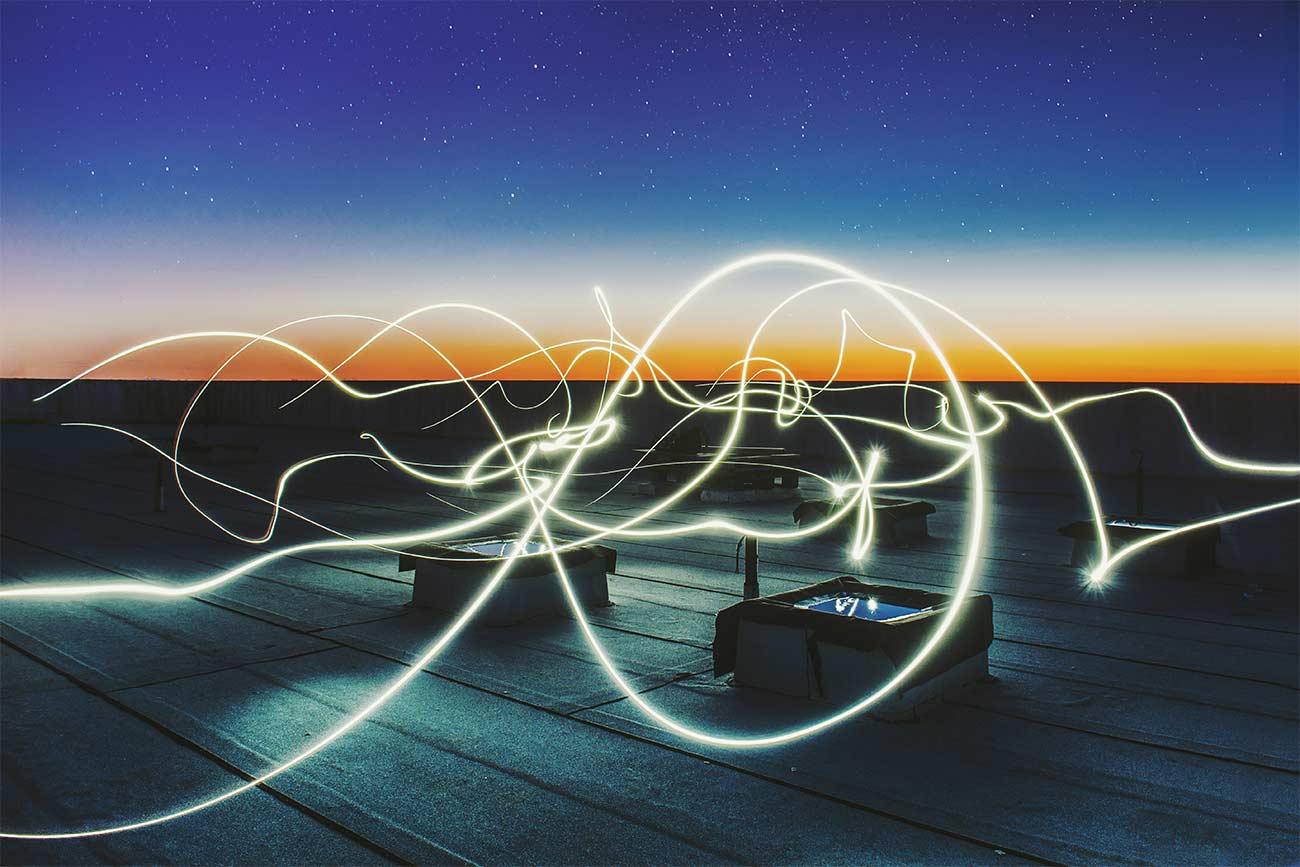 17/03/2022
The Global Bioenergy Partnership (GBEP) in collaboration with the Youth and United Nations Global Alliance (YUNGA) organized the Energy Lab as part of the Education Track of the World Food Forum (WFF), to provide youth with knowledge and actionable solutions to drive agrifood systems transformation and inspire the creation of a better food future for all.
01/08/2022
The World Food Forum and the Youth United Nations Global Alliance are holding an in-person school assembly during the World Food Forum's Flagship ...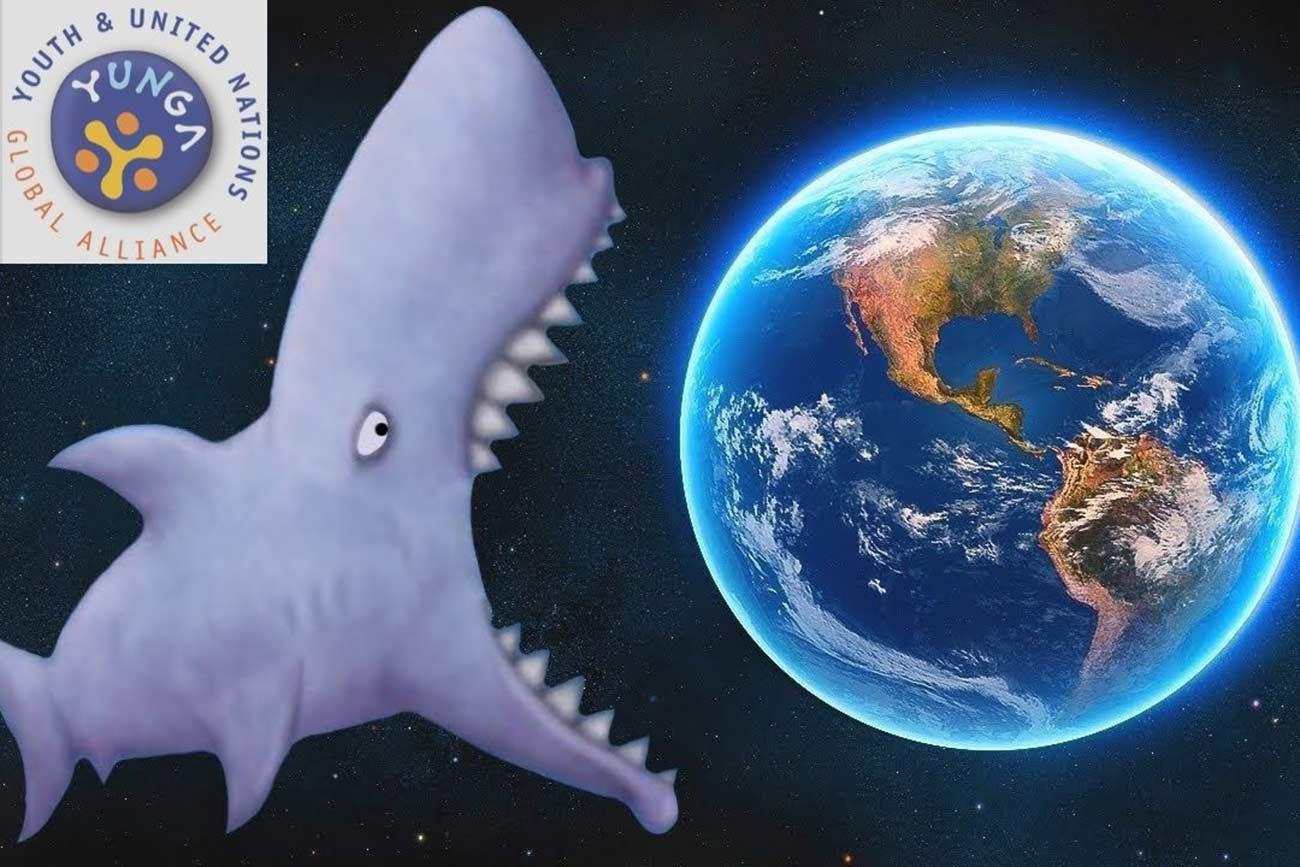 08/09/2021
The event is structured around a "shark tank" format to allow participants to learn and build knowledge on effective children and youth education and empowerment programmes. Behaviour Science experts will examine the education and youth action case studies "pitched" and discuss how these can be improved to create larger impacts and real change in individuals, communities and national actions.