3 search results for
youth assembly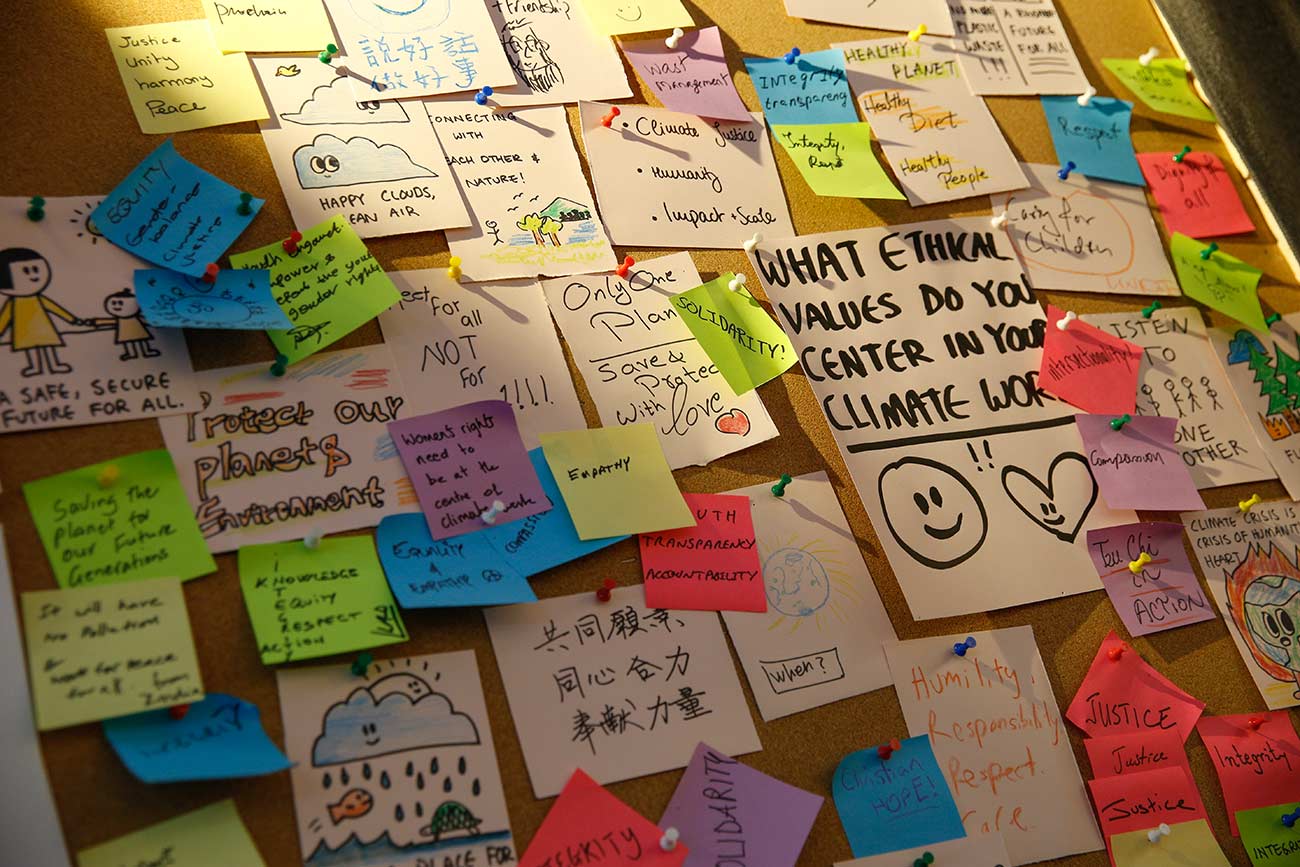 15/11/2022
While we currently produce enough food to feed every man, woman and child in the world, in 2021 there were still up to 828 million people who were hungry.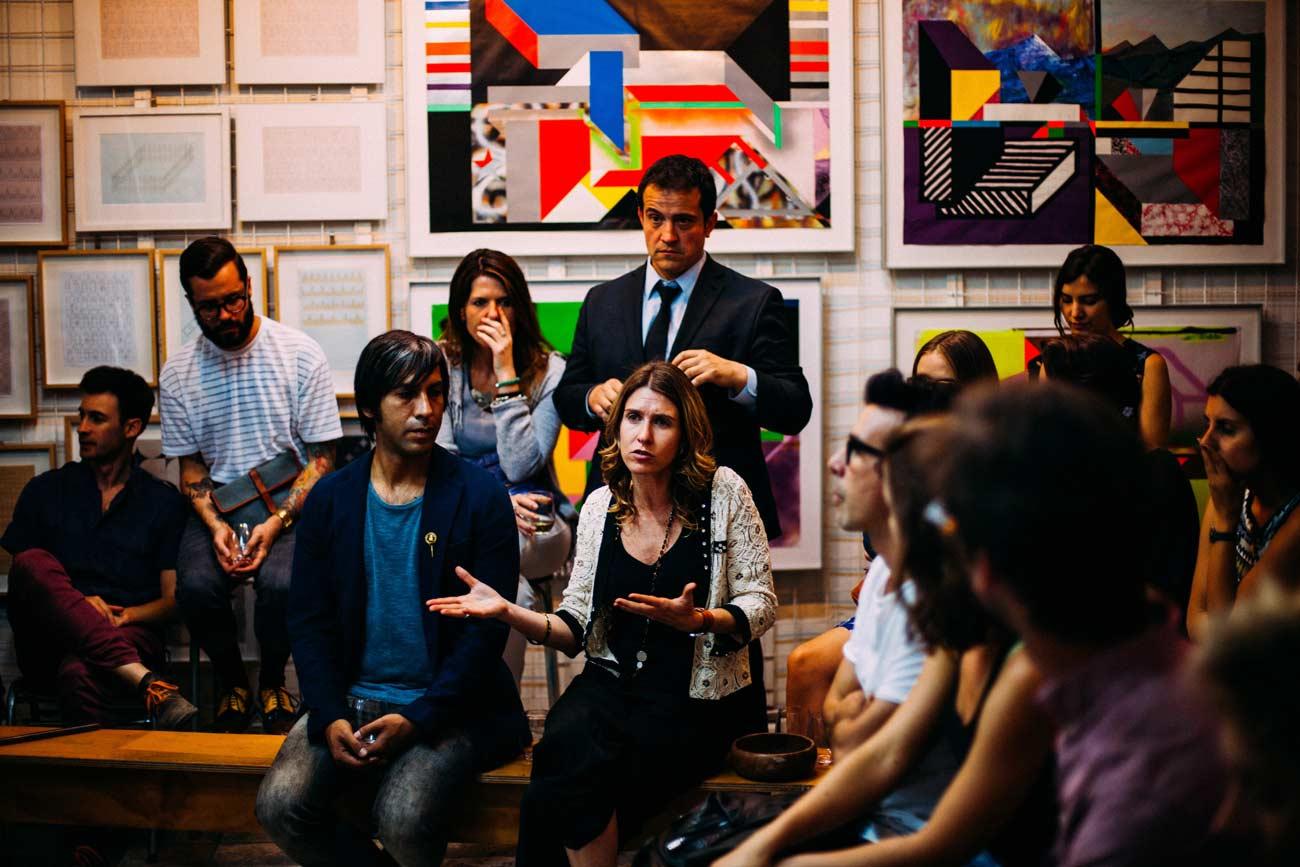 03/06/2022
In 2021, the Youth Action Assembly produced the Zero draft of the Youth Action Compendium, which synthesized the global youth policy priorities that were identified through an analysis and summary of youth statements and manifestos throughout the globe.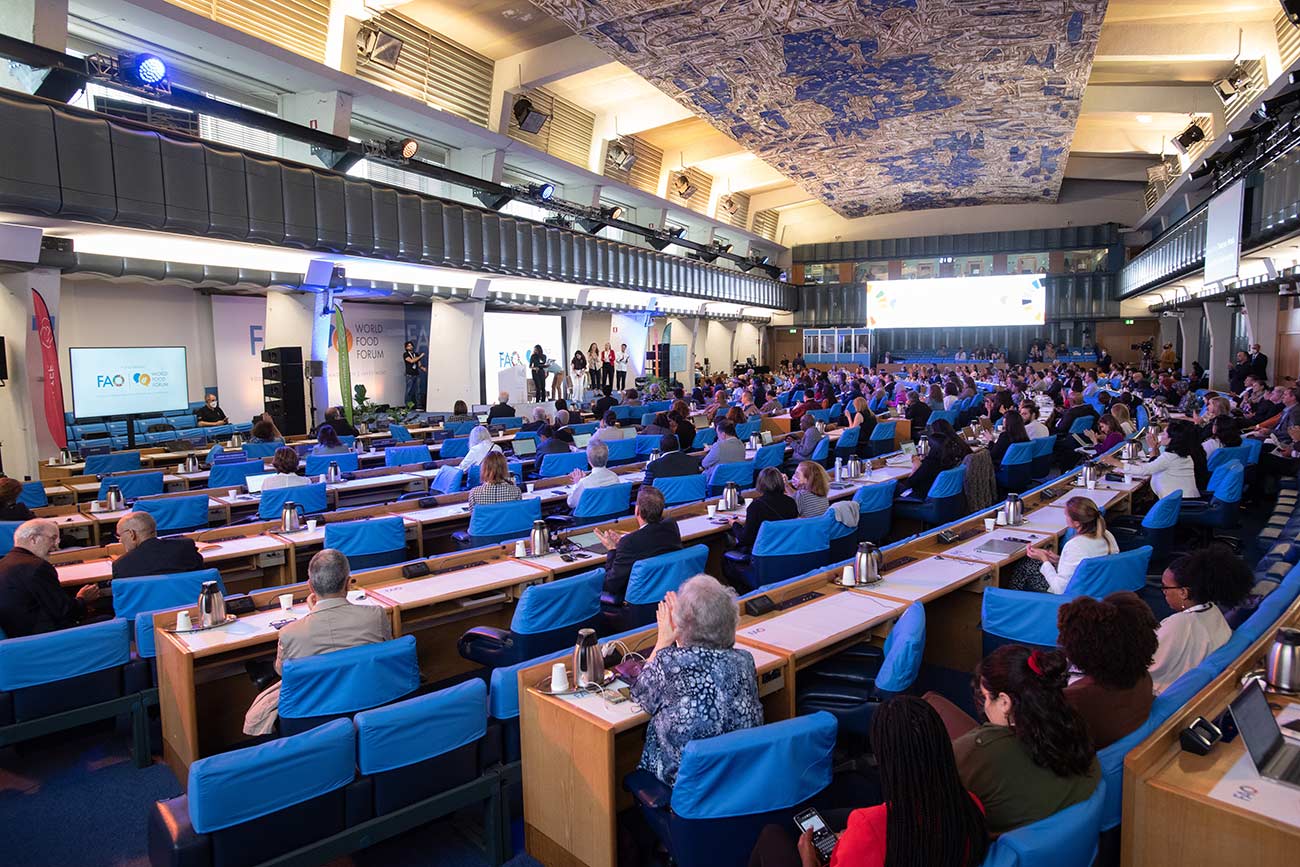 15/11/2022
The discussions on COP27 during the World Food Forum's (WFF) Youth Action Assembly revolved around the key themes identified in the YOUNGO Agriculture Working Group document for COP27.