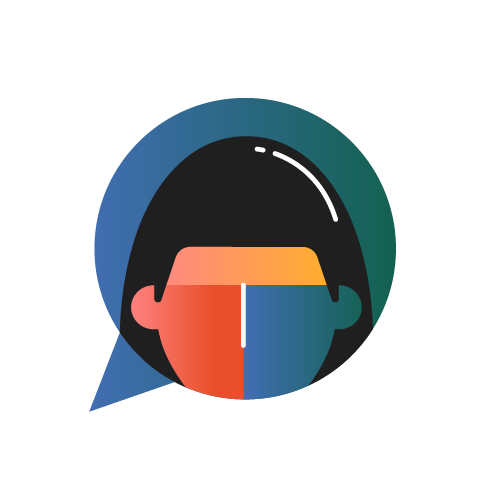 2022
Theme
The WFF Theme 2022:
Healthy Diets. Healthy Planet.
What if we could nourish our bodies while also taking care of our planet?
Did you know that the agrifood systems that feed the global population are responsible for 31 percent of human-caused greenhouse gas emissions? And increasing climate change is raising food prices, decreasing food availability, and making instability and conflict worse.
At the same time, though we currently produce enough food to feed everyone on the planet, almost 2.4 billion people lack access to adequate food, over 40% of all men and women are now overweight or obese and healthy diets are too expensive for over 3 billion people.
Ongoing challenges including conflict, climate change, and pests and plagues are putting additional pressure on our already stressed agrifood systems, impacting both access to and availability of food. In February 2022, international food prices reached an all-time high, and the war in Ukraine has placed even further pressure on food prices and availability.
This is not sustainable. We cannot deny the link between climate change and access to safe, nutritious food, and healthy diets. Despite the recognized and urgent need to reduce emissions, increase food security and adapt to climate change, more must be done to increase and protect biodiversity and improve our diets.
To inspire wide-spread discussion and action around this urgent topic, the World Food Forum (WFF) – a youth-led movement and network to transform our agrifood systems – is rallying around the 2022 theme: "Healthy Diets. Healthy Planet."
The WFF aims to co-identify bold, actionable solutions to minimize and mitigate the impacts of climate change, while simultaneously increasing global access to healthy diets. As a recurring forum, the WFF features a range of events and activities organized around four thematic tracks: Youth Action, Innovation, Education and Culture.
Together we can come together to make the changes we all need to thrive. Be part of the solution. Join us.