01 - Introduction
The Youth Action Assembly provides a dedicated, apolitical, sustained, self-organized and institutional space for youth in agrifood systems advocacy and action founded on inclusivity, diversity and respect of all persons. The Youth Action Assembly is co-created by youth for youth and is led by the WFF Youth Policy Board.
During the WFF flagship event held annually in October, an in-person Assembly is called – providing a space for young people to come together to discuss policy items and to connect to share different perspectives and experience.
Youth showcased their top commitments for agrifood systems transformation through a range of youth manifestos and statements. The Youth Action Compendium describes the overall priority actions, highlighting both requests to Member States and commitments of youth and youth groups.
The priority actions were synthesized from a wide range of manifestos and statements found in the annex of the Zero Draft Compendium.
The overarching request from youth is to consider food as a public good and basic human right, organizing agrifood systems around the 4 pillars of Food Security. Likewise, youth also demand to have a sustained and democratic representation in policy and leadership, with equal access to resources.
The Compendium priority areas and the Actionable Solutions provide a guiding principle and direction for agrifood systems policy dialogues and workshops for and by youth. These policy dialogues provide a space for young people and youth groups to engage in agrifood systems discussions on multiple levels, from local to global dialogues. To transform suggestions into actions, the compendium will be linked to a dashboard of Actionable Solutions on different levels of implementation that can be taken up by national and local governments and partners. The Compendium will be revised every year and presented at the Youth Action Assembly for a concluding consultation and finalization.
The collection of actionable solutions can be found on the Innovative Food Systems Solutions (IFSS) Portal. Is a youth manifesto/statement missing in our Compendium? Add it here for it to be included in the synthesis of the Compendium!
For further questions or possible collaborations, contact [email protected]
The Action Plan provides the direction of the WFF Youth Action Assembly and focuses on policy engagement, workshops and empowerment. The Compendium provides priority areas that are supported by existing youth-led Actionable Solutions (under development).
Coming soon.
The Youth Action Assembly is governed by an independent group of youth, called the Youth Mechanism. The Youth Mechanism will become the decision-making body of the Youth Action Assembly, providing leadership to this youth-led body, with the support of the WFF secretariat. The Youth Action Track will engage in programs to support capacity building on actionable solutions and education on policy topics.
The Youth Mechanism is described in the Terms of Reference. These were drafted by youth representatives in 2021 and have been refined through a youth consultation process. The Youth Mechanism is composed of the Assembly and the Focal Points Group. The Assembly is the universal constituency structure.
The Assembly is composed of non-for-profit youth-led or youth serving organizations, or youth entities of the organizations, as well as individual youth advocates (under the age of 35). The Assembly is held during the WFF flagship event in October.
The Focal Points Group acts as a body that guides the strategic direction of the WFF Youth Mechanism as mandated by the Assembly. Each Focal Point acts in the interests of the WFF Youth Mechanism. It is composed of representatives / focal points from various backgrounds, entities, stakeholder groups and expertise. The nomination of the group is identified through a public process.
02 - Youth Assembly 2023 objectives
Based on the outcomes of the Youth Assembly in 2022, the WFF 2023 will focus on three key areas.
Turning policy recommendations into action;
Creating a 2024 global action plan with youth constituencies and partners for agrifood systems advocacy;
Deepening the understanding of policy topics with fellow youth and FAO experts.
Are you a youth organization looking to co-host an Assembly? Reach out to
[email protected]
03 - Past editions and outputs of the Youth Assemblies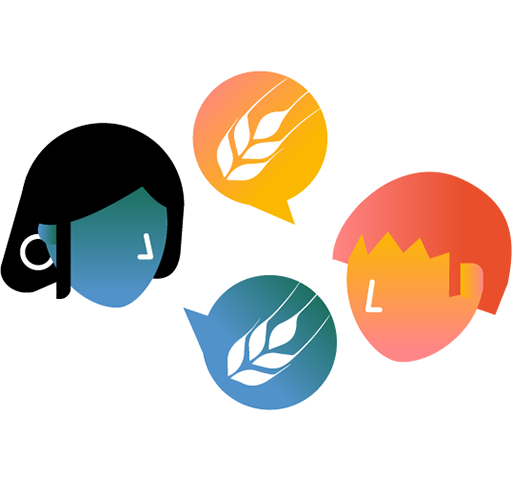 Youth Action Assembly 2021
Assemblée d'Action de la jeunesse 2021
Pour sa première édition, l'Assemblée des jeunes a rédigé un recueil d'actions mondiales pour la jeunesse - en présentant une collection de domaines de travail prioritaires synthétisés à partir des appels à l'action des jeunes dans le monde entier, en soulignant à la fois les demandes adressées aux gouvernements nationaux et locaux et les engagements des jeunes et des groupes de jeunes.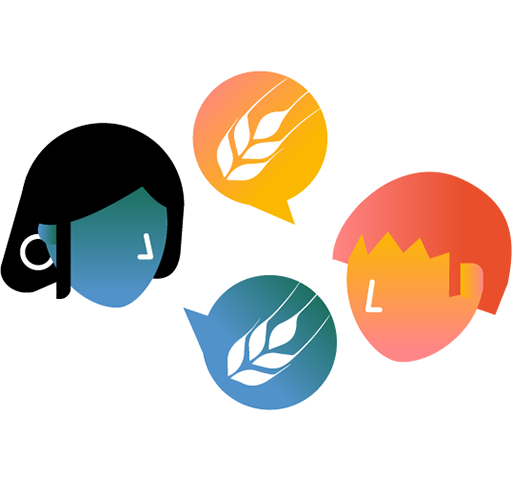 Youth Action Assembly 2022
Assemblée d'Action de la jeunesse 2022
En 2022, l'Assemblée des jeunes du WFF a identifié et rédigé des recommandations politiques et des actions régionales, basées sur le recueil mondial d'actions pour les jeunes de 2021, qui représentent la vision des jeunes sur les besoins urgents de transformer nos systèmes agroalimentaires.
06 - Youth Action 2022 Timeline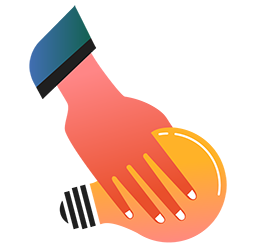 Let's create a better food future, together.
Be part of the solution.