To ensure that the work of the Youth Action track is youth-led and for youth, the activities and the preparations towards the Youth Assembly are governed and led by an independent group of change makers, chosen by youth.
The Youth Policy Board (previously called the Focal Points Group) is made up of 16 individuals from all regions and backgrounds. The main objective of the group is to provide thought leadership and define 'new ways of doing', to advance agrifood systems transformation through the empowerment of youth.
The Board will be tasked to hold the pen in identifying and drafting the policy recommendations of the World Food Forum, and to provide strategic direction to the activities carried out, including the development of National Chapters.
The World Food Forum is pleased to announce the 2023 cohort!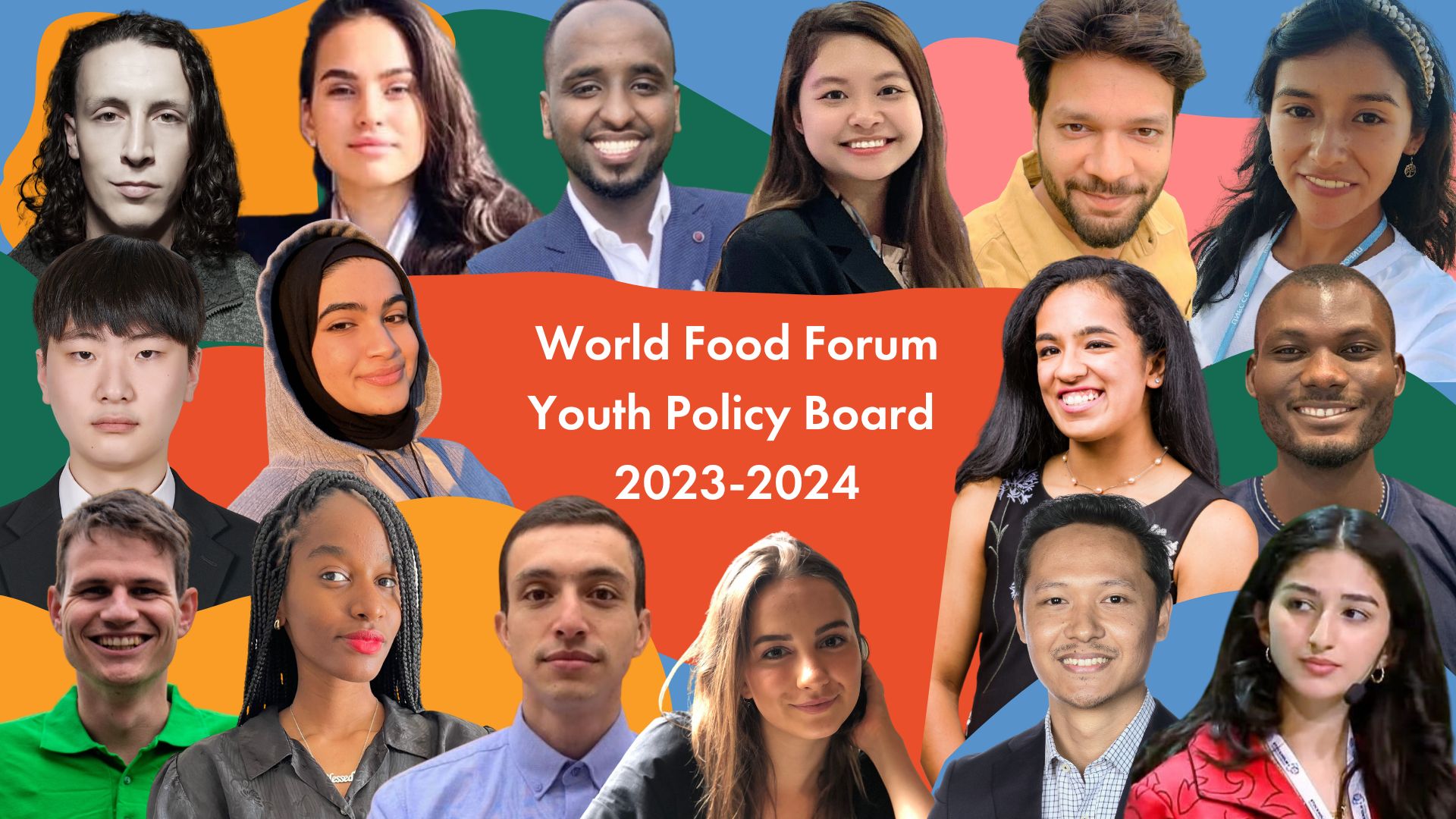 Tess Hayton, United Kingdom
Nicolas Domke, Chile
Juan David Caro Alvarez, Colombia
Elujulo Opeyemi, Nigeria
Reem Al-Saffar, Iraq
Leen Assiry, Lebanon
Shreyaa Venkat, United States
Audrey Wong, United States
Vikrant Srivastava, India
Joko Tri Rubiyanto, Indonesia
Sungbin Hwang, South Korea
Diana Zhuromska, Ukraine
Bram Van Hecke, Belgium
Zack Ahmed, Kenya
Jennifer Ndzana Eloundou, Cameroon
Roxanna Borda Mamani, Perú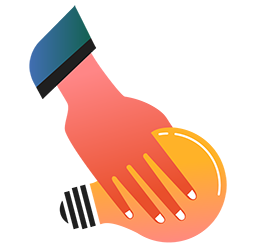 Let's create a better food future, together.
Be part of the solution.