The World Food Forum 2022:
Healthy Diets. Healthy Planet.
What if we could nourish our bodies while also taking care of our planet?
To inspire wide-spread discussion and action around this urgent topic, the World Food Forum (WFF) – a youth-led movement and network to transform our agrifood systems – is rallying around the 2022 theme: "Healthy Diets. Healthy Planet."
The WFF aims to co-identify bold, actionable solutions to minimize and mitigate the impacts of climate change, while simultaneously increasing global access to healthy diets. As a recurring forum, the WFF features a range of events and activities organized around four thematic tracks: Youth Action, Innovation, Education and Culture.
Together we can come together to make the changes we all need to thrive. Be part of the solution. Join us.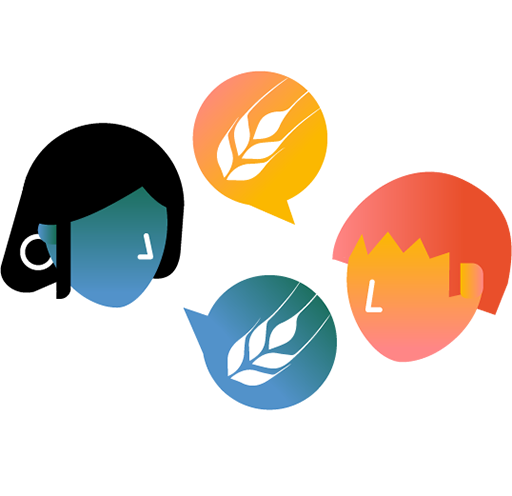 Empowering and connecting young agents of change to spark global dialogues and galvanize transformative actions towards a sustainable global food system.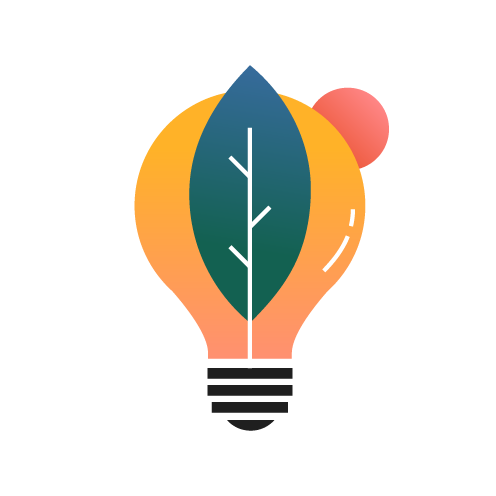 Inspiring innovation for sustainable development in support of ending hunger and transforming our food systems, through global competitions and education to spark behavioural change.
World Food Forum 2022 Powered by global youth
Be Part of the Solution
Join our Newsletter for regular updates on how you can contribute to a better food future.