Agrifood systems transformation accelerates climate action.
The agrifood systems that encompass the journey of food from farm to table and beyond touch every aspect of our lives and reach every corner of the planet. Yet instead of harnessing their immense potential for positive impact, we are letting agrifood systems wreak havoc on our climate and environment.
In 2023 the World Food Forum (WFF) - a youth-led movement and network to transform our agrifood systems - is committed to the theme: "Agrifood systems transformation accelerates climate action."
The WFF is also committed to local action that emphasizes innovation, partnerships, science-backed evidence, and above all inclusiveness - with youth, Indigenous Peoples, women and people in vulnerable situations leading the way. We do this through a range of events and activities organized around four thematic tracks: Youth Action, Innovation, Education and Culture.
Join us. Take action for food, for our planet and for our shared future.
World Food Forum 2023 Powered by global youth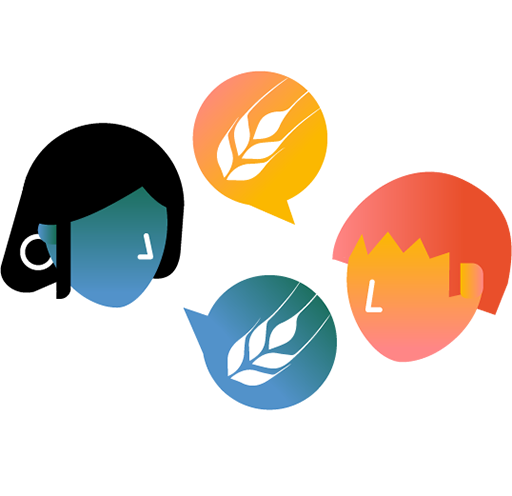 Empowering and connecting young agents of change to spark global dialogues and galvanize transformative actions towards a sustainable global food system.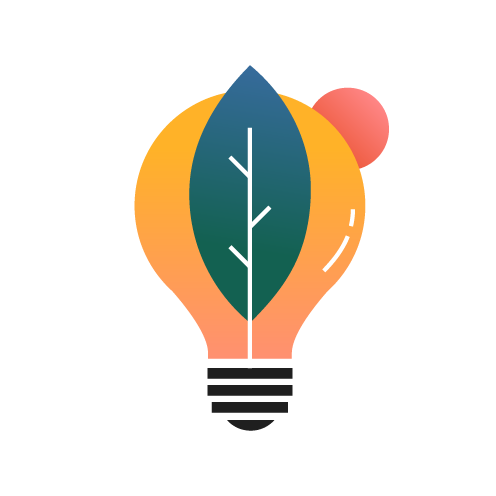 Inspiring innovation for sustainable development in support of ending hunger and transforming our food systems, through global competitions and education to spark behavioural change.
Be Part of the Solution
Join our Newsletter for regular updates on how you can contribute to a better food future.