Behavioural Science Shark Tank: Can children and youth really create impact in addressing the climate crisis?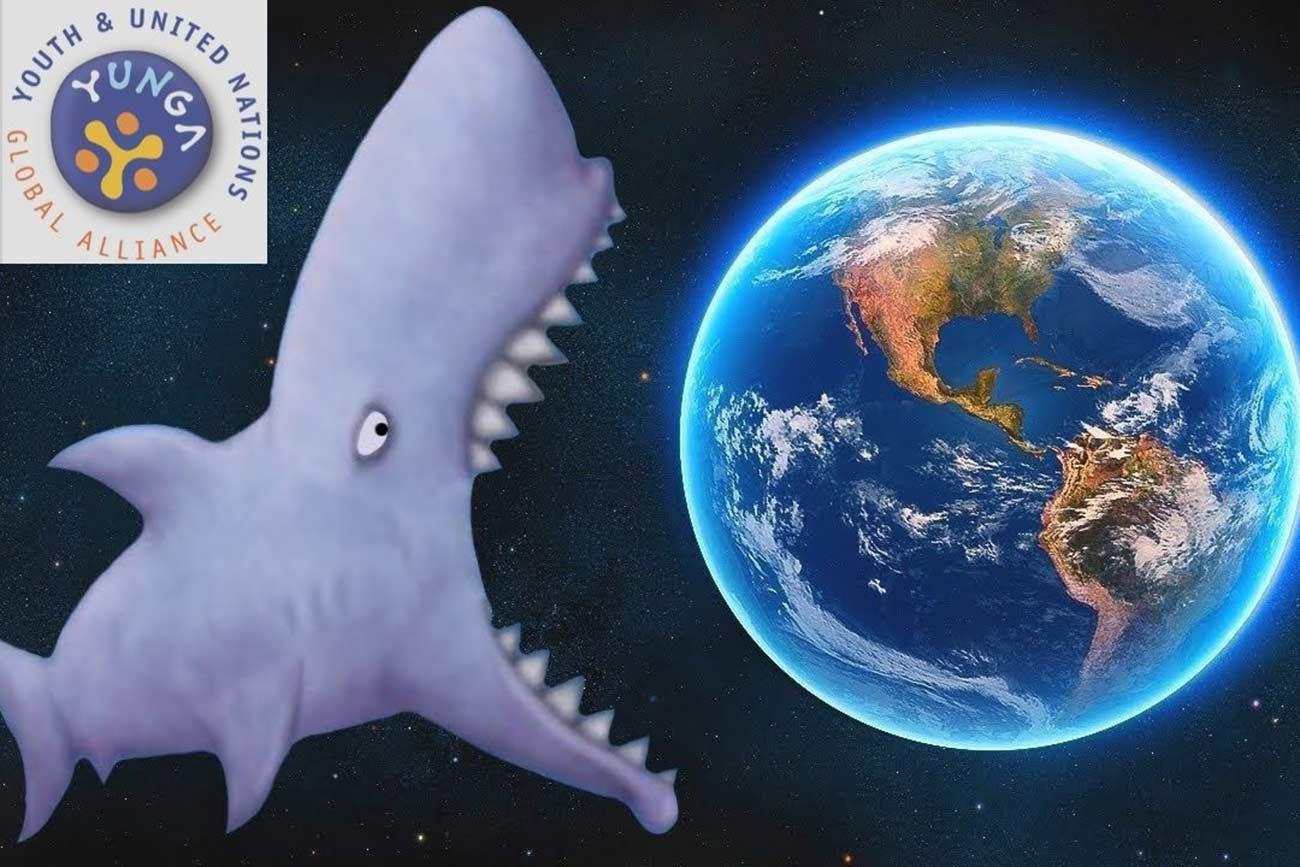 Who makes the biggest impact, schools, girls, boys, youth movements? The event will take the form of a "shark tank" speakers will make their pitch on why they think their form of education and empowerment in young people is creating climate action and real changes in society.
Event overview
The event is structured around a "shark tank" format to allow participants to learn and build knowledge on effective children and youth education and empowerment programmes. Behaviour Science experts will examine the education and youth action case studies "pitched" and discuss how these can be improved to create larger impacts and real change in individuals, communities and national actions. The format will be like the TV "shark tank" show making it fun, interactive, challenging but most of all informative (as we learn more from gaps and deficiencies than from presentations that just show what has worked). Participants will then vote on the "pitches" they think can have the biggest impacts as well as take part in interactive slido brainstorming and prioritization setting questions.
The side event will also present the new UN Secretary General's behaviour science priority area, how the UN will work collaboratively on the topic and where it could greatly support in empowering young people, especially girls and young women in taking climate action and leading civic actions.
Finally, the results of the side event will feed into the World Food Forum session on Behaviour Science and the new behaviour science guidance documents being prepared on 1. educators, 2. capacity building teams and 3. policy makers. The products and results will then feed back into the next UNFCCC ACE Sessions and be presented in Education and Youth events at COP26. Participants of the side event will be provided with additional information on how to participate in these processes and join the YUNGA international network which supports individuals and groups with behaviour change resources, programmes and support.
Thematic focus
The side event is targeted on showcasing how the commitment of children and young people are already achieving impact on the fight against climate change. However, it highlights how article 12 of the Paris Agreement needs to be prioritized as education and empowerment is fundamental to ensure sustainable transitions.
Objective aim of the event
The side event will highlight the importance of incorporating behaviour science to ensure optimal empowerment of girls, boys and young women and men. It will discuss how we can best balance civic action and individual changes in behaviour to really achieve sustainable transitions and what role can education play in generating and accelerating change. The side event will also look at how policy and legislation can create the needed enabling environment to ensure behaviour change and the transition to sustainable societies.