Culture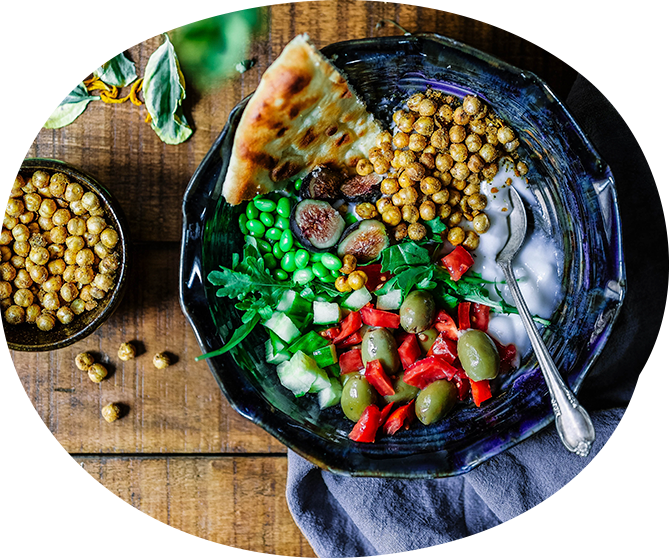 Food for the Future Podcast
Our agrifood systems are under constant stress. Global crises such as pests, diseases, climate change and the COVID-19 Pandemic pose constant threats to global food security. This is Food for the Future, where Lindsey from the World Food Forum and Sara from Kitchen Connection interview young trailblazers serving up change in their industries across the agrifood chain.
Episode 1
School Gardens: Education of the Future
In this episode, Lindsey chats with Ana Laura Paiva, urban gardner from Home Grown Gardens LA in Los Angeles, CA about the connection between school gardens and education. She also shares some tips about what listeners can do at home or at local schools to start gardens!
Episode 2
Undoing Racism in the Food System
In this episode, Sara talks with anti-racist historian and educator David Billings about the importance of dismantling racism if we hope to build a more sustainable food system.
Episode 3
Peruvian food... for the future
In this episode, Lindsey interviews one of Peru's most influential food figures, Malena Martinez of Mater Iniciativa about biodiversity, global demand and personal food memories.
Episode 4
Public Health and the Food System 101
In this episode, Sara talks with Sarah Reinhardt, Senior Analyst for Food Systems and Health at the Union of Concerned Scientists to serve up a crash course on the intersection of Public Health and the Food System.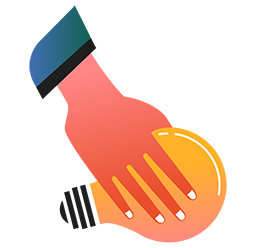 Let's create a better food future, together.
Be part of the solution.