Youth-led Campaign to fight food waste
The World Food Forum's "Youth Towards Zero Food Waste Campaign" embodies our unwavering commitment to address the pressing issue of food waste. Our mission is to galvanize the younger generation into action while holding our actions accountable for their role in curbing food waste.
This campaign is a collaboration with the UN Rome-based Agencies, including the Food and Agriculture Organization, the World Food Programme's (WFP) Freerice program and the International Fund for Agricultural Development (IFAD).
01 - Join our Four-Stage Process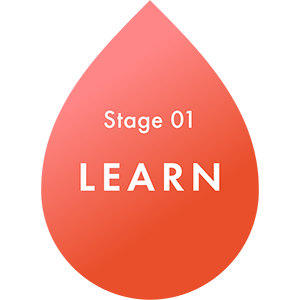 The aim of our campaign is to raise awareness about food waste issues and drivers. Our goal is to collaborate and co-develop the campaign for meaningful stakeholder engagement, directly linking to the "ACT" stage 2.
The World Food Forum collaborated with WFP Freerice to revamp and relaunch their Food Waste quiz. Learn about Food Waste while playing and making a difference by earning rice to feed those in need.
Participate in an interactive workshop and learn about food waste and food insecurity while discussing creative solutions to tackle food waste:
Learn how to conduct a food waste audit on a personal or community level.
Learn how you can start composting, how you can start a food pantry, or how you can help raise awareness on food waste.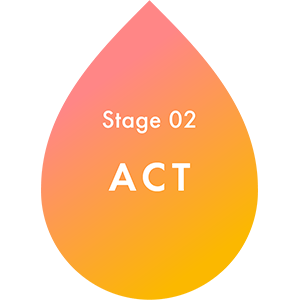 Empowering youth with actionable measures for change is at the heart of our campaign. We encourage community, personal or organizational involvement to drive local transformation toward sustainable, zero-waste environments and to expand the adoption of successful practices in different contexts.
Complete a food waste audit on a personal, community or organizational level to assess current practices and identify areas for improvement.
Choose and act on one or more activities:

composting,
education and awareness campaigns, or
community food-sharing programs.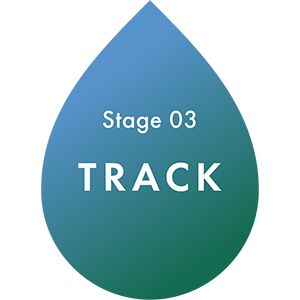 We'll establish Key Performance Indicators (KPIs) that are tailored to specific contexts and demonstrate how small, local actions can contribute to a broader global impact.
Monitoring, Evaluation and Learning (MEL) will enable systematic impact measurement, facilitating continuous improvement.
Fill out weekly online forms to track your progress.
Document your actions and experiences through an e-journal, blog, story, picture, or video-diary, sharing your personal food waste journey.
Provide feedback on the initiative and your plans for incorporating sustainable habits into daily life.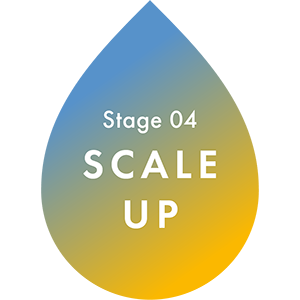 Leveraging evidence from LEARN, ACT and TRACK, we'll continuously improve food waste reduction efforts for both individuals and institutions taking the pledge. This includes ongoing learning and action on food waste.
Overall, the "Youth Towards Zero Food Waste Campaign" aims to mobilize young people in their communities while inspiring institutions globally to reduce food waste. Through community projects, food waste audits, commitments to reduce waste, institutional actions and evaluation, we promote sustainable food practices and responsibility among.
02 - Wondering where to start and how to start?
Join our 50 Days to Fight Food Waste Challenge, a collaboration between the World Food Forum and WFP Freerice!
Come and play our new Food Waste category.
Wondering how it helps?
Apart from the awareness and education, for every correct answer, you unlock 10 grains of rice that helps our missions in fighting world hunger! Isn't that so cool???
Let's work together to reach our goal of 25 million grains in 50 days!
Join the challenge NOW!
Previous initiatives undertaken by the World Food Forum to combat food waste:
The Universal Plate campaign in 2022 witnessed the sharing of more than 71 million meals through collaborative efforts spanning six weeks, covering Hunger Action Month (September) to World Food Day (October 16). During this period, we successfully rescued over 20 million kilograms of food that would otherwise have gone to waste in the process of preparing and distributing these meals.
This challenge engaged participants in over 1200 cities across 27 countries, with active involvement from regional food bank networks, social gastronomy organizations, private sector partners, universities, local governments, restaurants, faith-based organizations and student groups.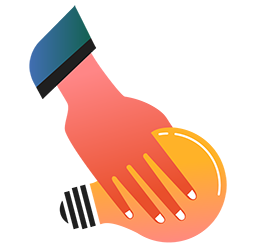 Let's create a better food future, together.
Be part of the solution.