Culture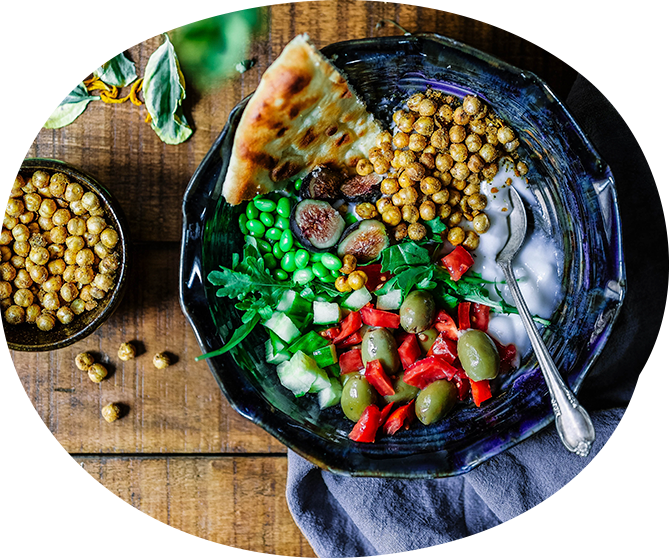 Culture for a Better Food Future
What do film, art, music, cooking, and other cultural events have to do with the growing climate crisis and our strained agrifood systems? These cultural threads sew the fabric of a connected world that transcends all boundaries, including languages and physical borders.
The WFF Culture track utilizes art, culture and creative expression to connect youth around the globe through our shared passions in order to spark discussion and action around ongoing issues – from the COVID-19 pandemic to the triple planetary crisis of climate, pollution, and nature loss.
This year, the WFF will focus on access to healthy diets and addressing the climate crisis with the slogan "Healthy Diets. Healthy Planet." Bringing culinary traditions, the inspiring power of film, and the bonding aspect of music together in the lead up to the flagship event in Rome, we aim to highlight our mission statement and bridge the gap between policy, youth advocacy and actionable solutions towards a better food future for all.
Get involved
The World Food Forum needs youth volunteers, partners and sponsors to participate, help bring the events to life, and spread the word about the WFF and the key issues facing our global agrifood systems. If you want to join the movement and create a better food future with us, sign up for our mailing list and follow us on social media to keep up to date on our latest news.
To become a volunteer, partner or sponsor, email us at [email protected].
2022 WFF flagship event concert
2022 WFF Film Festival Award Ceremony
2021 WFF Anthem by AY Young