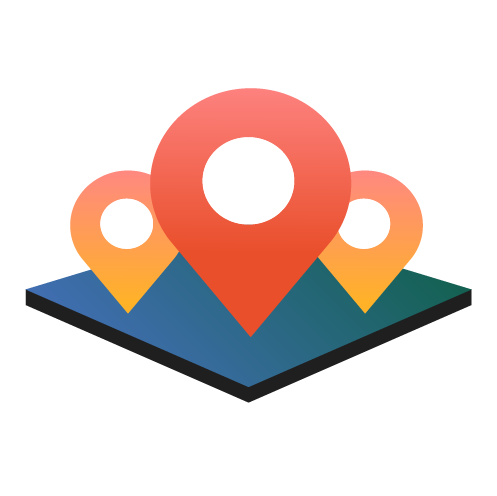 Local
Action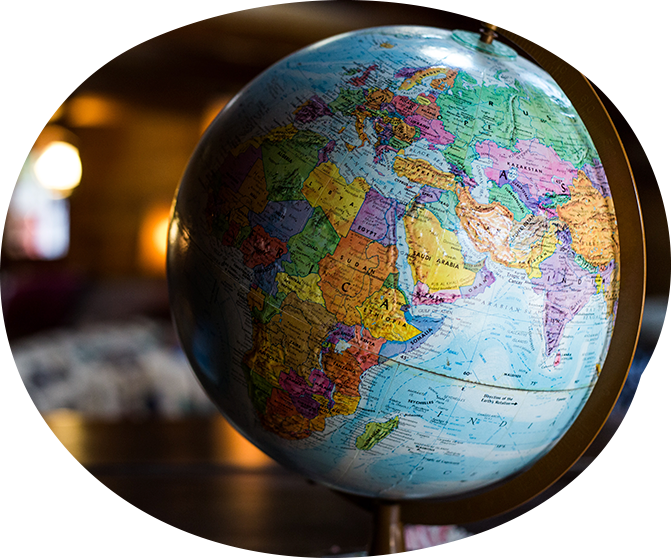 Local Action for a Better Food Future
In our globalized world, food connects people everywhere. The challenges plaguing our agrifood systems are both unique and shared in every region, country, state, and municipality, with different food environments, actors and policies. There is no one-size-fits-all solution. To drive real, sustainable change, we must identify and address local needs and challenges, while proposing, supporting and implementing sustainable solutions that we can amplify and scale up.
The WFF Local Action coordination team connects the dots to amplify country and regional actions and scale-up their impacts. It promotes and facilitates multi-sectoral linkages with key regional and global initiatives for the transformation of our agrifood systems, while exploring the link between access to healthy diets and the climate agenda, including the essential climate, biodiversity and nutrition nexus along the four WFF Tracks: Youth Action, Education, Culture and Innovation.
Get involved
Only by working together can we address both local and global challenges, finding the links between all of our communities that can create massive change and a better food future for all.
Interested in supporting local initiatives or organizing a local WFF chapter? Connect with us at [email protected] and become a driver of change in your local community.